Tag: entrepreneur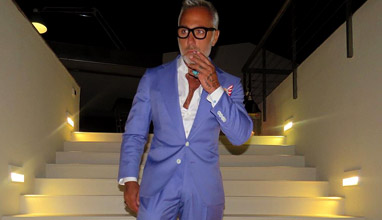 Fashion in the industry
Today we'll take a look at the wardrobe of the Italian millionaire Gianluca Vacchi (Born on August 5, 1967 in Bologna, Italy). He is an entrepreneur and financier and serves as a President at SEA Societ? Europea Autocaravan S.p.A.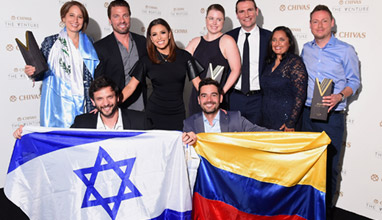 Business news
The Venture, luxury whisky Chivas Regal's search to find and support the most innovative startups from across the world, rewarded five social enterprises in New York City earlier this month. The winners were announced after five grand finalists pitched in front of a live audience and judging panel that included actress and philanthropist Eva Longoria.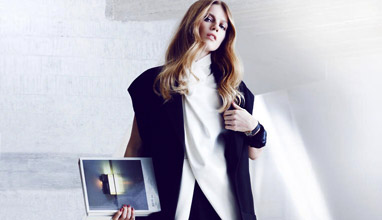 Sewing industry
The fashion industry is one of the most competitive ones, bringing challenges to hundreds of start-ups every day. Fashion brands & organisations are everywhere today. Do you have what it takes to become a real voice in the industry?