Tag: engineer
Sewing industry
Re.Verso™ is the first and only platform for re-engineering wool and cashmere materials for fashion. It was created and developed in Italy by a group of companies who lead the way in this field, who now, after only one year can boast some great achievements in the short time since its launch, at Première Vision last year where the inaugural Re.Verso™ collection of fashion fabrics was presented by A. Stelloni by Mapel.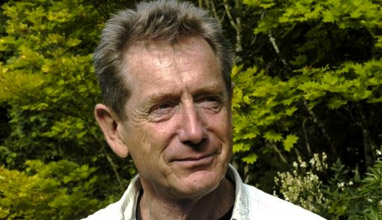 Fashion design education
Gilles Clément is an acclaimed French horticultural engineer, gardener, landscape architect, botanist and writer. He was one of the first to allow nature to participate, and often lead, in the creative and ecological shaping of new landscapes and, for the last 40 years, he has had a significant influence on landscape design across the world.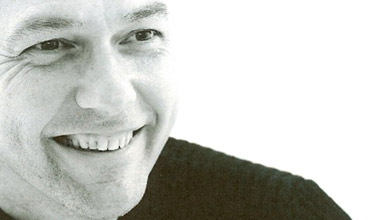 Fashion design education
Neil Thomas is one of the most inventive structural engineers of his generation. With more than 30 years of working alongside architects, artists, and production designers, his work is often the invisible hand that delivers extraordinary and ambitious visions with elegance and quality.