Tag: effective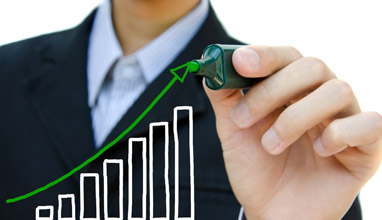 How to plan your business
Many well-known fashion companies such as the Dutch McGregor Group, the stock-listed fashion company Steilmann, the online outlet Dress-for-Less and the menswear specialist Pohland filed for insolvency this year, while other well-established companies such as Gerry Weber, Tom Tailor and Hugo Boss admitted they are struggling.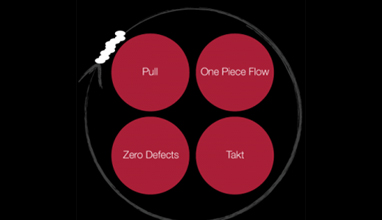 How to plan your business
Learn about Lean Management Principles and how they can help your company eliminate waste and create value for your customers.
Lean is a management philosophy - a way of thinking. It considers first and foremost what the customer is willing to pay for or in other words - added value. Activities that do not add value to the end product or customer are defined as waste and should be reduced or eliminated to free up resources to be used for adding value.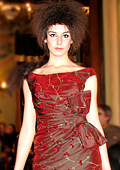 Collections
On February 5th in Ruse, Bulgaria, the company Modis organized an excellent fashion show and presented more than 90 different outfits - from sport-elegant to formal and boutique dresses, elegant blouses and suits, suitable for different age groups and preferences.

A lot of frills and flounces, decorations, belts, effective colour combinations are some of the characteristics of the models of the brand for Spring-Summer 2010.