Tag: dreams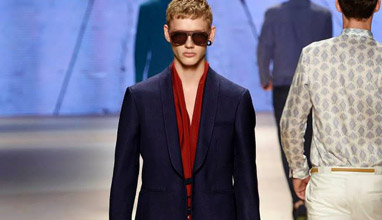 Menswear collections
Kean Etro presented a modern multicultural collection, inspired by 'the cyclical symbol of life - a paisley' - which is 'The Tree of Life', according to a Persian legend. Pieces are fresh, wearable and stylish. Used materials are luxurious, prints are intricate and colors - rich. They bring sense of traveling, dreams and beauty. The collection is urban-oriented with references to the exoticism of the Far East.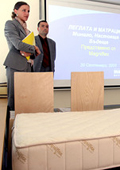 Fashion advices
American scientists are advising us not to be afraid of bad dreams. According to their research bad dreams are not so bad for our emotional state at all. In fact they help us cope with the negative emotions and fears from our day.

Most times bad dreams overtake a little before dawn, during the so called REM (rapid eye movement).