Tag: clothing industry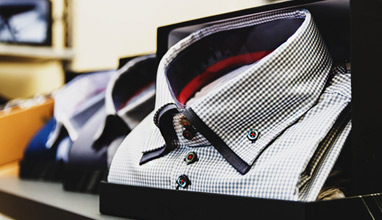 Business news
EURATEX plans to transform the crisis into an opportunity and become more digital, sustainable and agile. Endorsed by the last General Assembly, the renewal will be driven by the "strategy for recovery from the COVID-19 era" together with five flagship initiatives in critical areas. To guide the European textile and clothing industry towards its renaissance, the GA re-elected Alberto Paccanelli as President.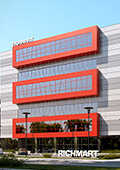 Competitions & awards
From now until December 11, 2013 runs online voting in the national competition 'Building of the Year'. As supporters of the Bulgarian fashion and apparel industry, we at Fashion.bg undoubtedly support and will vote for the new factory of one of the largest manufacturers of men's suits in Bulgaria - Top Man Ruse, which is recently popular with brand Richmart.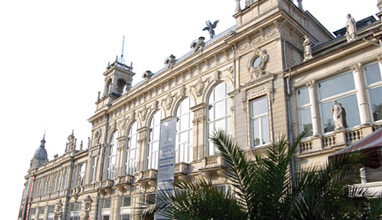 Equipment
On April 23 at the city theatre in Rousse with presentations of innovative solutions, charting the future of the clothing industry, starts the two-day congress Richmart Innovation. European producers of machines and equipment will be presented a number of products - Brisay (DE), Eton (SE), Kaenengiser (DE), Veit (DE), Pfaff (DE), Strobel (DE), AVM (DE), Ina Trading (BG), Lectra (DE). Italian companies will present fabrics - Vitae Barberis, Reda and Fintes. Several consulting companies and universities with profile fashion design, will also make presentations.