Tag: all season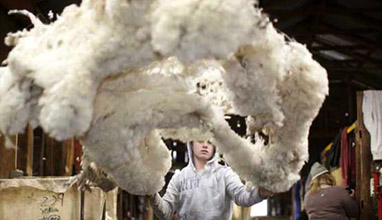 Sustainable fabrics
Australian Merino is one of the finest and softest wool in the world. It's breathable in Summer, insulating in Winter, yet exceptionally lightweight.
ABC of the men's suit
Nowadays men should look stylish, elegant and classy to radiate the message 'I'm a person you can rely on' which will help them to be successful in their business.
Not only the right style, size and color are important, but the suit's fabric as well. Keeping in mind that men's suit is expensive (but it's definitely a worthy investment) it's the best if you choose an all seasonal piece.