Tag: Terrence Howard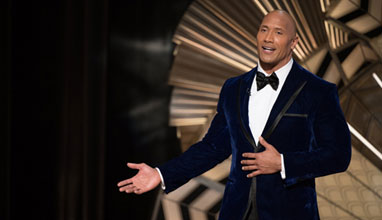 Fashion on the red carpet
This year's red carpet abided of tuxedos. There was also a wide variety of suit combinations and styles – from formal black tuxedos to colourful jackets.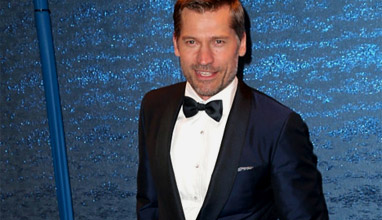 Fashion on the red carpet
After making an overview of the Best dressed at the USA Emmy Awards 2016 and we found out Who "broke" the black-tie dress code at USA Emmy Awards 2016, lets see which celebrities chose Italian style and wore ISAIA tuxedos during the glamorous event gala...