Tag: Ted Baker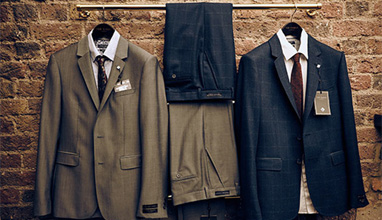 Bespoke Men's Suits
Always one to keep things personal, Ted believes every man deserves the chance to own a one-of-a-kind suit, tailored precisely to his own tastes. Using luxurious materials, Ted's Custom Made experts will help create the perfect suit for you: pick the pockets, linger on lapels and create a truly personal piece that's guaranteed to leave a lasting impression.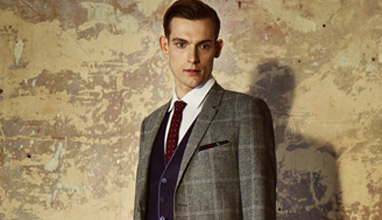 Menswear collections
It takes two to Tango in Argentina but only one to belly dance in Cairo… and so, inspired by a recent boat trip along the Nile and other exotic destinations, Ted's menswear is full of thrilling precision and rhythmic with this season.