Tag: TCLF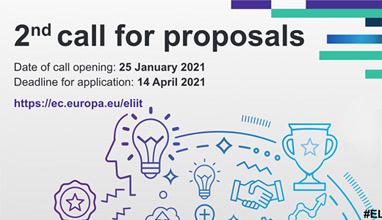 How to produce
The ELIIT project will provide direct financial support for 25 partnerships between SMEs and technology providers/owners to enhance competitiveness, integrate technologies in SMEs, foster new, innovative or high-added value products, processes or services developed in collaboration. Deadline for application: 14 April 2021, 17.00 CET.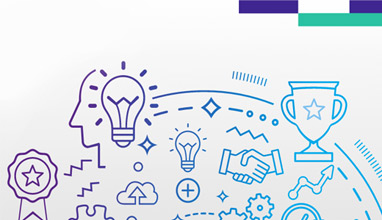 Competitions & awards
The ELIIT Project announced its first 15 selected partnerships between textile, clothing, leather and footwear sectors (TCLF) and technology owners/providers. The selected partnerships have received an outstanding evaluation from the 93 proposals submitted to the first ELIIT call for proposals, which closed on 31 March 2020.