Tag: Shoes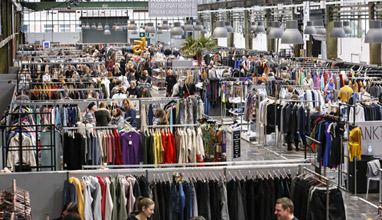 Fashion fairs
Gallery Düsseldorf will take place from 20 to 22 July 2019 in Düsseldorf, Germany. The "Alte Schmiedehallen", the main hall of Gallery for the official three days of the fair, will be divided into two distinctly different areas from July 2019: one third of the hall will be taken up by accessories and shoes from the Premium, Urban and Contemporary segments. With a focus on design, avantgarde and evening, the remaining two thirds of the other side of the hall will be reserved for fashion. A geometric guidance system underlines this new, clear segmentation. Two diagonal axes in the Fashion Zone further enhance the aesthetic clarity, the high level of service and the improved layout of the new hall allocation.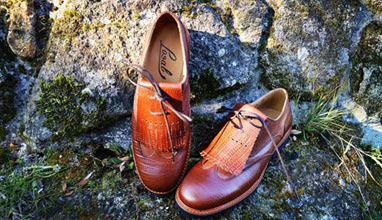 Accessories
Hudson was founded in East London in 1990 and is still based in Hoxton, where all of their shoes and boots are designed.
World fashion
The starting place of Designers & Agents, over 15 years ago; D&A LA takes place in the landmark New Mart Building located in the heart of the downtown Los Angeles Fashion District at the Intersection of Ninth and Los Angeles Streets. Designed by famed architects Curlett & Beelman, the first high rise to be built in the downtown Los Angeles area and originally an apparel manufacturing facility, is known today for not only its notable tenant roster but also its proprietor, The Ben and Joyce Eisenberg Foundation. A charitable trust with the provision that all profits be donated to several pre-selected charities, primarily in the fields of medical research and the care of children and the elderly.