Tag: Sebastiano Montella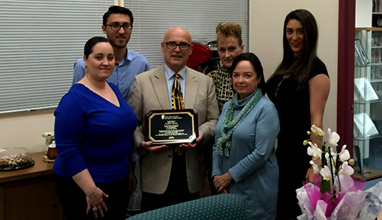 Interviews
All classes are conducted in a traditional apprenticeship manner and reflect the same learning environment that was presented to Sebastiano Montella and other Italian master tailors of the past. A class of this nature and style is not found anywhere else in the United States.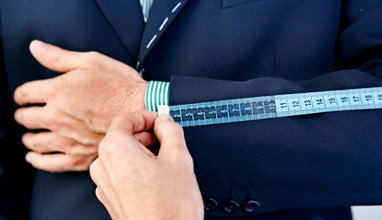 Bespoke Men's Suits
Today we are going to tell you a little bit more about the tailoring profession.
A tailor is a person who makes, repairs, or alters clothing professionally, especially suits and men's clothing.
The first use of the word 'tailor' dates to the 13th century - 1297 according to the Oxford English Dictionary.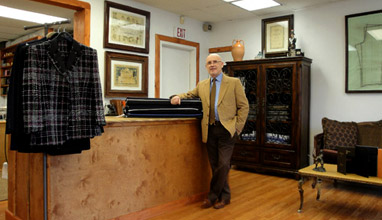 Interviews
Today, we are going to present you master Italian tailor Sebastiano Montella and his tailoring studio Montella Custom Tailor, which offers custom hand made suits and clothing for both ladies and gentlemen, as well as expert alterations.