Tag: Private White V.C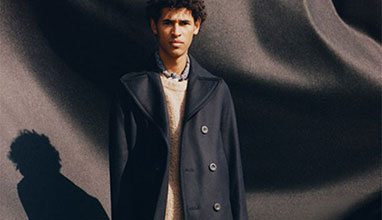 Fashion collections
This immaculate collection of quintessentially British menswear pieces was formed for a sophisticated gentleman who consistently seeks out refined innovation.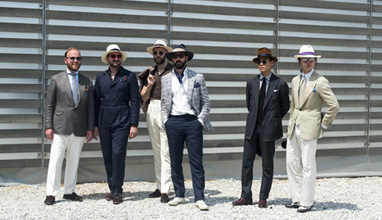 Menswear collections
Pitti Uomo – The extravagant Italian trade show combining an array of menswear styles from across the globe. This event is nothing short of spectacular, sporting vibrant colours, suits tailored to perfection and the most intricately designed garments from the world's finest brands.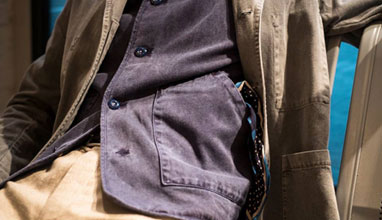 Menswear collections
The Private White V.C. brand pays homage to its namesake WWI hero; Private Jack White. The clothing line has a subtle nod to Jack's military legacy, with many items based on classic wartime pieces, updated with added functionality and detail for the modern man.