Tag: Phillip Plein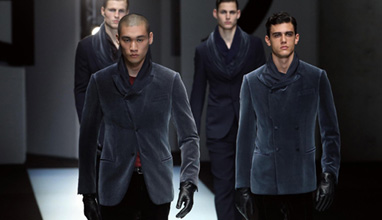 Menswear Trends
As a home of craftsmanship, in Milan classic tailoring brands like Canali, Giorgio Armani and Ermenegildo Zegna, Prada, Fendi and Dolce & Gabbana, Billionaire, Phillip Plein and MSGM presented their Fall/Winter 2018-2019 collections. We, spotted some trends that will make the men look really stylish during the next cold seasons. See what we define from the designers' models: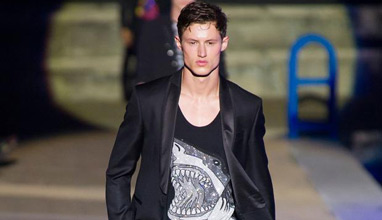 Menswear collections
A water arena at dusk, a sultry tune floats over the crowd while a chorus of synchronized swimmers begins a sensuous water ballet .This is the backdrop for PHILIPP PLEIN'S Water World fashion show for Spring/Summer 2015.