Tag: Noah Mills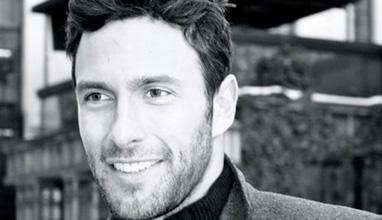 Models
After beginning his career in 2003 at the age of twenty, Mills progressed into working with a number of fashion companies, most notably Wilhelmina Models, from which he started his model life. In 2004, Mills made his debut as a runway model for the fall Gucci and Yves Saint Laurent collections in Milan and Paris. In early 2005, he signed a contract with Dolce & Gabbana.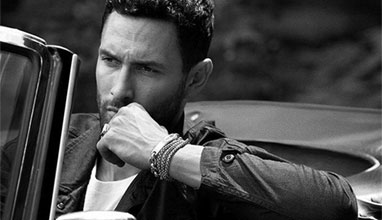 Models
The male top model Noah Mills is the star in the David Yurman Fall Winter 2015 campaign.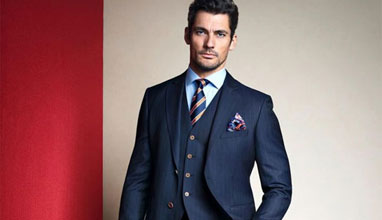 Models
We all knew the most famous female models, how they look and spicy details about their lives. But, how many of you can tell me three names of famous male models? It's difficult task, right? So, we decided to make a selection of most famous male models.