Tag: Mango Men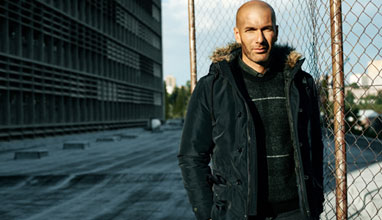 Menswear collections
Style neither creates nor destroys, it renews. Consequently, following the success of Spring/Summer collection, Zinedine Zidane returns to present the most urban line in the MANGO Man Autumn/Winter collection. The French sports star proposes the must-haves for a winter in which Chesterfield coats combined with quilted jackets, knitted sweaters combines with parkas and warm fabrics blend with technological materials, producing a contemporary, casual all-purpose look.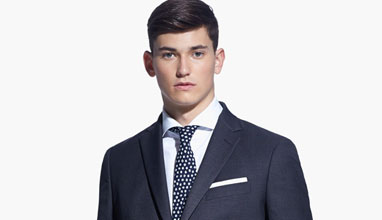 ABC of the men's suit
We are going to present the ABC of the men's suit according to the Mango brand. You can choose between a wide variety of fits, styles and materials. Just don't stop searching the perfect suit.