Tag: Madison Square Garden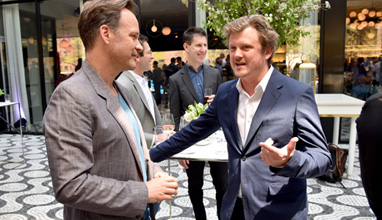 Lifestyle chronics
During the Hulu 18 Presentation at the newly-named Hulu Theater at Madison Square Garden, executives took the stage to reveal the company's rapid growth, announce multiple original programming and exclusive acquisition deals that expand Hulu's content offering, and unveil new product and measurement innovations that will bring the future of television to the advertising business.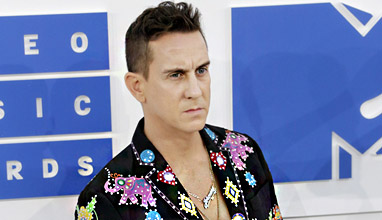 Fashion on the red carpet
The 2016 MTV Video Music Awards red carpet is known for being not like the other red carpet events - a little bit outrageous and to a big extent fun. Let's see some of the outfits of the celebrities that walked on the red carpet at Madison Square Garden in New York City and get the trends.