Tag: Jack Victor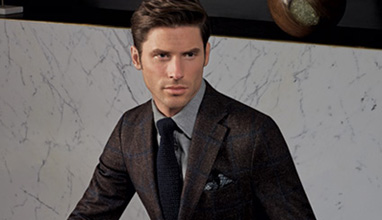 Menswear collections
Featuring a distinctive European feel, Jack Victor's Fall 2017 collections offer outstanding value in the finest Italian fabrics.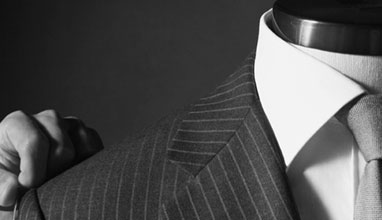 Bespoke Men's Suits
We presented the tailors in North Carolina and now it is time ti present you the tailors in South Carolina. The best bespoke tailors in the state can impress you with their high quality garments and can satisfy every client expectations.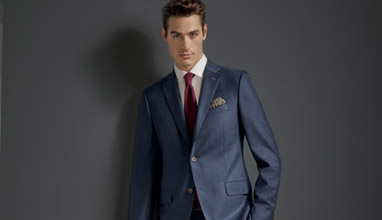 Menswear collections
Jack Victor is a leading North American company for men's tailored clothing, founded in 1913. The brand represents sophisticated, accessible luxury with international styling.