Tag: Isabel Marant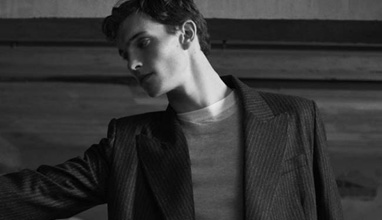 Menswear collections
Isabel works her unique combos in a style that's wraps up the raw and the retro, the wild and the free. For men.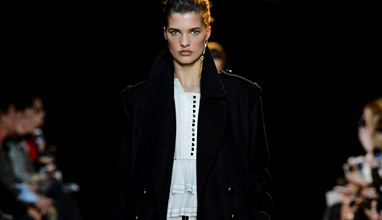 Fashion trends
It reminds the military style and includes a double-breasted coat with wide shoulders, which may vary in length and color (but mainly black or brown) and can be combined with trousers or a dress.
Fashion trends
The Eastern Folklore clothing is unique with its colors and forms, motifs and embroideries. That's why some of the world's most famous fashion designers, couldn't resist the temptation to include folklore elements in their Spring-Summer and Resort 2015 collections.