Tag: Hickey Freeman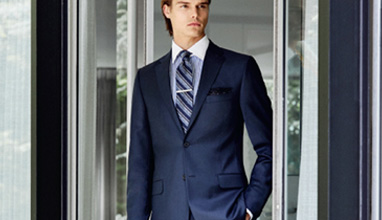 Menswear collections
Designed for the modern gentlemen with a global lifestyle and impeccable taste, Traveler boasts an innovative mix of superfine 130s wools developed by Hickey Freeman working with the finest Italian mills. Tech-infused, these high performance fabrics have been especially developed to breathe, move the body, resist creasing, repel water, as well as allow for the very latest trends to fit. The perfect blend of style and function, this collection takes today's man wherever he wants to go.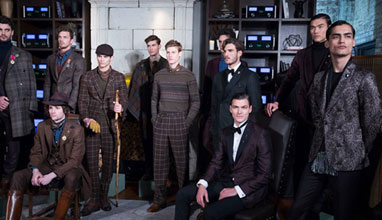 Menswear collections
Hickey Freeman is a manufacturer of suits for men and boys, based in Rochester, New York, US, founded in 1899. The Hartmarx Corporation bought the company in 1964. In August 2009 India's leading textile and apparel company, SKNL, bought Hartmarx in bankruptcy proceedings. In 2012, Authentic Brands Group, LLC (ABG) finalized, its acquisition of the HMX Group, which includes the Hickey Freeman brand. In 2013, Grano Retail Investments Inc. acquired the Hickey Freeman assets including the factory in Rochester, NY.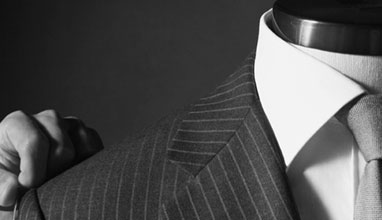 Bespoke Men's Suits
We presented the tailors in North Carolina and now it is time ti present you the tailors in South Carolina. The best bespoke tailors in the state can impress you with their high quality garments and can satisfy every client expectations.