Tag: Gabriele Passini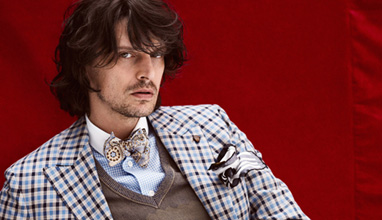 Menswear collections
Gabriele Pasini is fond of working with lines and volumes, playing with widths and lengths in order to explore and innovate, delving into and developing tactile variations which do not instantly transpire, but are nevertheless crucial to building a new formalism - definitely an ongoing process. Elegance, harmony and colour. Midnight, Navy, Royal and China are the blissful blues that prevail throughout the Spring/Summer 2018 Collection but then these cool blues give way to white, natural neutrals, clay, browns, greens and a distinctive brick-red hue.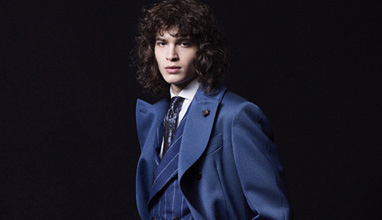 Menswear collections
In search of contemporary nobility: aristonet The three-piece jacket, trouser and waistcoat suit reworked into a 3P suit with stunning combinations.