Tag: Far East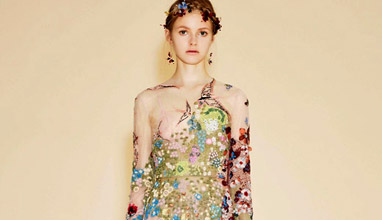 Collections
'We were thinking about freedom, and Diana Vreeland's famous quote, 'The eye has to travel', Piccioli commented. 'We are interested in the idea of harmony that combines different worlds, creating an aesthetic that is really contemporary because it's the fruit of free associations', added Chiuri.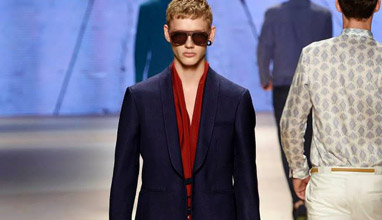 Menswear collections
Kean Etro presented a modern multicultural collection, inspired by 'the cyclical symbol of life - a paisley' - which is 'The Tree of Life', according to a Persian legend. Pieces are fresh, wearable and stylish. Used materials are luxurious, prints are intricate and colors - rich. They bring sense of traveling, dreams and beauty. The collection is urban-oriented with references to the exoticism of the Far East.