Tag: English style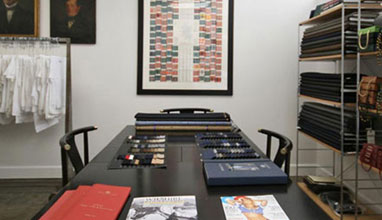 Bespoke Men's Suits
There was a time not so long ago when a man's relationship with his tailor was as important and trusted as the ones he held with his barber, attorney, accountant and physician.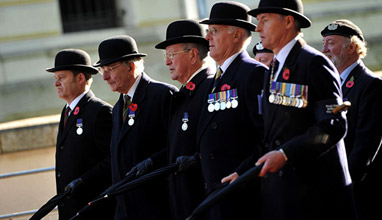 The dandy style
Frenchmen call this hat 'chapeau melon' and Germans 'Melone' because it looks like a melon fruit. Until 1960s, the Bower hat was a symbol of London's brokers and bankers and today it's a mandatory attribute of the officers of the Queen's Guard as part of their urban civilian clothing.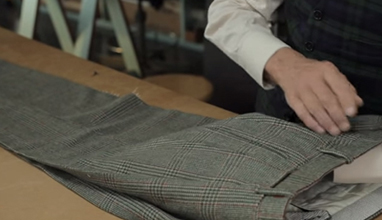 ABC of the men's suit
Vitale Barberis Canonico, one of the oldest woollen mills of the world, celebrates bespoke tailoring with the project Tailor`s Tips, a series of 12 videos in which the master tailor Giovanni Barberis Organista, directed by Gianluca Migliarotti, tells what happens behind the scenes when a hand-stitched suit is created.