Tag: Dev Patel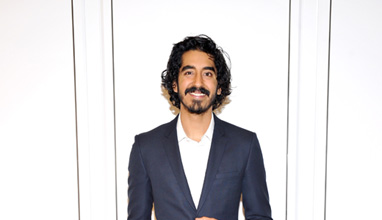 Curious news
Actor Dev Patel, who catapulted to success in 2009 when he starred in the Academy Award winning film SLUMDOG MILLIONAIRE, will be the guest of honour at the Chivas Icons event on 2nd May 2017, at Play in the H Hotel. The Chivas Icons was launched in October 2016 to recognise and celebrate individuals in The Gulf, who not only make a difference themselves but also inspire others to Win The Right Way. This event will recognise Dev for his work with the #LionHeart campaign, which helps vulnerable children in India.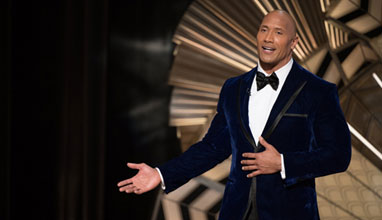 Fashion on the red carpet
This year's red carpet abided of tuxedos. There was also a wide variety of suit combinations and styles – from formal black tuxedos to colourful jackets.