Tag: Common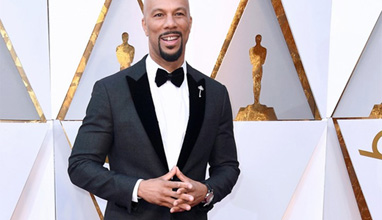 Menswear Trends
The next big trend in menswear was defined during this year's edition of the Oscars. Some of the celebrities arrived dressed in grey tuxedos and paid attention to their outfits. We are really tired of seeing the same outfits at the red carpet - the tuxedo, the bow tie, white shirt, high shine black shoes and the pocket square. It is time for a change!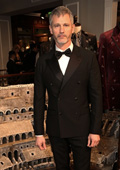 World fashion
TOPMAN and Fashion East's leading designer support scheme MAN returns to London Collections Men in June 2014 to showcase the most exciting new menswear talent. Established in 2005, MAN continues to champion and launch the brightest emerging designers in an unmissable group catwalk show.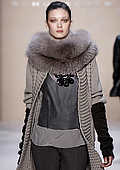 World fashion
From January 20 - 23, 2010 Mercedes-Benz Fashion Week Berlin showcases an exciting portfolio of designers in the German capital. Among the first names announced are ALLUDE, Anja Gockel, Arrondissement Aq1, CUSTO Barcelona, .DIMITRI by Dimitrios Panagiotopoulos, Hausach Couture, ic! berlin, Kilian Kerner, Marcel Ostertag, Mongrels in Common, No Ifs, PerretSchaad, Lena Hoschek, Rena Lange, Sam Frenzel, SCHUMACHER and Strenesse Blue. BOSS Black und JOOP! will show offsite.

Twice a year, Berlin transforms into a national and international fashion metropolis. As part of the Berlin Fashion Week (BFW), buyers, fashion experts and media reps come together to attend glamorous fashion shows and awards ceremonies, to visit trade fairs and to enjoy a variety of exhibitions and off-site events These two annual fashion weeks contribute significantly to Berlin's economic growth as a major style capital.