Tag: Cold Method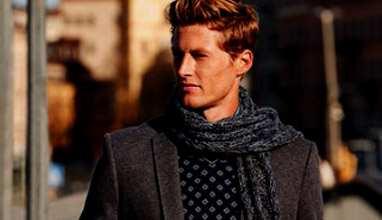 Menswear collections
If you are currently in the Netherland and you are looking for a well-fitting men's suit for you or your spouse, we can help you with a list of some of the best Dutch brands, offering high quality menswear. According to us, these are...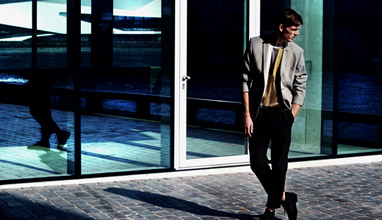 Menswear collections
'Cold Method has a masculine image and appearance and a nonchalant urban look with a cool attitude. It represents a complete men's wardrobe for every occasion with a balance between casual and dressed. A classic tradition in a contemporary way'.