Tag: Casey Affleck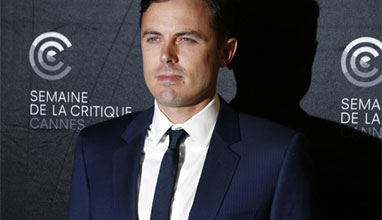 Celebrity fashion
Caleb Casey McGuire Affleck-Boldt was born on 12th of August 1975. He is an American actor and director. He began his career as a child actor, appearing in the PBS television movie Lemon Sky (1988) and the ABC miniseries The Kennedys of Massachusetts (1990).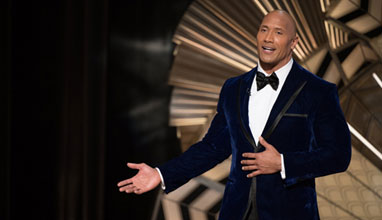 Fashion on the red carpet
This year's red carpet abided of tuxedos. There was also a wide variety of suit combinations and styles – from formal black tuxedos to colourful jackets.