Tag: Brett Johnson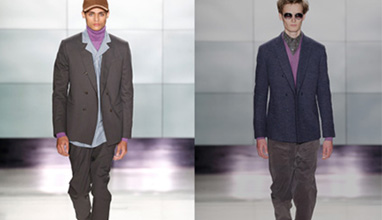 Menswear collections
For Fall/Winter 2017-2018, Brett Johnson journeys to Virginia's majestic Blue Ridge Mountains, the seat of his family home.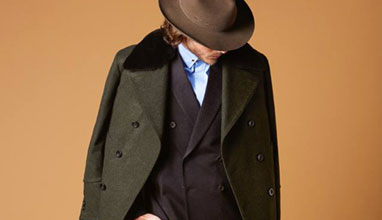 Menswear collections
This season, American designer Brett Johnson, founder and creative director of his eponymous brand, BRETT JOHNSON, explores the off-duty sartorial preferences of the world's most iconic men in design and business. Professionally, these men are internationally renowned fixtures on the global, economic stage. Privately, these are modest individuals who prefer the seclusion of an isolated hideaway often lost in the wilds of the American West and always far away from the cacophony of their professional lives.