Tag: Balkans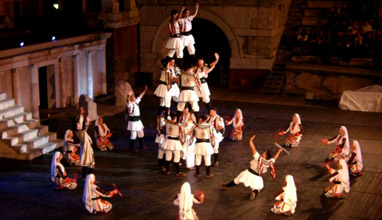 Events
In the end of October, the National Folklore Ensemble 'BULGARE' is going to the Netherlands for a one-month tour. BULGARE is going to present Bulgarian dances and folklore in some of the most prestigious theaters in more than 20 cities in the country.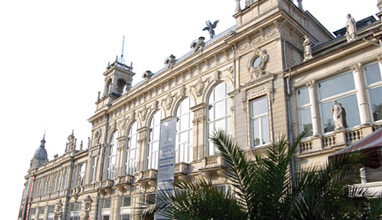 Equipment
On April 23 at the city theatre in Rousse with presentations of innovative solutions, charting the future of the clothing industry, starts the two-day congress Richmart Innovation. European producers of machines and equipment will be presented a number of products - Brisay (DE), Eton (SE), Kaenengiser (DE), Veit (DE), Pfaff (DE), Strobel (DE), AVM (DE), Ina Trading (BG), Lectra (DE). Italian companies will present fabrics - Vitae Barberis, Reda and Fintes. Several consulting companies and universities with profile fashion design, will also make presentations.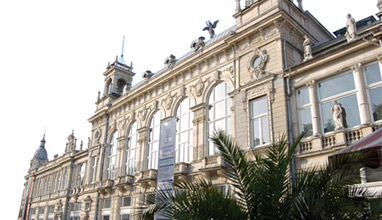 Business news
2002-2006 was a period of intensive development of the sewing industry in Bulgaria in relation to investments in modern technological equipment. The number of the people employed in the industry are correspondingly - Bulgaria /170 000/ and Romania /280 000/. In 2007 Bulgaria and Romania entered the European Union and the customs tariffs were removed. In 2010 the present business situation requires short production series, high quality, competitive prices, and fast delivery terms.

RICHMART INNOVATION – the aim of the congress is to bring together Western Europe and the confection and fashion industry of the Balkans. It is also an opportunity for designers – the people without whom fashion creation would be impossible.