Tag: BG text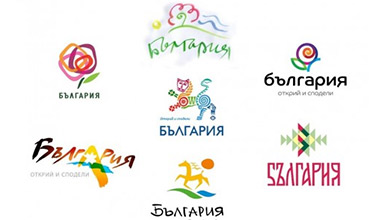 Week accents
Нашето предложение е да се направи лого, което да представи неравноделните ритми в българските танци, чрез които можем да спасим света от обездвижването, стреса и депресията.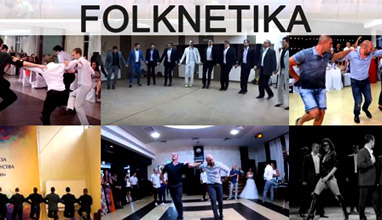 Curious news
FOLKNETIKA is a 10-minute everyday team building - aerobics at the work place - a dance, based on the asymmetric meters of Bulgarian horo (traditional folklore dance) - without choreography or stage attire, without learning complicated steps from the authentic dances - just pure joy of dancing.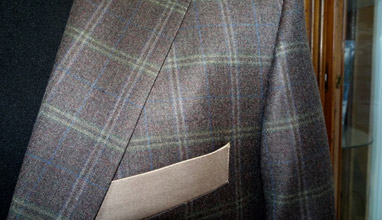 How to plan your business
Learn how you can easily become men's suit agents, distributors and promoters or how you can create your own men's fashion business - start a made-to-measure atelier (franchise).