The Wool Lab Autumn Winter 2015/2016 at Milano Unica
The Wool Lab Autumn Winter 2015/16 was launched during the 19th edition of Milano Unica, 9th - 11th September 2014. A trend book and a sourcing guide, the tool is the result of extensive research undertaken by The Woolmark Company through its global network to select the best wool products worldwide and identify the emerging trends from fashion, design, art, pop culture, music and other fields.
The iconic Woolmark symbol was born in 1964. Its purpose: to act as an independent quality assurance of every product it adorns - more than five billion of them so far, making the Woolmark brand the best-known textile quality brand in the world.
As the global authority on Merino wool, The Woolmark Company works with the global textile and fashion industries at every level, developing better textiles and driving consumer demand.

Wool is a 100 per cent natural and renewable fibre. Sheep live on grass, water, fresh air and sunshine. Wool is a fibre that is grown - not man-made. Every year sheep produce a new fleece, making wool a renewable fibre source.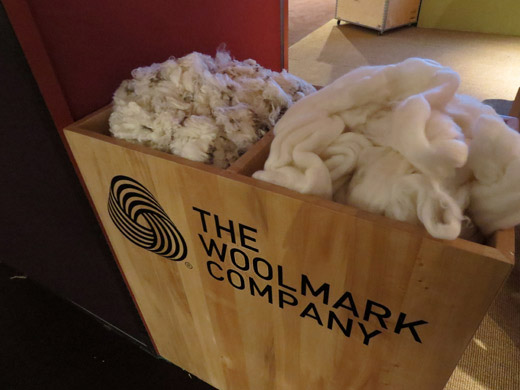 The Wool Lab is a collection of inspirational books as well as an accredited sourcing guide, which aims to inspire and inform fashion professionals about the new trends and infinite potential of wool, and to provide a concrete sourcing guide for the best fibres and yarns.
The Wool Lab AW 2015/2016 is presented at the most important trade shows worldwide as well as through the global network of the company, along with one-to-one meetings set up with top designers, brands, manufacturers and retailers.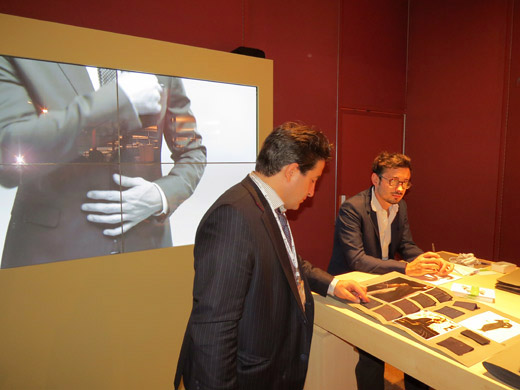 The Wool Lab AW 2015/2016 presents seven inspirational themes:

1. BESPOKE
Inspirations
The glorious and fascinating origin of menswear is now a true contemporary luxury. The charming fabrics of the traditional sartorial culture make each suit unique.
Materials
100% extra-fine Merino wool, also blended with other noble animal fibres such as silk, mohair and cashmere. New or renewed classic weaves and patterns. Pin stripes, twill, Glen check. Very fine worsted wool yarn; interesting mélanges and tweeds. Crossbreeds.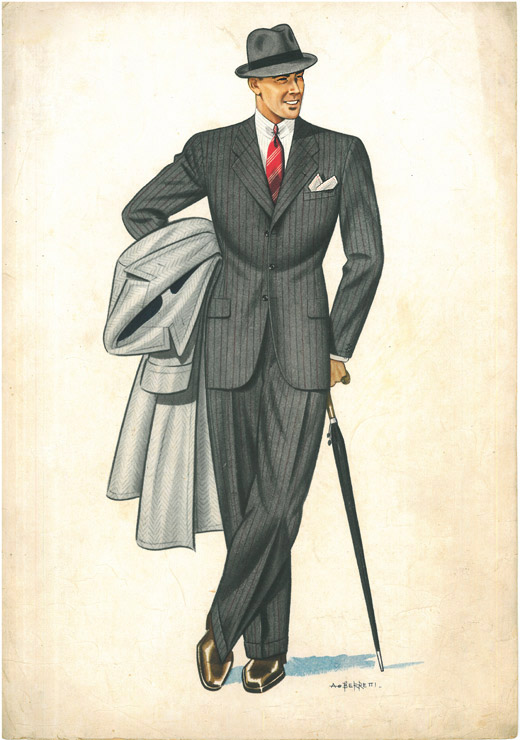 2. TRAVELLER
Inspirations
The new style for business travellers. Elegance combined with practicality and technology. Traditional fabrics and yarns combined with the most technical, for an unexpected new look.
Materials
100% wool, wool/cotton, wool/silk, in refined structures and patterns, especially for jackets, such as: Glen check, houndstooth, herringbone.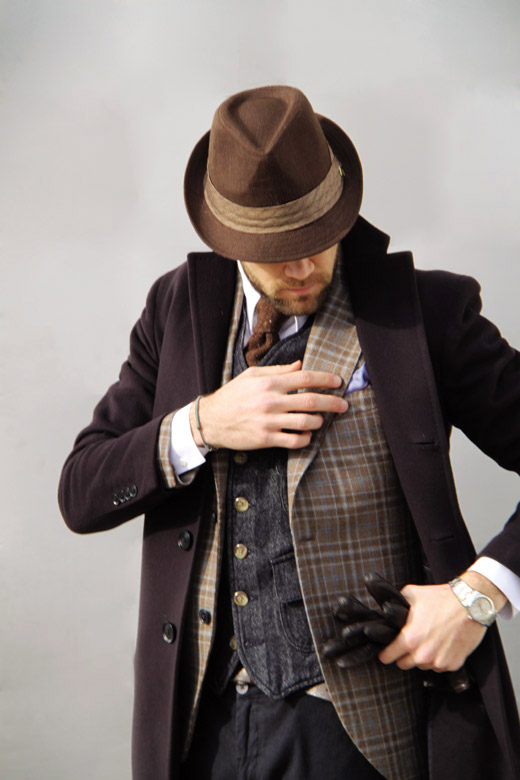 3. MAILLE CHIC
Inspirations
The most feminine among the themes. Parisian class and style, as always, for intriguing knitwear. Decorations and applications highlight shapes and yarns.
Materials
100% wool, also blended with silk, cashmere, mohair, alpaca or angora. Crocheted and laced knitwear, intertwine with "Rome stich" or a classic Chanel-look knit. Fancy yarns as frisé and bouclé.

4. COAT
Inspirations
The return of coat is now a certainty, both for formalwear and for more casual occasions. A traditional garment, never out of fashion. Classic luxury fabrics and new interesting '50s look.
Materials
Wool, wool/mohair, wool/camel, wool/cashmere, wool/silk, wool/alpaca. Structures and patterns reflect the classic lines in twill, piquet, double weave, beaver, casentino, checks, drapé and ottoman in brushed and foulé treatments.

5. KATACHI
Inspirations
Katachi means shape. The shape, from the history of Japanese designers of the '80s. Very rich and luxury fabrics and yarns, together with more simple and minimal. Colors are: blue, grey, black, white.
Materials
100% wool, wool/silk, wool/mohair, wool/metal, wool/linen, utilising yarns such as crepe, bouclè and mouliné, relief patterns, evident structures, voile, gabardine, light and double gauze, leno weave.

6. MOD
Inspirations
Inspired by the British tribal subculture of the mid-60s. Revolutionary, easy but refined new elegance.
Materials
Wool/cotton, wool/mohair, micro and macro patterns, together with jacquards, tartan, prints and regimental stripes. Fine bouclé or moulinè for the yarns. Double jersey for the knitwear.

7. ICELAND
Inspirations
The atmosphere of the Icelander life and landscape. Clothes and fabrics are warm and comfortable, but also technical and performing, to face the harshest climates. Colours are those of its glacial natural shades.
Materials
100% wool or blended with cotton, silk, mohair and angora. Evident diagonal, leno waves, viyella and twill for structures and patterns. Handmade knitwear and fake fur. Special treatments include washed, brushed and bonded.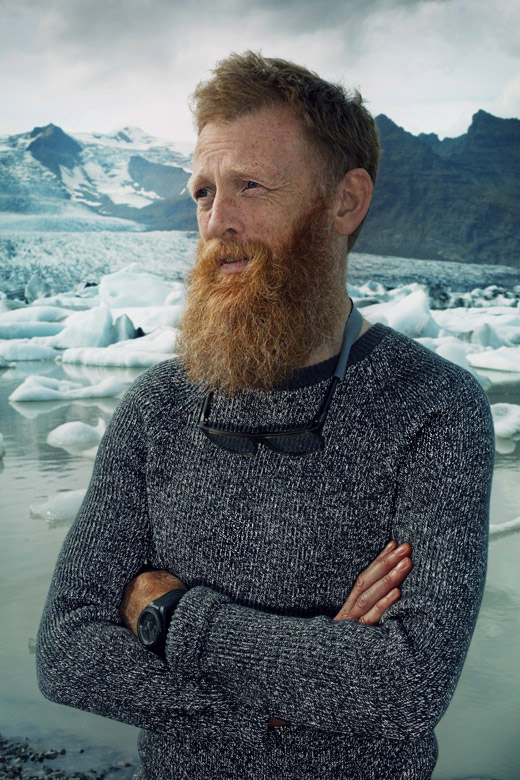 Photos:
1-2. © Be Global Fashion Network
3-6. © Woolmark
Photo No2 - Martin Yordanov from Richmart looking through the Woolmark catalogs


Hits: 11497 | Leave a comment