Milano Unica: Trends, sustainable and digital creativity for a new restart of the industry
The 33rd edition of Milano Unica will present the Autumn/Winter 2022-2023 collections.
It is scheduled on July 6 and 7, 2021 and will be the first trade show to reopen at Rho Fiera Milano.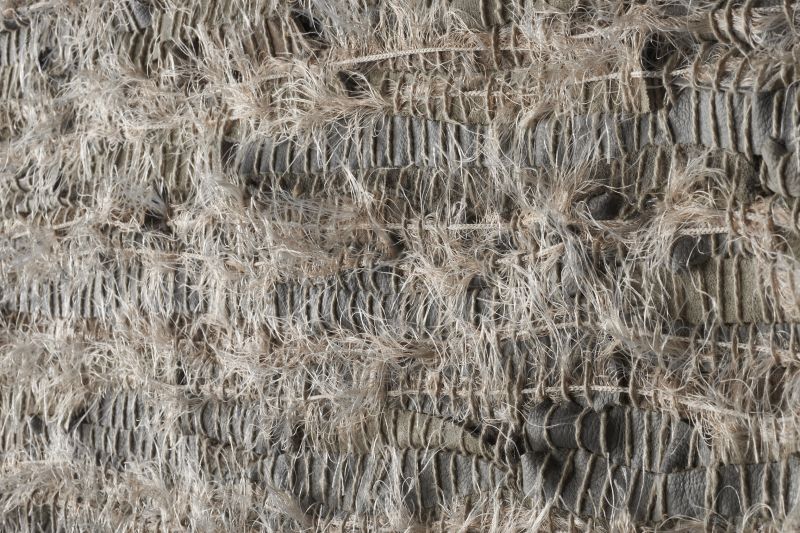 The resumption of in-person events sends a message of confidence, courage, and awareness to the entire industry, and testifies to the excellence and uniqueness of Made-In-Italy production. 
Milano Unica again confirms its status as an essential point of reference for all operators in the fashion industry, presenting high-end textiles and accessories collections that meet and respond to the demands of the national and international market.  
The upcoming edition has already elicited great interest among exhibitors, as evidenced by the increasing number of participating companies, up approximately 27% compared to the last in-person edition, held in September 2020. Milano Unica expects that international buyers will also attend, especially those coming from northern Europe and the United States, as a result of the loosening of restrictions, making it possible to travel more often and safely.  
The themes for the 33rd edition of Milano Unica
The 33rd edition will present the Autumn/Winter 2022-2023 collections and will offer an opportunity to discuss the most important and topical issues involving the sector, especially after such a long period of difficulty.

The digital marketplace is an essential support tool that integrates with the physical trade show, as witnessed also in last February's edition, which was conducted entirely in digital form. The potential for speed, accessibility and personalization of the service offered by e-MilanoUnica Connect guarantees a key service for all customers who cannot yet visit the trade show physically due to the restrictions. At the same time, the marketplace complements and reinforces the opportunities offered by the physical event, providing a comprehensive service that allows exhibitors to enhance their creativity on a continuous basis, going beyond seasonality. 

The Tendenze and Sustainability area features the themes that have always been at the core of Milano Unica: the increasingly closer bond between creative design and an approach that pays attention to materials and production processes. This decision was made not only in consideration of the future of our planet, but also for the industry, which is showing great sensitivity to responding to the requests of an increasingly demanding market.  In this area, visitors will see ample space dedicated to sustainable creativity and the themes of the latest "Magnifiche Passioni" Tendenze. The speed of the tool also allows visitors to receive the product cards in real time, by simply asking the available tablet-equipped staff members.   

Strategies for the recovery will also be the focus of this edition: the support provided to companies, the reopening of foreign market channels and the development of incoming business will provide the sector with the boost it needs to bounce back after the just ended difficult period.  

Milano Unica will be held at Fiera Milano Rho, halls 16 and 20, with the following opening hours:

July 6, 9:00 a.m. - 7:00 p.m.

July 7, 9:00 a.m. - 6:00 p.m.


Hits: 9234 | Leave a comment