Belvest Spring/Summer 2020 collection
Travel is the matrix, the common trait that defines the identity of the contemporary man, alive in the photos shot by photographers and documentarists of the youth generation, imagery through the lens of style and the evocative tale of fashion. The Belvest menswear collection for spring-summer 2020 launches from this inspiration redefining that art of ease in dressing inspired by the great Renaissance painter Giovanni Battista Moroni, ongoing exhibition at the Frick collection in New York and much loved for its visionary art by the father of the company, Aldo Nicoletto.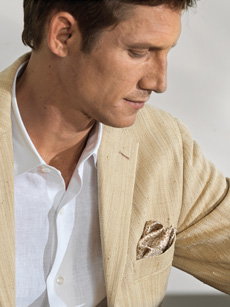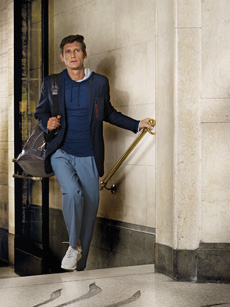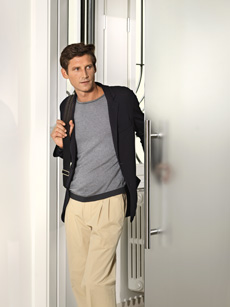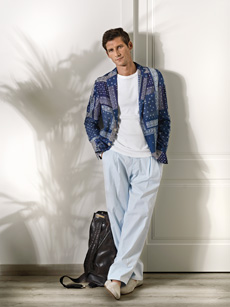 Today masculine style ignores labels, customs and languages. The millennial generation is looking for multi-tasking athletic leisure garments. Sac: An "around the world" blazer in stretch and wrinkle-proof knit fabric, with technical interior profiles, a velcro pocket, foldable into the same fabric bag for the most demanding global traveler. Climo: A hybrid concept between shirt jacket and Jacketinthebox made in a very light technical canape. The fabric is 100% wool on the outside with an ultraperforming inner membrane that keeps the body temperature constant. Lux: The blazer that goes beyond the borders.
Here the external technical fabric absorbs natural and artificial light and returns it as a luminescence in the dark or in the evening. The inside is 100% jersey wool, touching the skin with maximum softness. The models in the collection interpret this spirit: like the Reverse Denim Blazer that dismantles every predefined code in structure and details, from the pockets to the seams.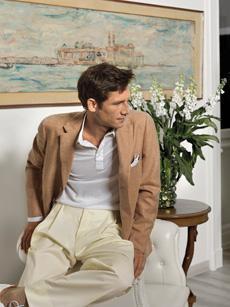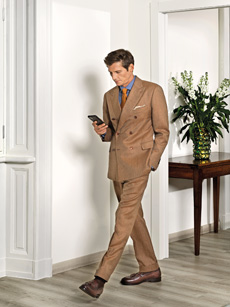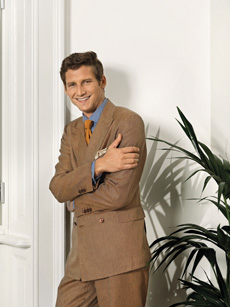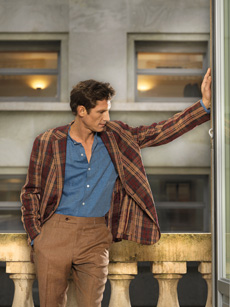 The fabric collection also follows this imprint, surprising for the richness and inventiveness of the combinations: cotton-rayon prints, printed patchwork paisley, perforated overchecks in mixed linen polyester-rayon weave, similar to a Louise Bourgeois spider web, a "Renaissance" printed 'equis' silk foulard jacket, for the "natural soft" models. Continuing with ultra-luxury baby cashmere, wool-silk-linen jersey, English linen that recalls the heritage of the most refined menswear, and culminating in a precious natural Lotus texture, extracted from the stems of lotus flowers in the lakes of Burma.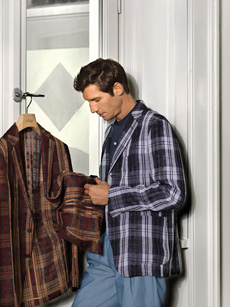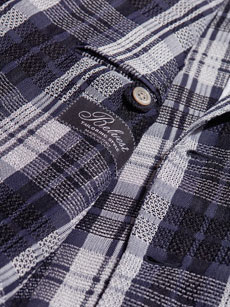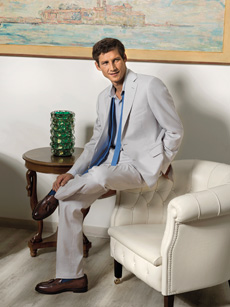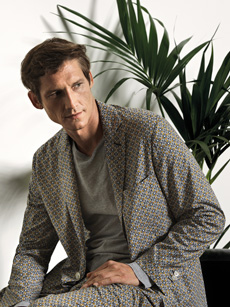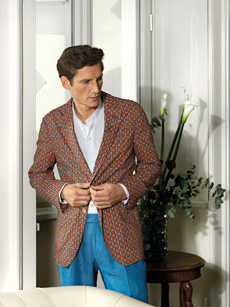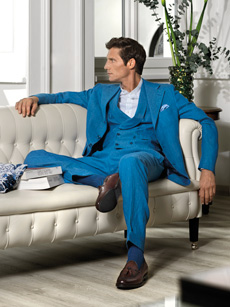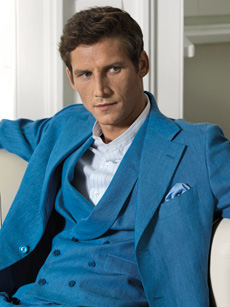 A world reflected in the collection's color palette: the timeless elegance of "Blue Heritage", the sophisticated luxury of the "Venetian Russet", and the soft and lush "Divine Lotus".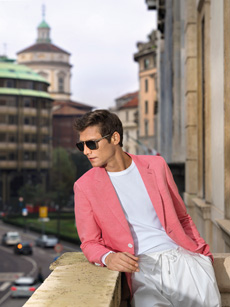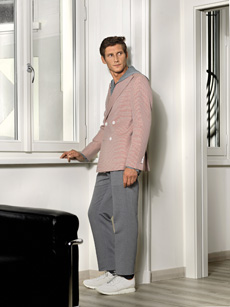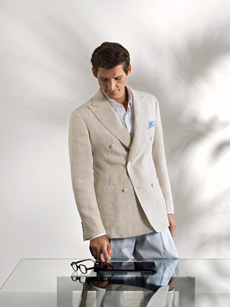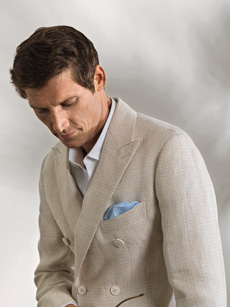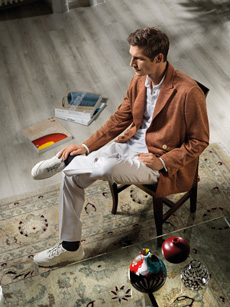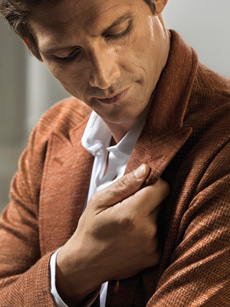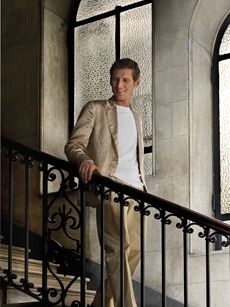 www.belvest. com


Hits: 6456 | Leave a comment