Harris Tweed: Authenticity is the new luxury
Authenticity is the new luxury. Rules for the weaving of genuine Harris Tweed cloth from the archipelago Islands off the West Coast of Scotland are incredibly strict and were recorded as acts of Parliament over a century ago. Genuine Harris Tweeds are produced by just a few mills and many are hand woven by crofters living a self sustaining life on the island ensuring a very low carbon footprint for the fabric. The Harris Tweed Authority hand checks all production and authenticates it with the famous orb logo.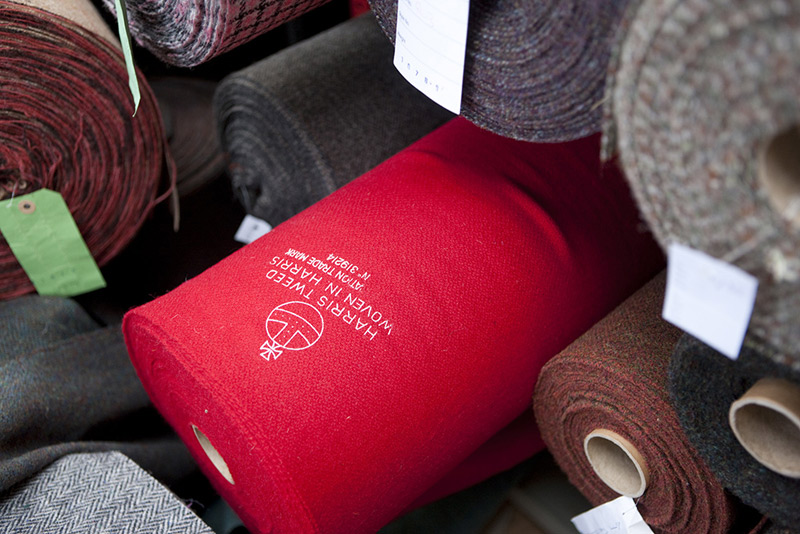 As climates ameliorate the islander have adapted and produce what they term "feather weight" qualities. These weigh in at around 14 oz, which may say as much about the local bird population as the climate of Scotland. However, if you are going to invest in a Harris Tweed jacket or suit it's reassuring to know that the hardy fabric will wear for many years.
In addition to the classics see the unique collaborative design Iona. This fashionable royal blue barley corn weave structure is a more modern design and suitable to wear in town and out in the country.
The Iona cloth is handwoven on a Hattersley loom. If keeping a low carbon footprint is as important to you as it is to us then you will be interested to know that these looms are driven solely by foot power. The weaver literally puts his all into the production, boldly pedalling as no man has before...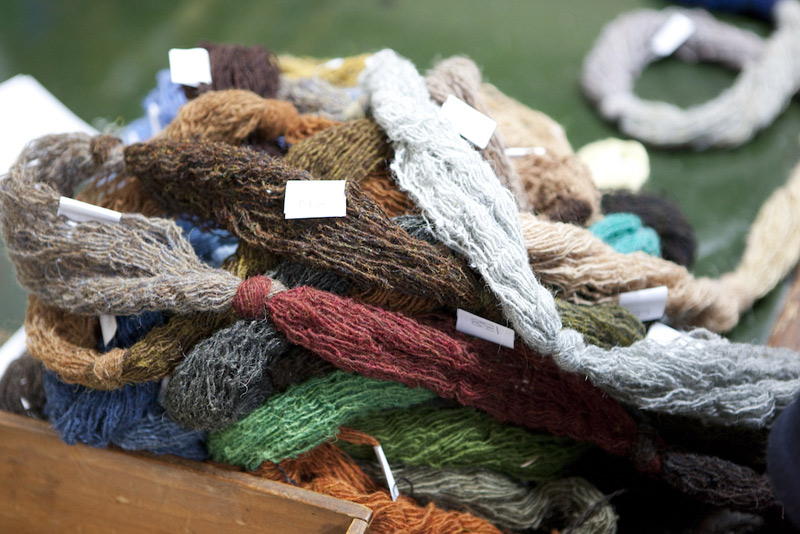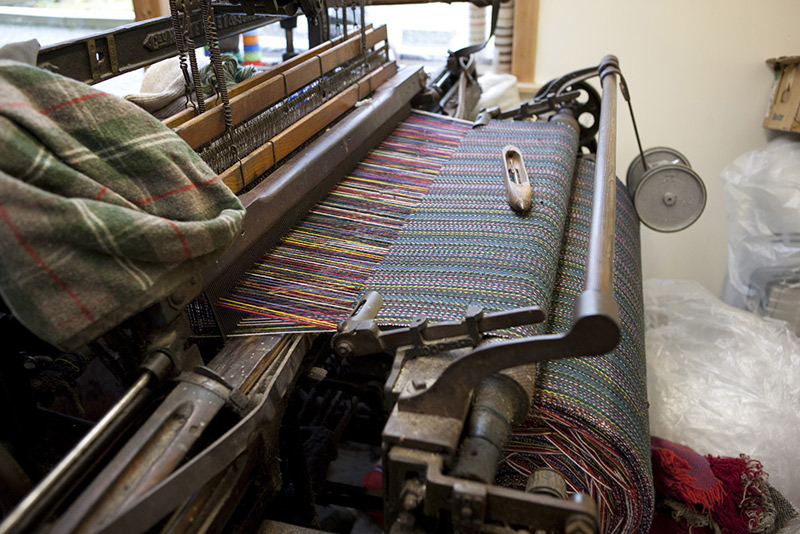 Hits: 7891 | Leave a comment