Harris Tweed fabrics - Woven by hand in the Western Isles of Scotland
Harris Tweed was born in 1846 when The Dowager Countess of Dunmore, asked a crofter on the remote Isle of Harris to reproduce the Murray family tartan in tweed. The resultant fabric was like no other, dyed, spun, woven and entirely finished by hand.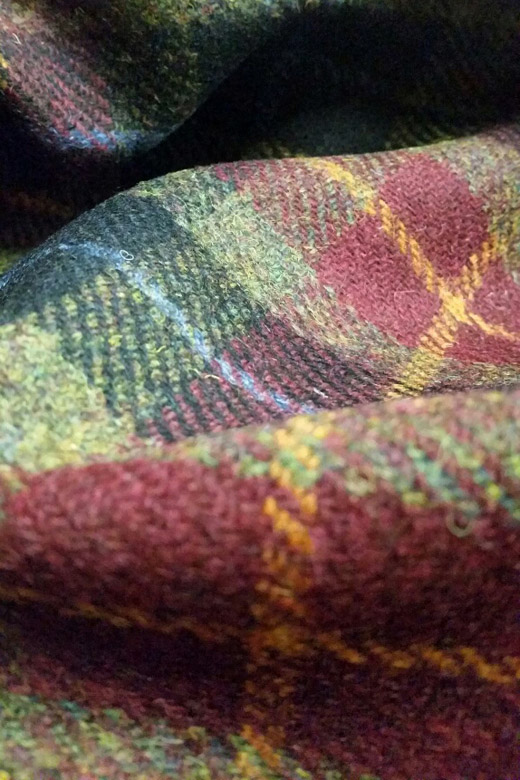 Lady Dunmore worked tirelessly to improve production and was able with her connections to establish a thriving market for the fabric in London and beyond. The tweed was used by those in Queen Victoria's royal circle and sales of tweed started to boom. By the nineteenth century, her efforts had created the largest cottage industry in Great Britain and Harris Tweed was firmly established as a status symbol.
Since then the crofters on the remote island communities of the Western Isles have woven by hand the magical cloth the world knows as Harris Tweed. In Gaelic this is Cl? M?r - 'The Big Cloth'.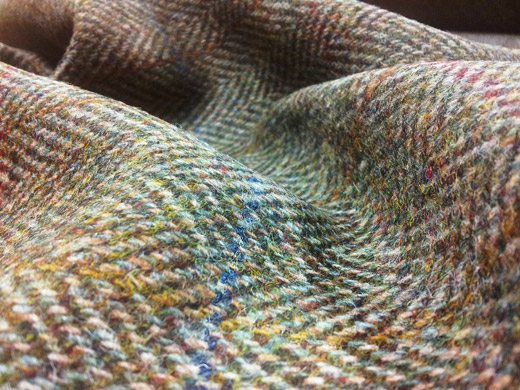 How to detect a genuine Harris Tweed
Renowned for its quality, warmth and durability, Harris Tweed is the only fabric in the world governed by an act of parliament. The tweed is today still made in the time-honoured way specified in the 1993 Act of Parliament: 'With 100% pure virgin wool, dyed, spun and finished in the outer Hebrides and woven by hand by the islanders at their own homes on the islands of Lewis, Harris, Uist and Barra.'
This unique Act is policed by The Harris Tweed Authority who monitors all production on the Islands on a daily basis. Every 50 metres of length of fabric is checked by their representatives before being stamped by hand with the ORB which is found in every genuine Harris Tweed garment. No other fabric can call itself Harris Tweed.
Harris Tweed produces 10 different fabrics every year in order to be able to deliver relatively quickly. It is amazing to think in this mechanised and mass produced world, Harris Tweed is still woven by hand on the Western Isles of Scotland.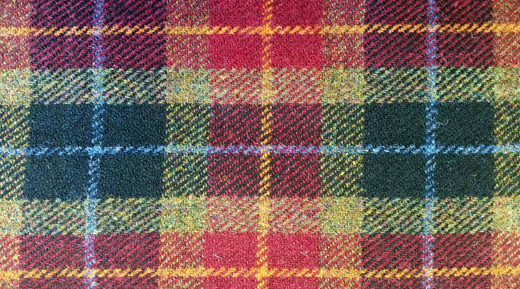 L003E - Green, red and black check design, with a blue and orange overcheck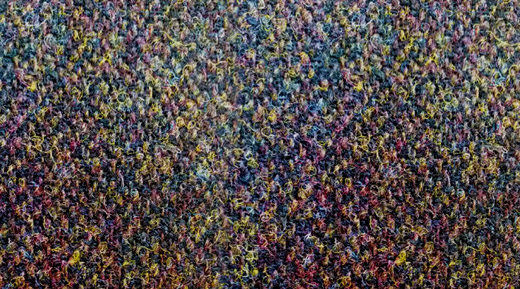 L003G - Green/brown barleycorn weave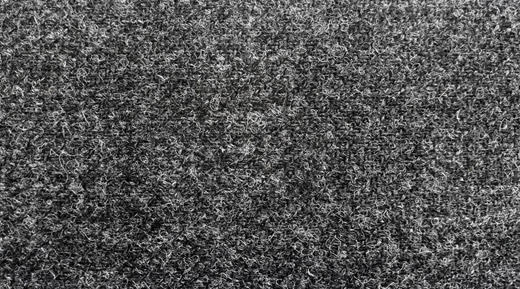 L003S - Dark grey mixture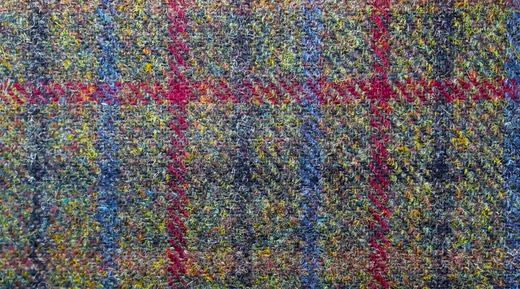 L002A - Green mix with a bold red, black, blue and dark gold overcheck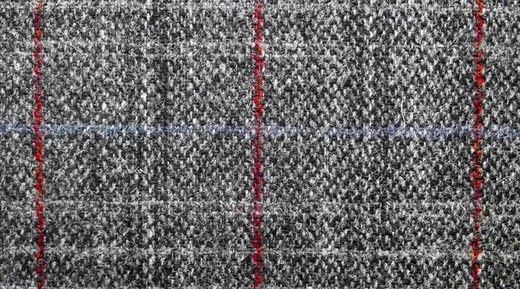 L002F - Grey check with a red and blue overcheck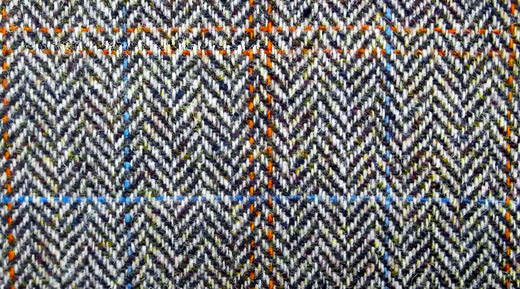 L002H - Beige/brown herringbone with an orange and blue overcheck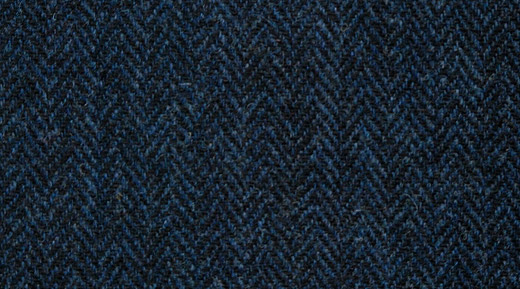 L002N - Classic blue and black herringbone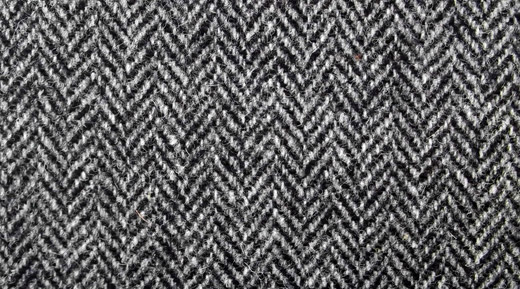 C001L - Classic black and white herringbone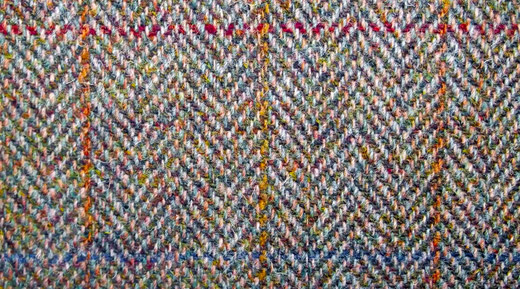 C001T - Green herringbone with a red, blue and gold overcheck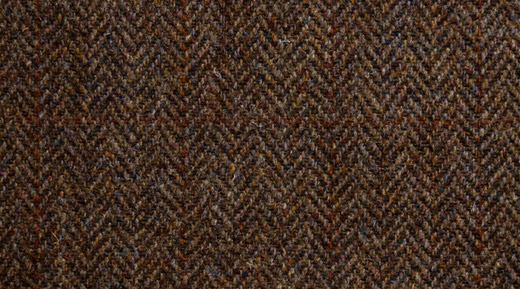 C001YM - Green/brown herringbone with a brown overcheck


For more information: www.harristweedfabrics.com


Hits: 14415 | Leave a comment