Lanificio Zignone Autumn/Winter 2019: Fabrics with spontaneous depth
In the year of Zignone's fiftieth anniversary, the fabric collection for autumn-winter of 2019 pays tribute to the dynamism that distinguishes the wool mill since its origins, bringing a new awareness to its idea of contemporary elegance.
Zignone relies on its entire repertoire of skills, focusing on exploring special shades and visual effects capable of captivating by giving fabric the impression, even at a distance, of being in relief.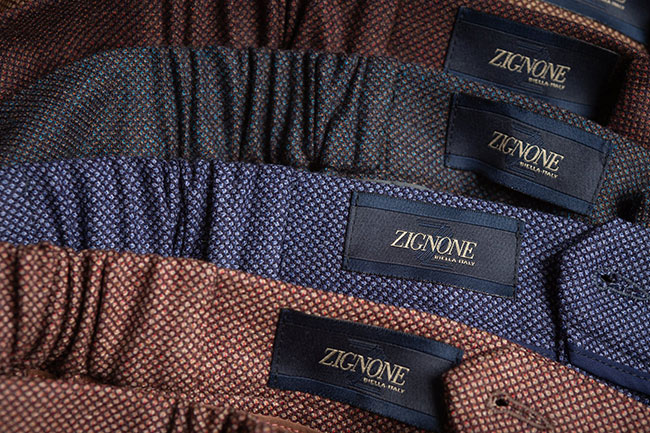 The principal novelty is the play of shadows and tones, in which the interweaving of fancy yarns creates textures animated by subtle contrasts of light. The most distinctive fabrics offer elaborate designs, studied in the many variations between motif and background to give future garments the pleasing, three-dimensional vivacity we look for today.
The colours follow the same line in a study of shades and special tones.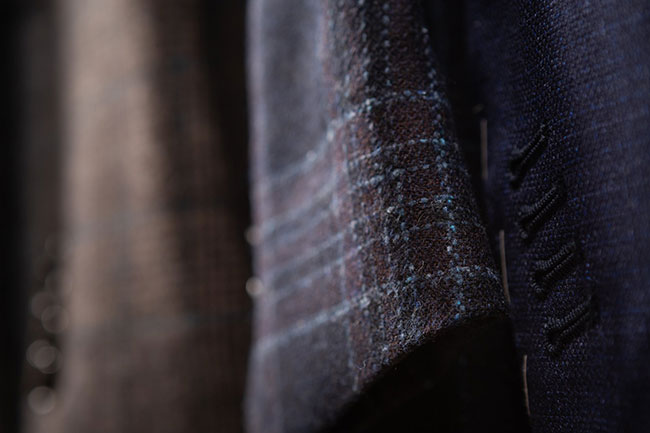 The richness of fabrics that are attractive to the eye and touch drives Zignone in its work. The most complex processes can lead to an effortless refinement and the collection demonstrates this through a wide selection of creations achieved with jaspe and mouline yarns, with knots and with a brushed wool-silk blend. Together with the designs, the depth in fabrics is enhanced, especially the fancy yarns and mixed weaves.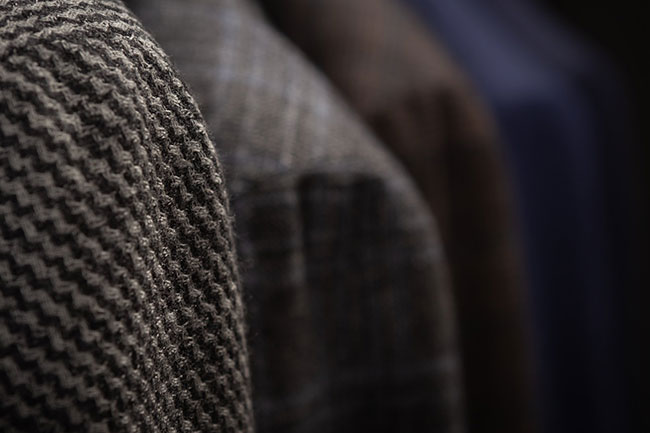 It's a mix of techniques, precise details and an elegant weave. Thanks to the care for advanced finishing, Autumn/Winter 2019 fabrics present an elegance with a lived-in character, with features that catch the eye, and thus continue to renew the dynamism of the range – a hallmark of the wool mill's history.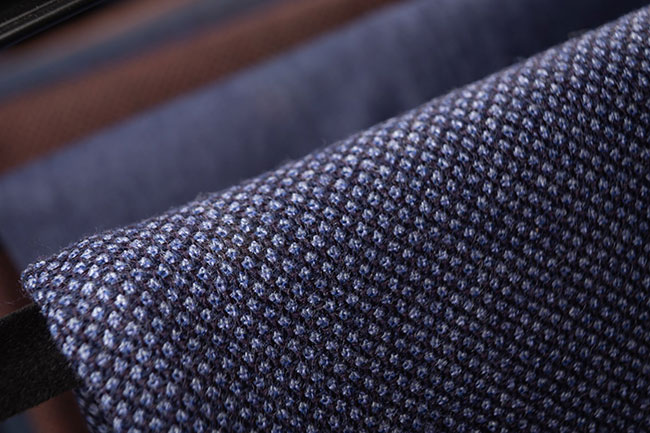 Hits: 10618 | Leave a comment