Celebrities' style: Henry Golding
Henry Ewan Golding was born on 5th of February, 1987.He is a Malaysian actor, model and television host. He has been a presenter on BBC's The Travel Show since 2014. He is best known for his roles as Nicholas Young in Crazy Rich Asians and Sean Townsend in A Simple Favor.
Think of Henry's style as part preppy and part weekend at the Hamptons with a luxury twist. Classic knitwear, tailored trousers, polo shirts, bright and bold suits, bold dinner jackets, tailored spray jackets and loafers reminiscent of a day out on the yacht.
By switching the usual tux for a metallic alternative via Tom Ford, Golding pivoted from the norm without upsetting the dress code. More daring than simple white or pastels, this is something entirely different that avoids being too loud.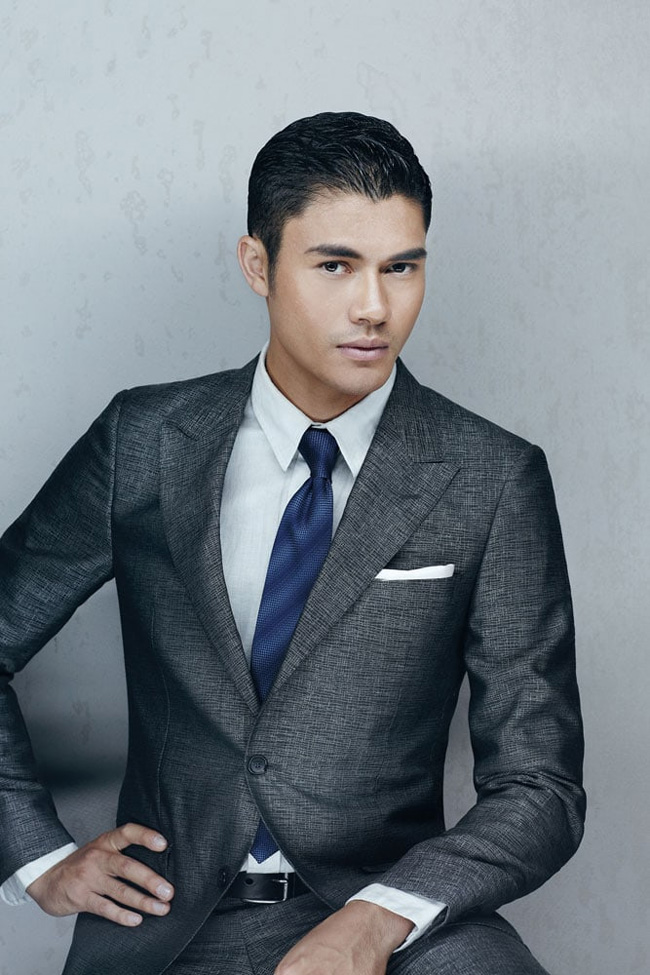 Henry Golding dressed in grey melange suit combined with white shirt and blue tie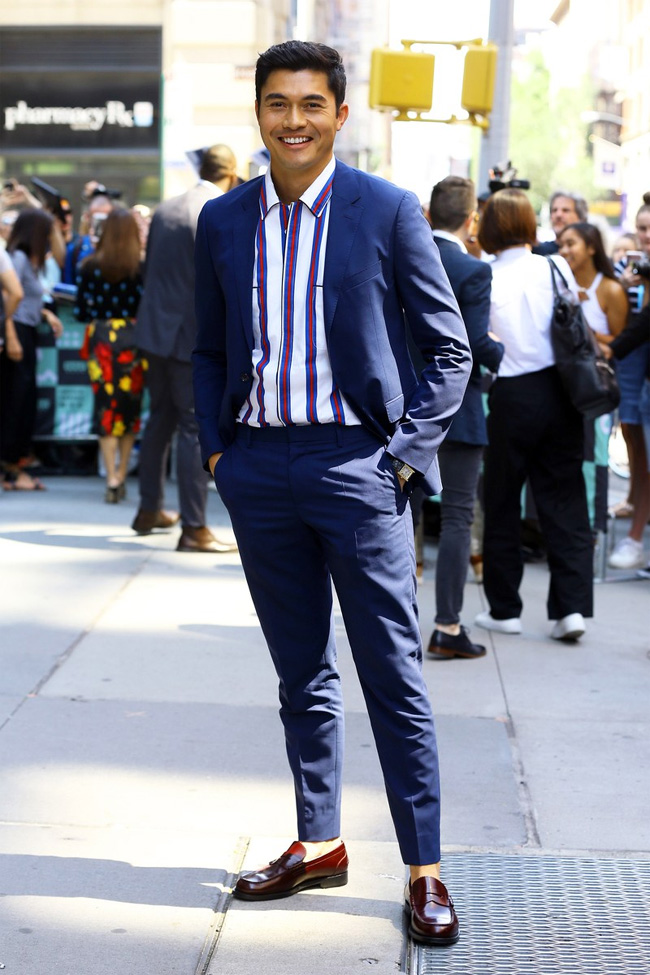 Henry Golding dressed in navy tailored suit combined with vertical striped shirt and no tie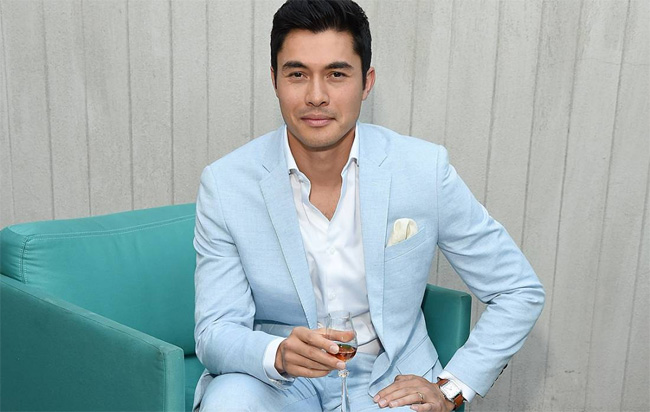 Henry Golding dressed in light blue suit combined with white shirt and white handkerchief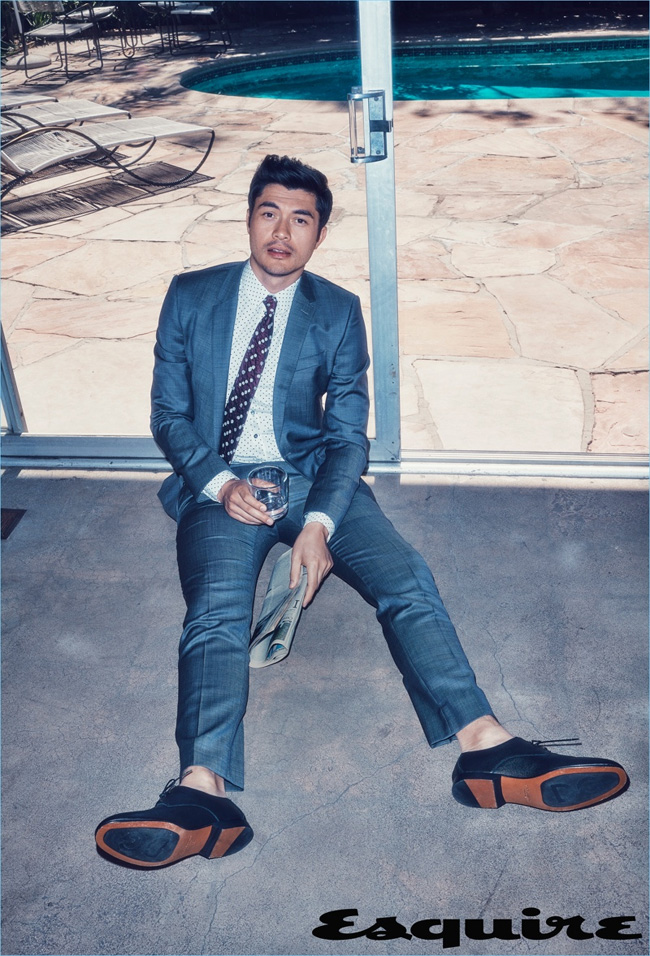 Henry Golding dressed in blue suit combined with dotted shirt and dotted tie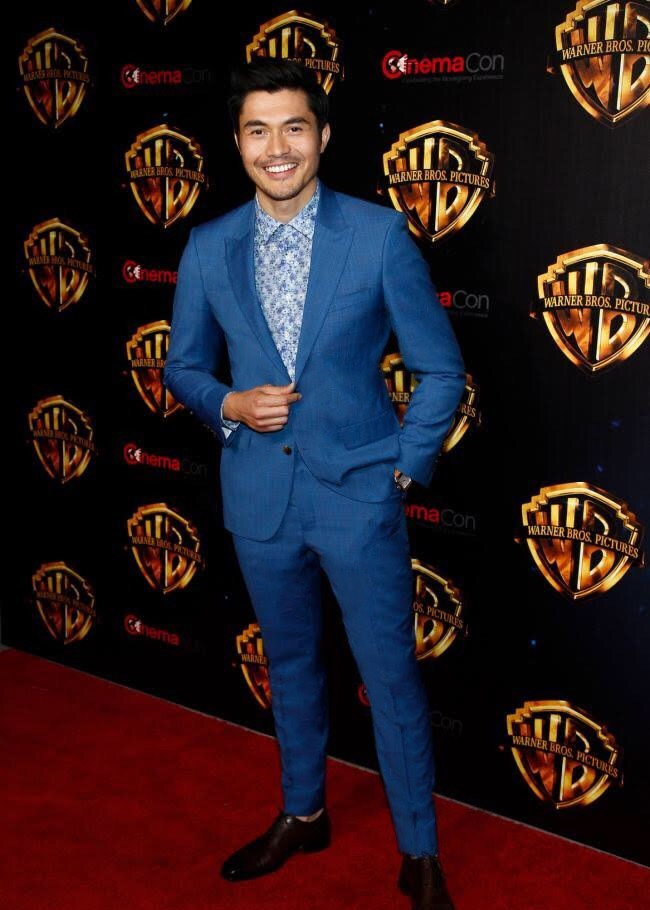 Henry Golding dressed in blue two buttoned suit combined with floral printed shirt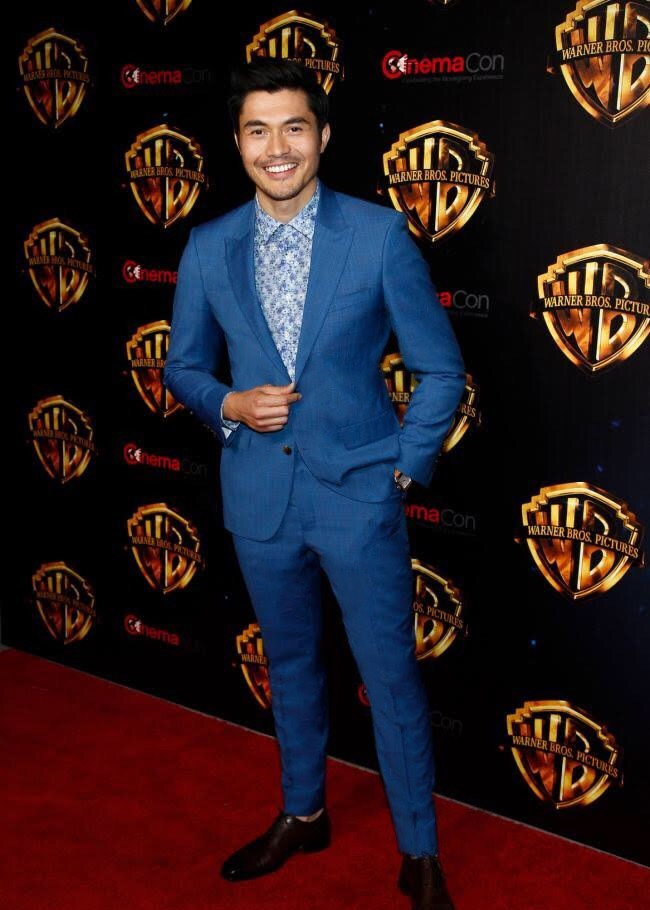 Henry Golding dressed in blue two buttoned suit combined with floral printed shirt

Henry Golding dressed in metallic suit combined with white shirt and black bowtie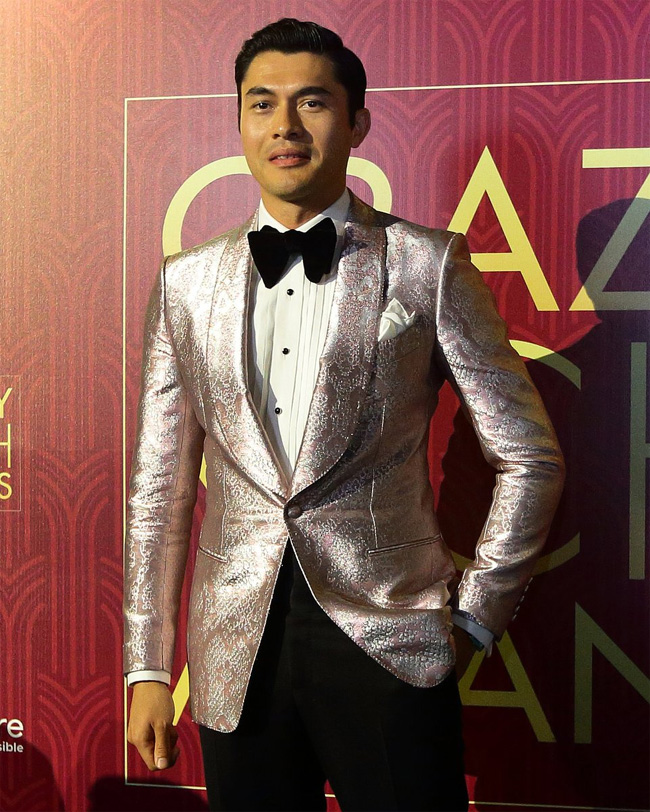 Henry Golding dressed in metallic pink jacket combined with black trousers, white shirt and black bowtie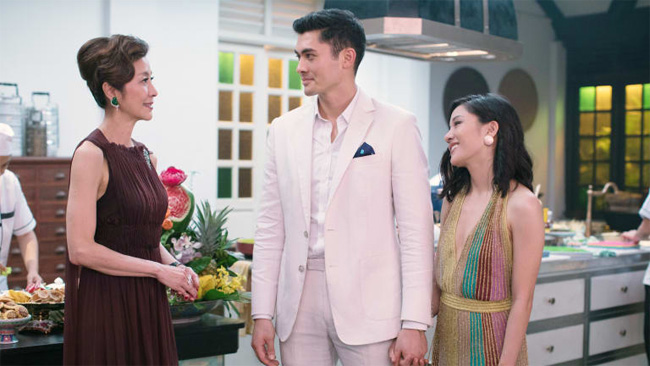 Henry Golding dressed in pink suit combined with white shirt and dotted handkerchief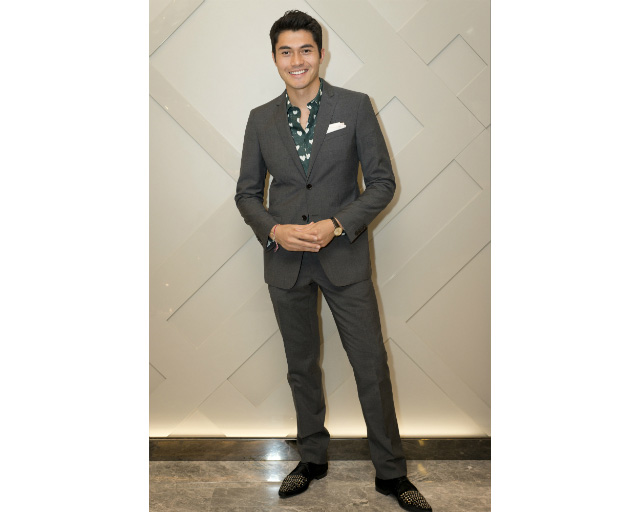 Henry Golding dressed in green suit combined with printed shirt and white handkerchief

If you like the style of the actor, vote for
Henry Golding
in BGFN readers' voting for Most Stylish Men 2018


Hits: 13627 | Leave a comment