Sustainable clothing and accessories by Cock and Bull
Cock and Bull are a dedicated menswear label based in East London manufacturing small runs and limited edition menswear staples entirely in the United Kingdom.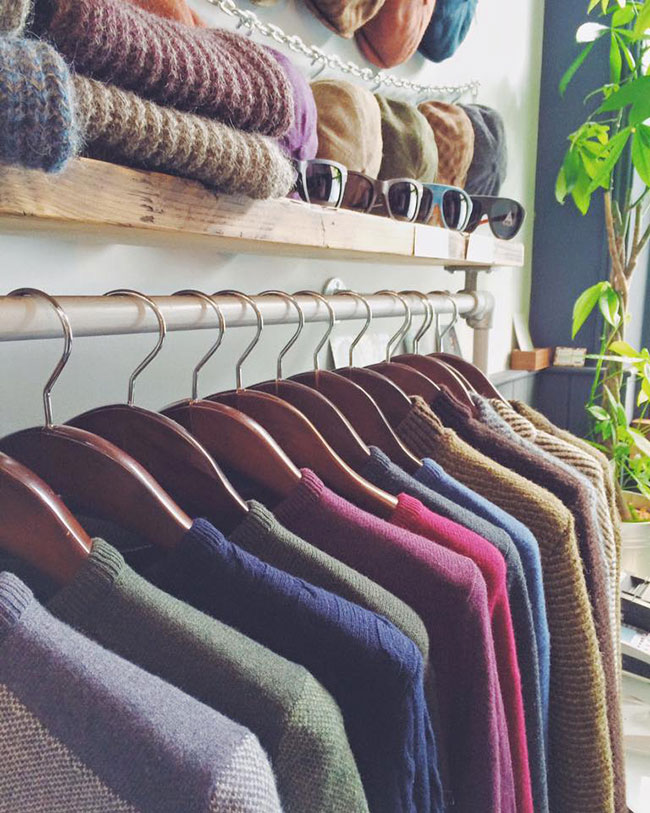 Their focus is to create beautiful garments that capture the spirit and timelessness, quality and durability of old world charm while encompasing a modern aspect including:
100% Organic Cotton Underwear
Knitwear and scarves
Hand finished Shirts
Light Jackets & Waistcoats
Trousers
Tweed Caps & Waistcoats
The entire range is made from sustainable fabrics and textiles by UK based artisans and textile artists with an emphasis on hand made and hand finished items.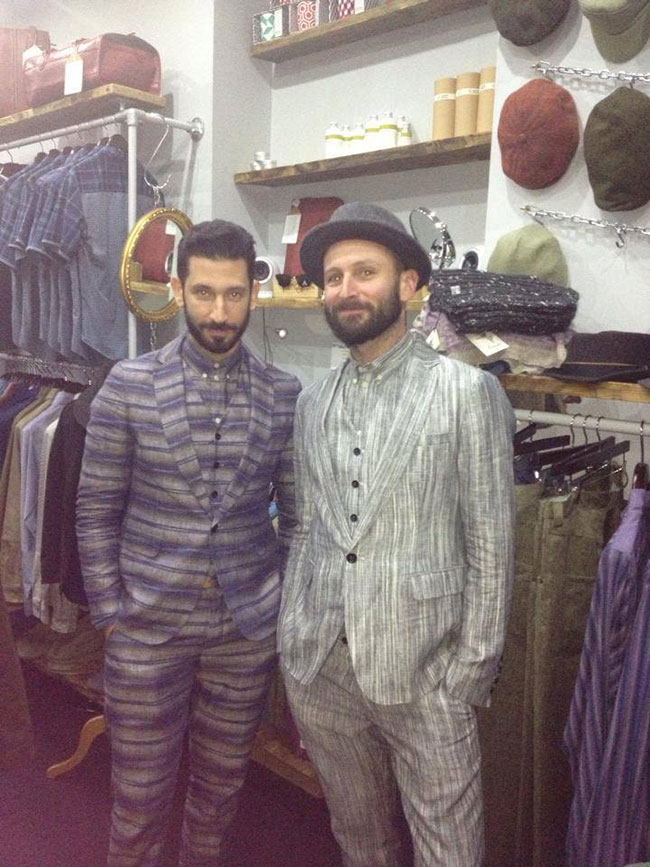 What Are Sustainable Fabrics & Textiles?
Sustainable fabrics and textiles are esssentially produced with limited impact to the environment and community and can be catagorised in the following ways: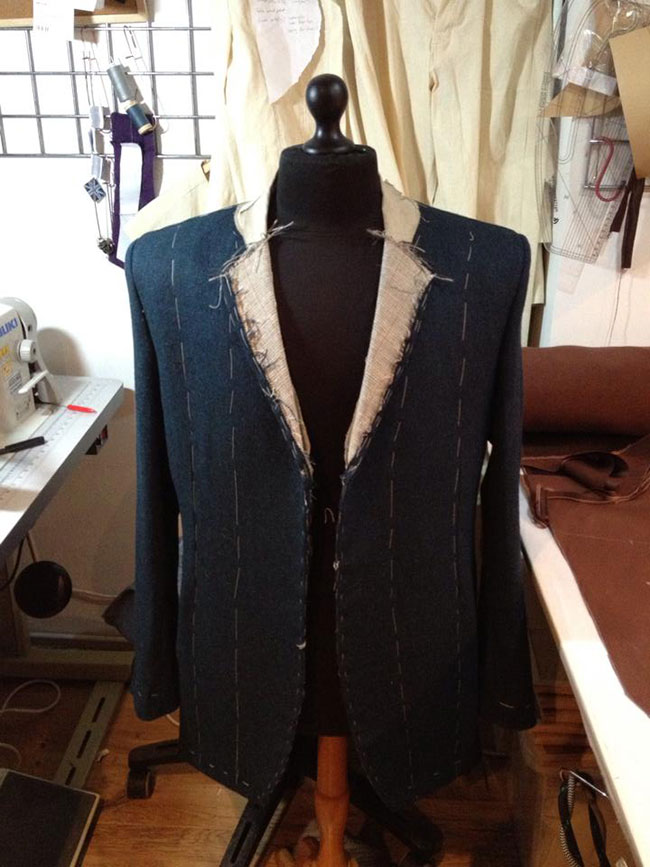 Organic
A crop which is cultivated using organic agricultural principles such as bio fertilisers and organic manures. The crop is cultivated without pesticides, chemicals or synthetic fertilizers, for example, hemp, organic cotton, organic ramie / jute (linen). Organic wool can be included here is the sheeps have been raised on 'organic' land and the finished yarn is produced and coloured with organic pigments.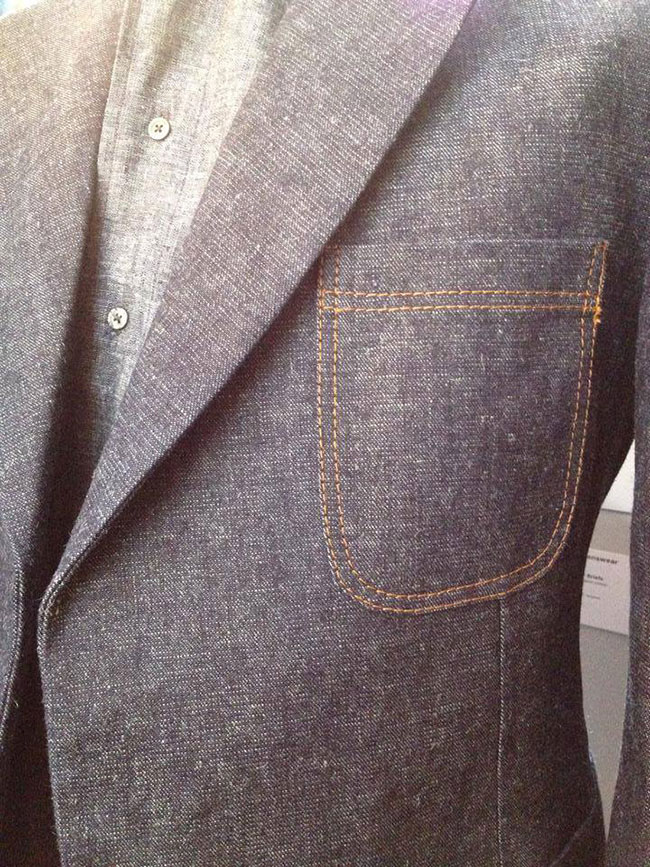 Eco Textiles
A textile product which is produced in a conscientious eco-friendly manner and processed under eco-friendly limits (defined by agencies like oekotex, ifoam etc.). Natural fibres such as organic cotton, hemp, jute and ramie are considered eco textiles based on the process of cultivation.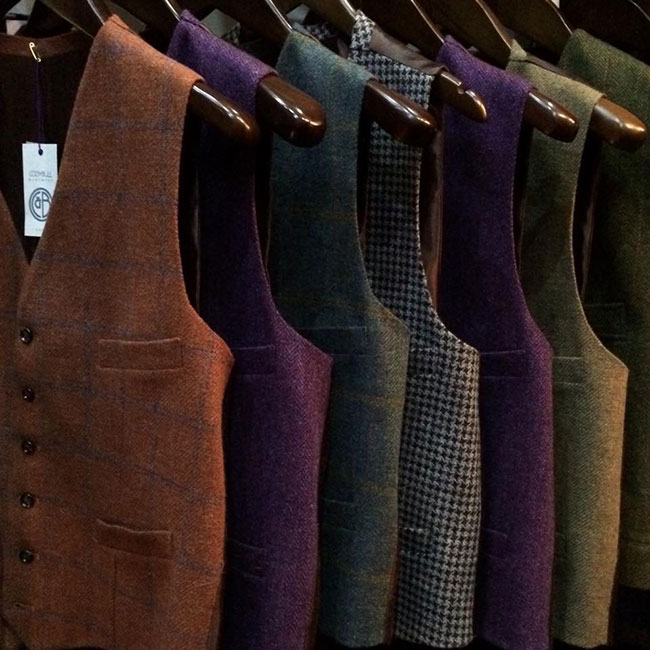 Recycled & biodegradable
Natural and synthetic fibers and textiles which are biodegradable and / or can be broken down into pieces in order to produce more textiles or convert into fibres.
Textile Processes and Sustainability
There are many processes which must be taken into consideration to produce sustainable fabrics and textiles including the cultivation, spinning, dying, printing and finishing processes. Essentially the less chemicals, water, energy and effluent disposals that are used in the processing of textiles the better for the environment.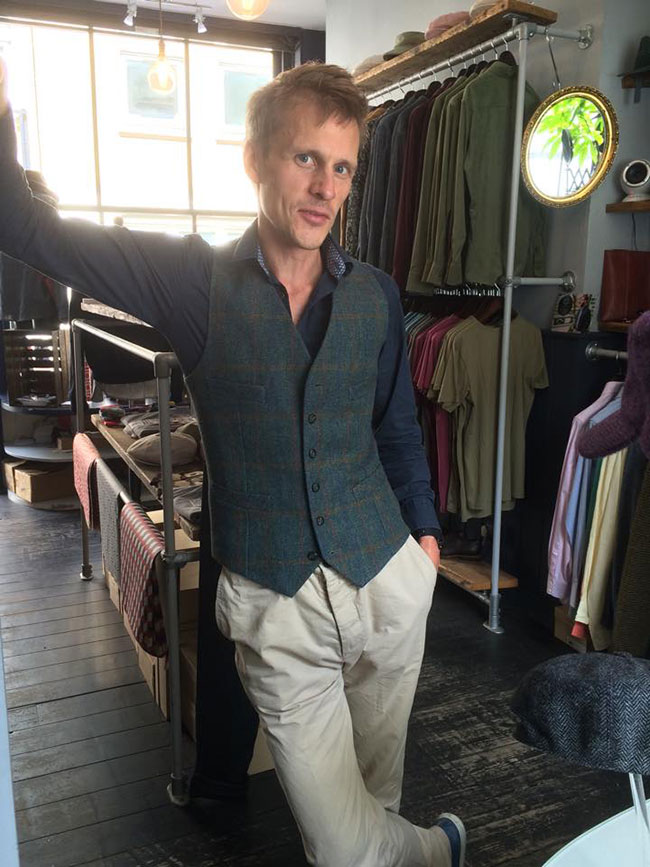 Cock and Bull's Suppliers
They have chosen their suppliers carefully in order to source sustainable textiles, yarns and trimmings. This has resulted in sourcing organic cotton from India, organic wool from the United Kingdom, hemp from China and USA, organic thread from Holland, recycled yarns from France and trimmings from the UK and USA. The suppliers have a number of global certifications including:
Soil Association
GOTS - Global Organic Textile Standard
ISO 9001


Hits: 9795 | Leave a comment