Billionaire Spring/Summer 2018 collection
This season Billionaire takes aim at the glamorous world of James Bond. Secret Agent 007 has a lot in common with the suave Billionaire man: they're both international jetsetters, lifelong playboys and always on a mission; they live life like they drive their cars, fast but always in control. As an orchestra plays the iconic Bond themes, the mood is set for adventure and action.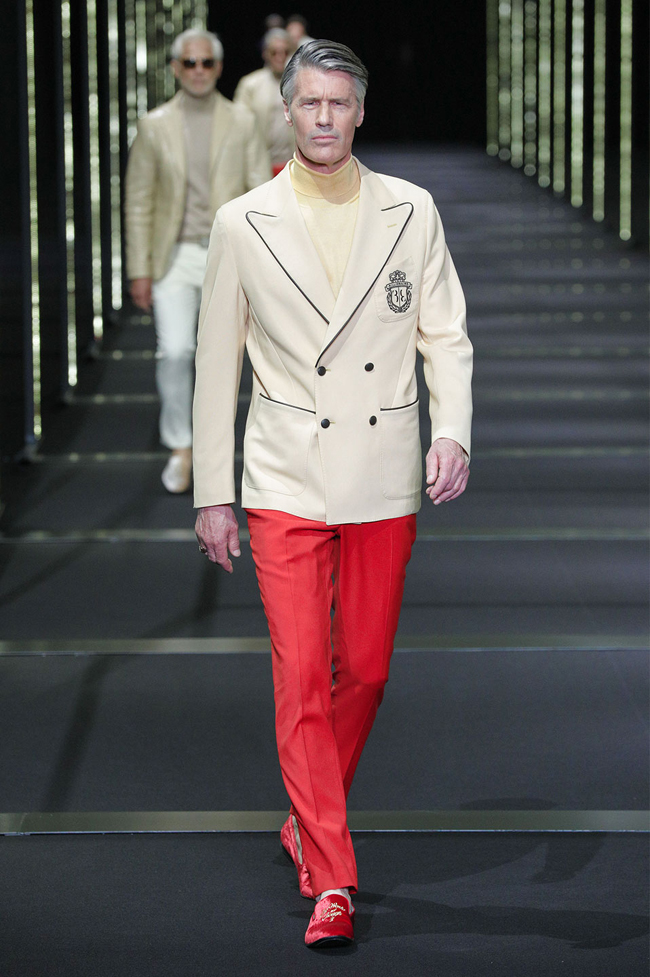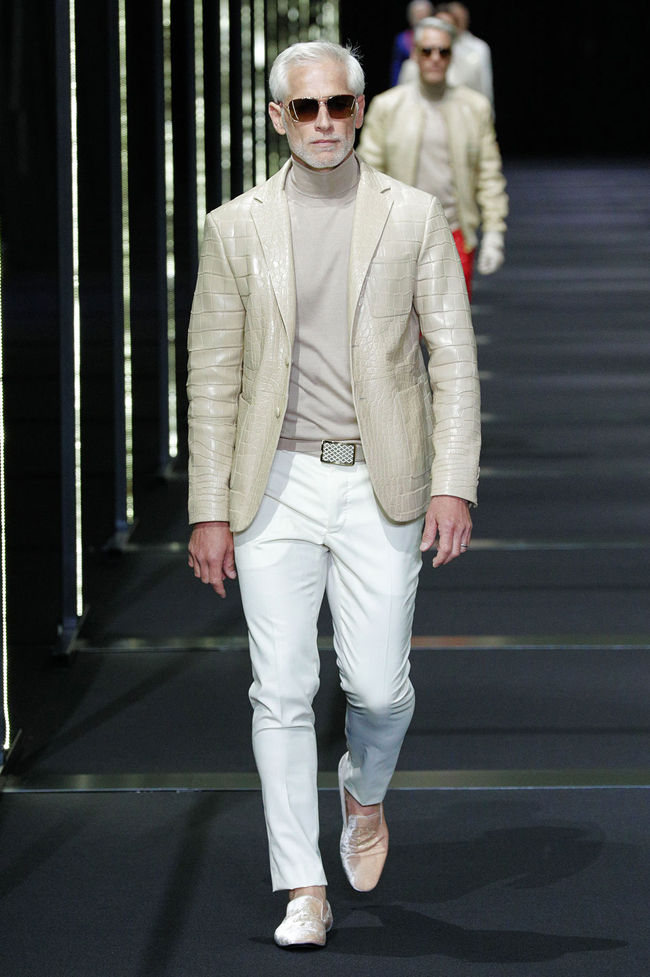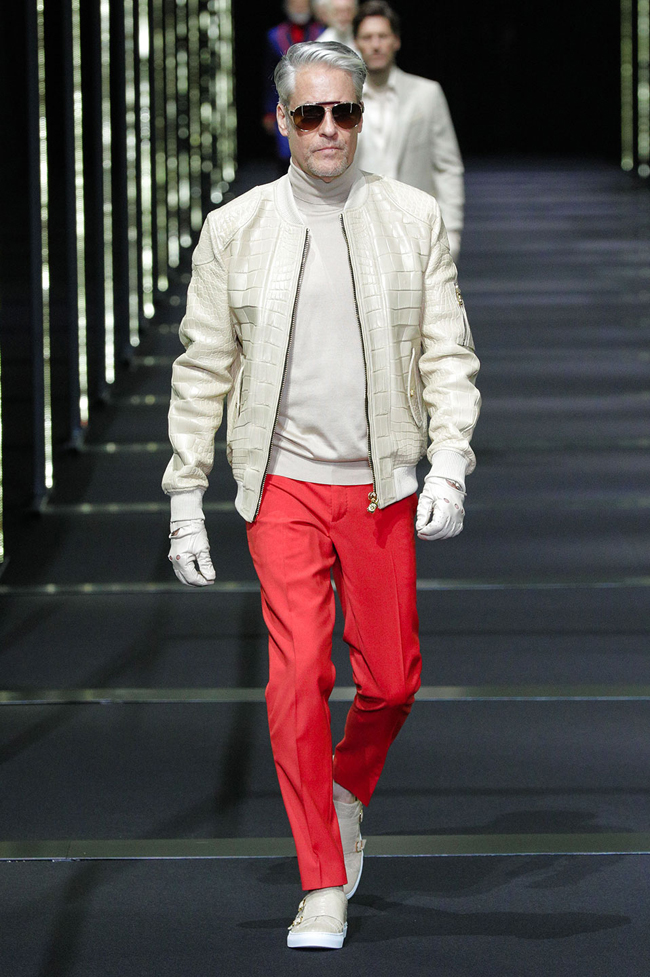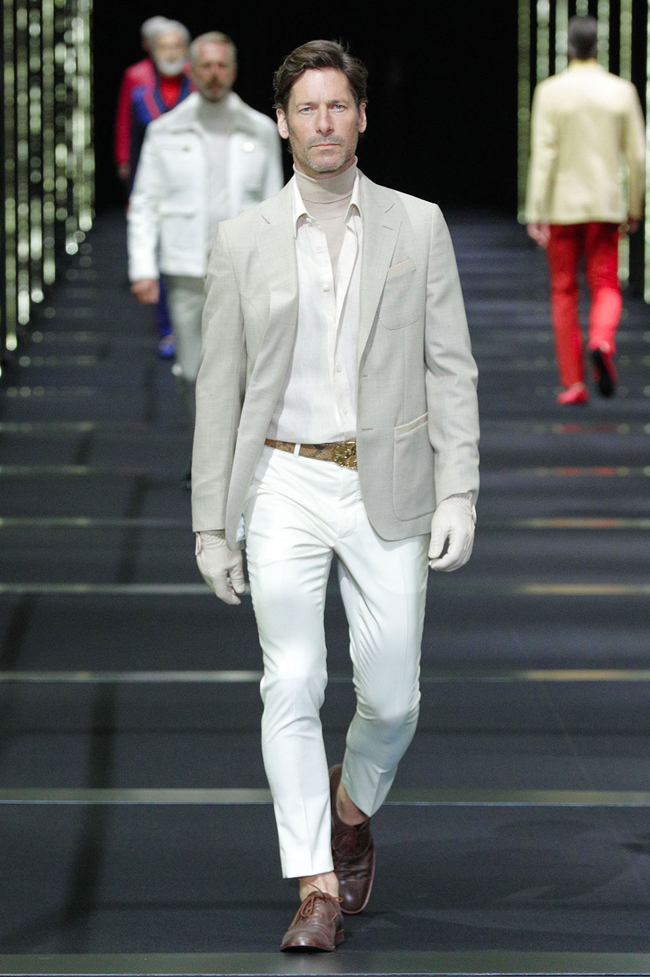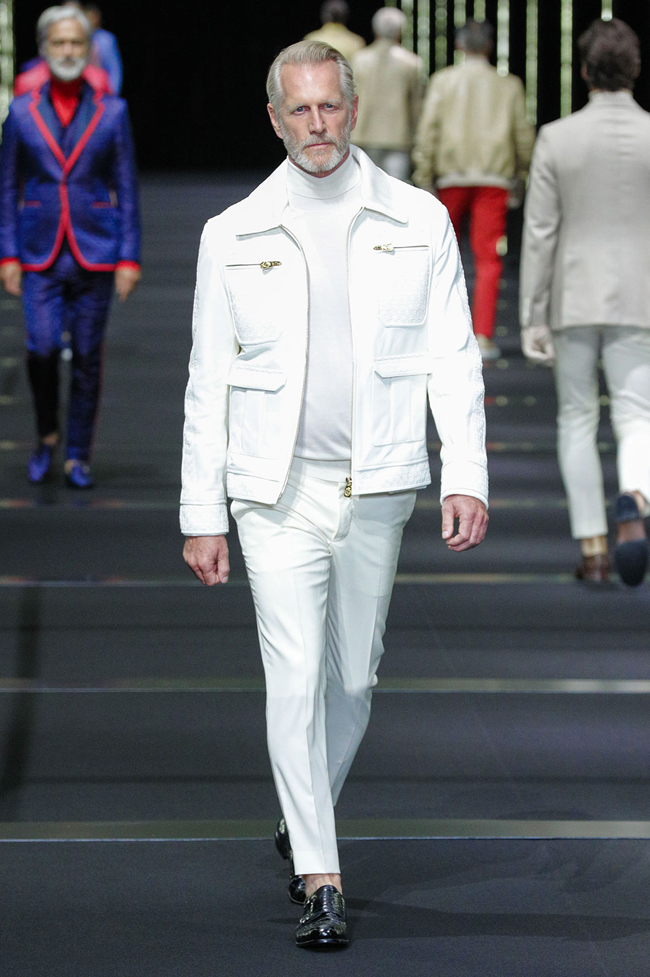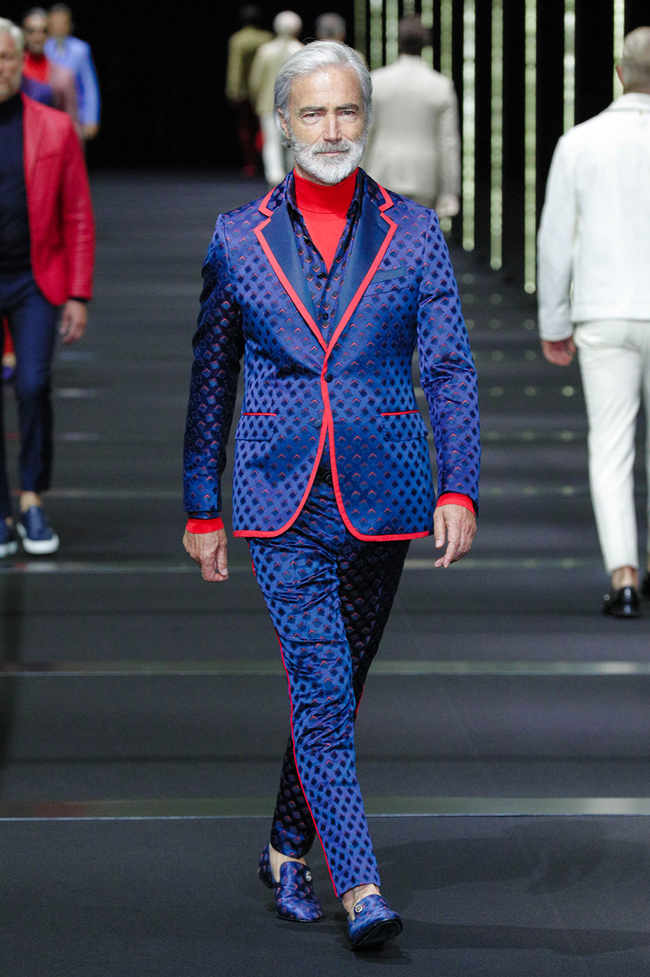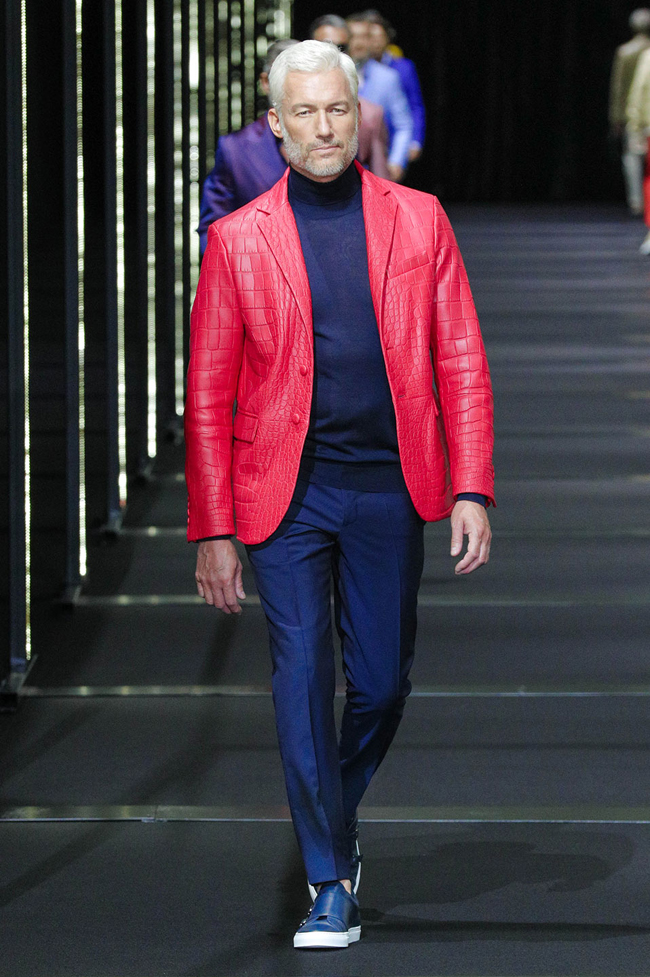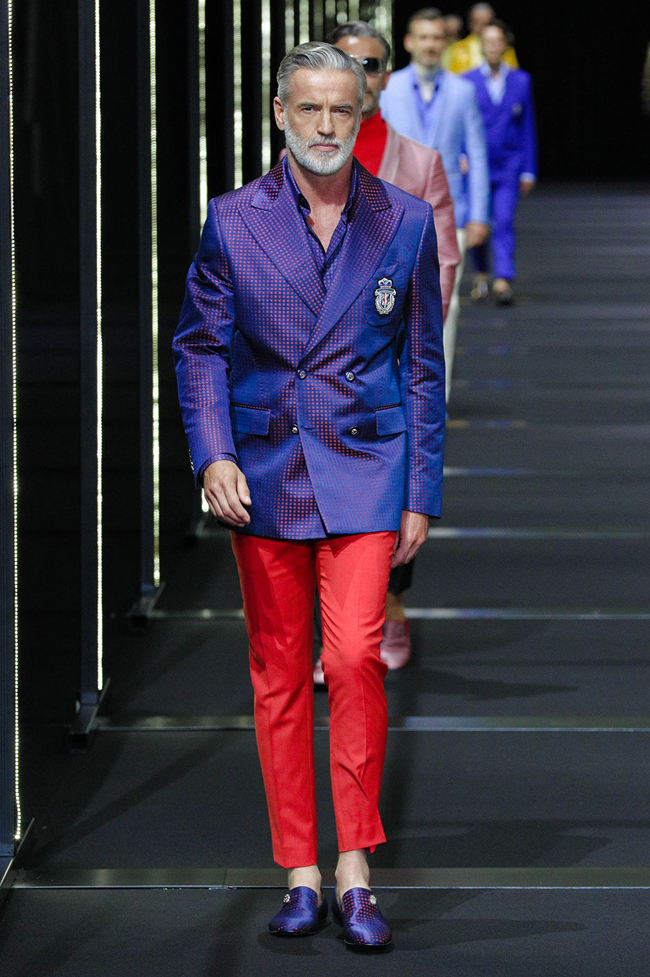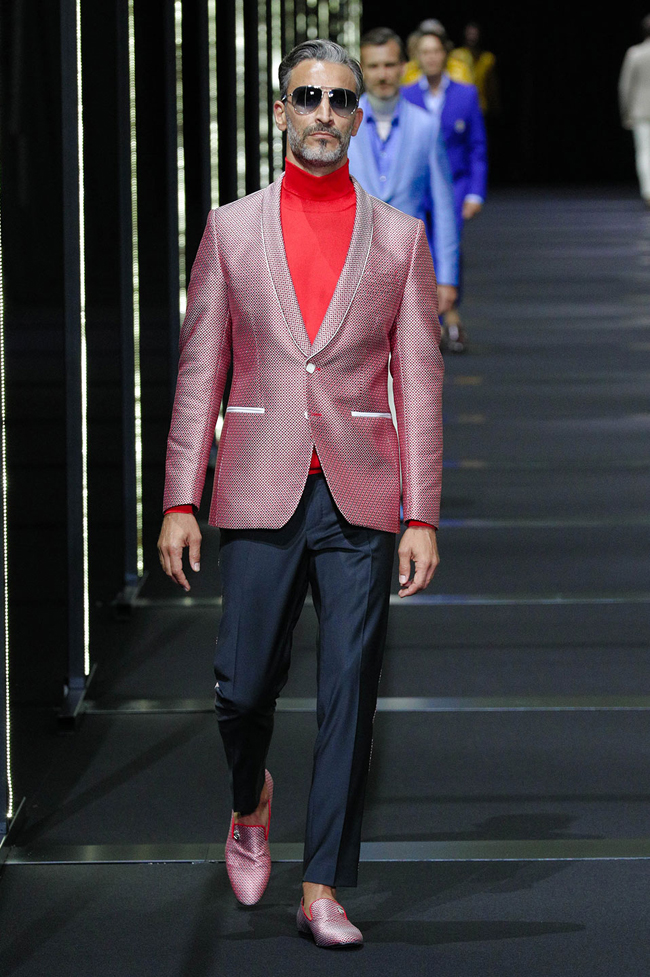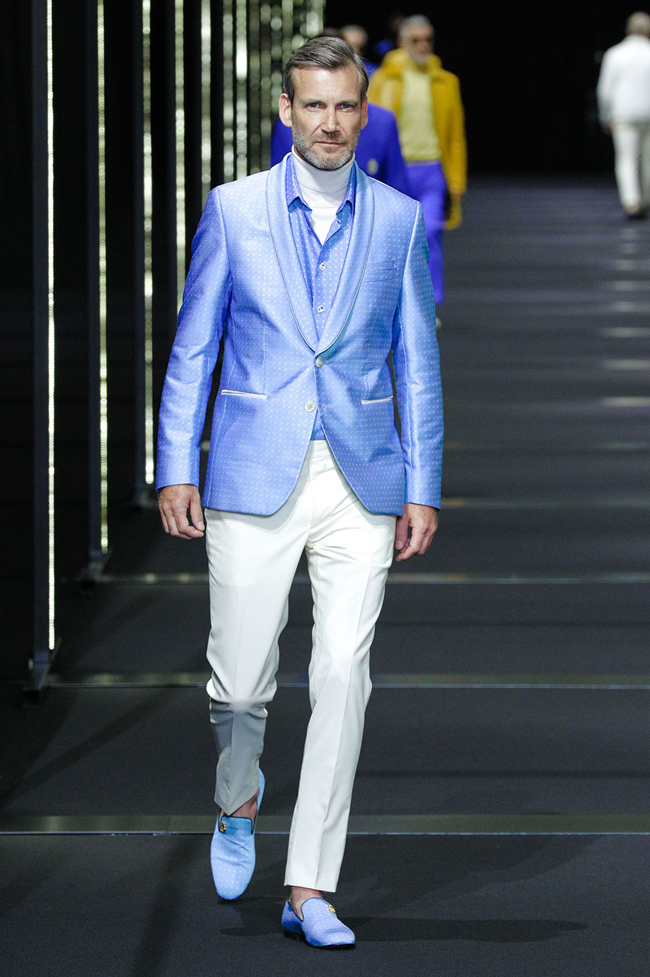 The Billionaire man's summer days always start at the beach before moving on to dinner and cocktails – a Martini shaken not stirred, obviously – and then a casino or club for the night. He needs a versatile wardrobe to take him through to the early hours so separate pieces in strong colourways are key. Shorts are paired with a rollneck and an azure ostrich or orange snakeskin bomber jacket; white tailored trousers with a beige crocodile tailored jacket; a matching shirt, scarf and suit jacket in a microdot tie design worn together or broken down.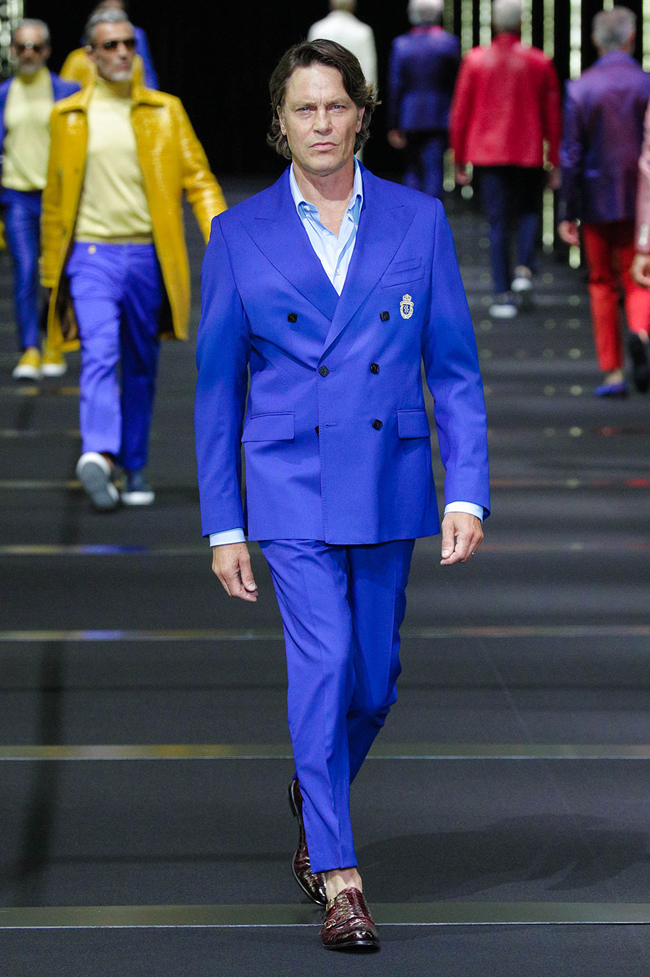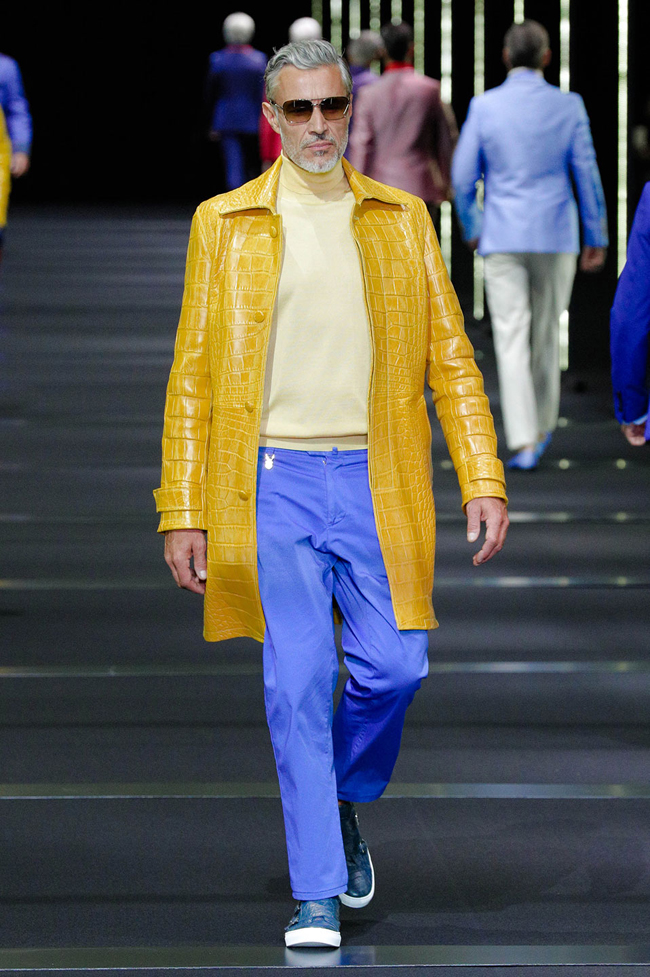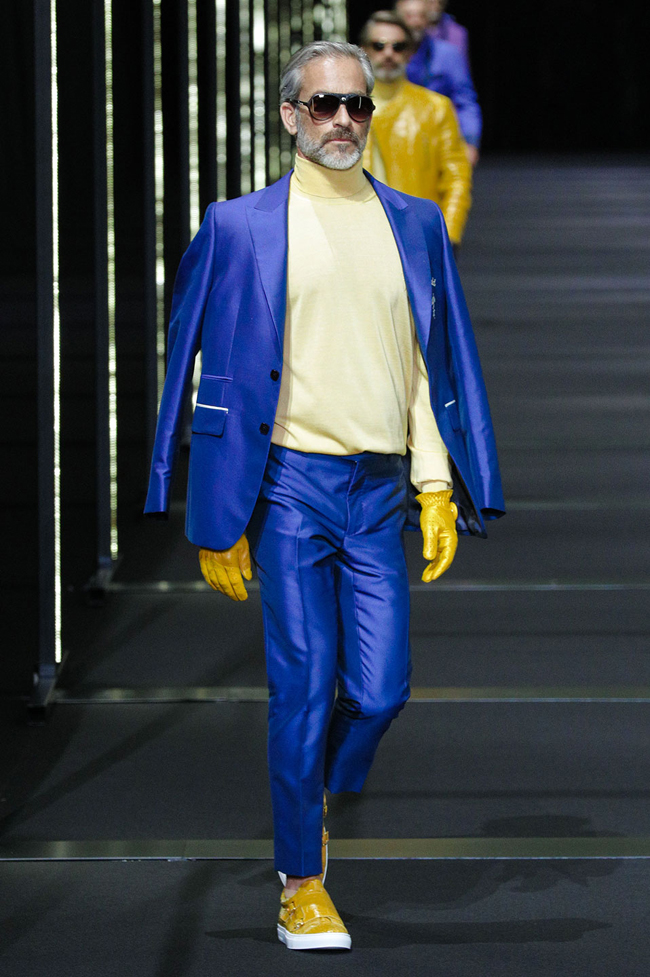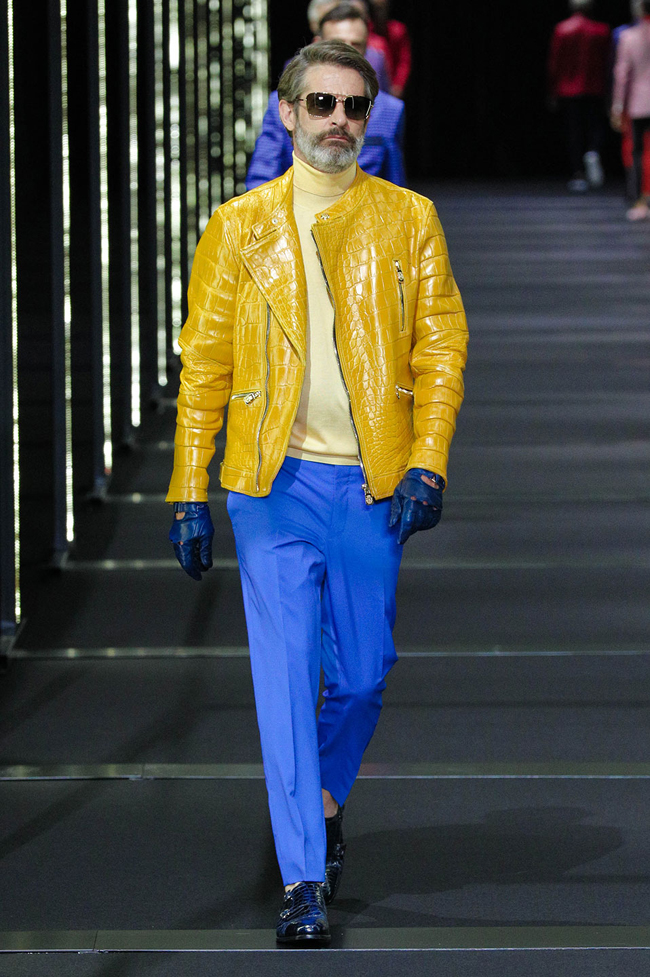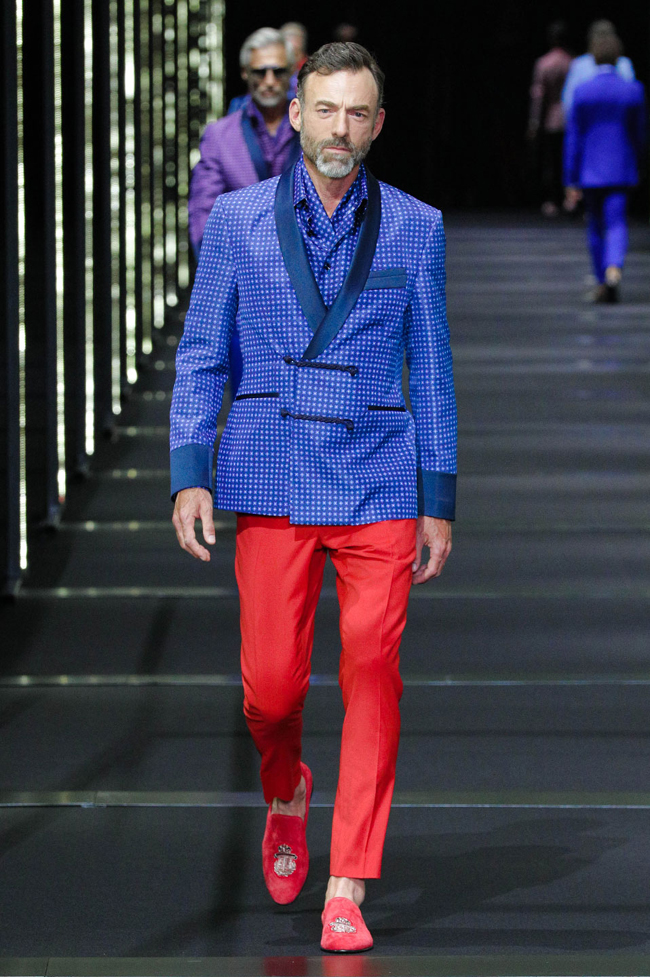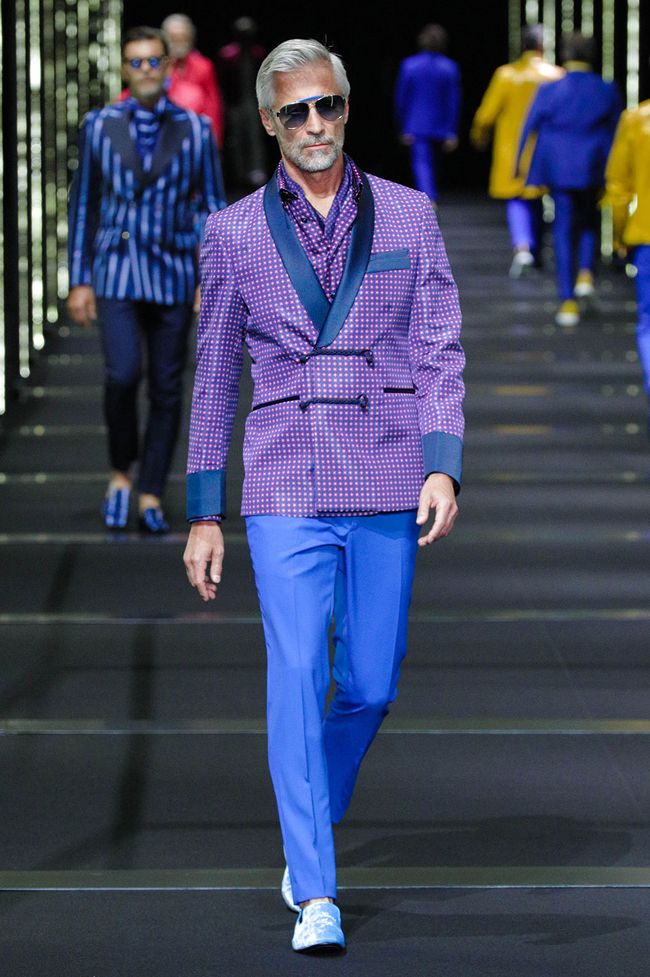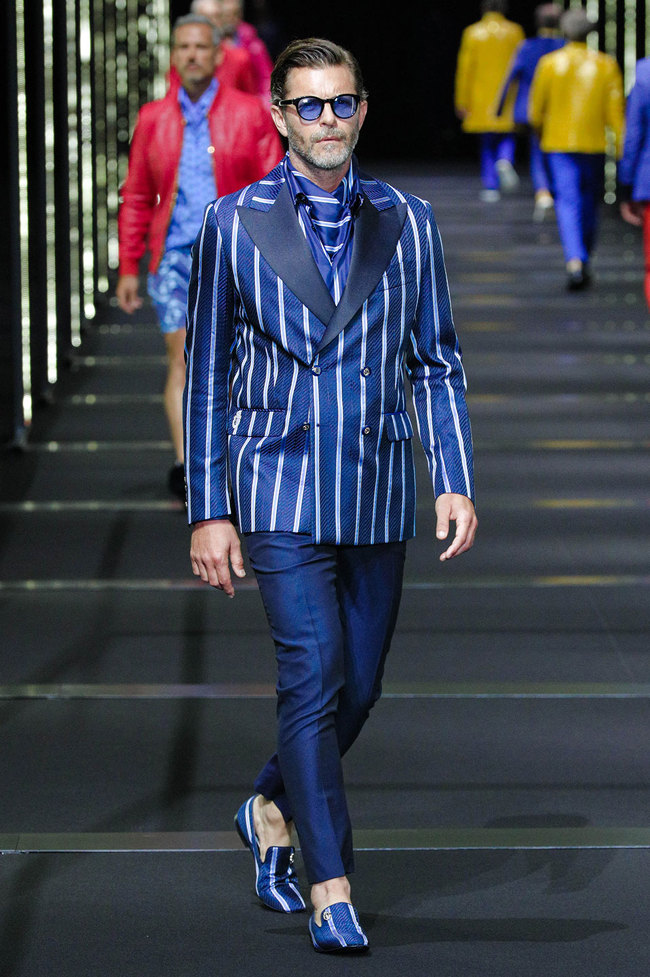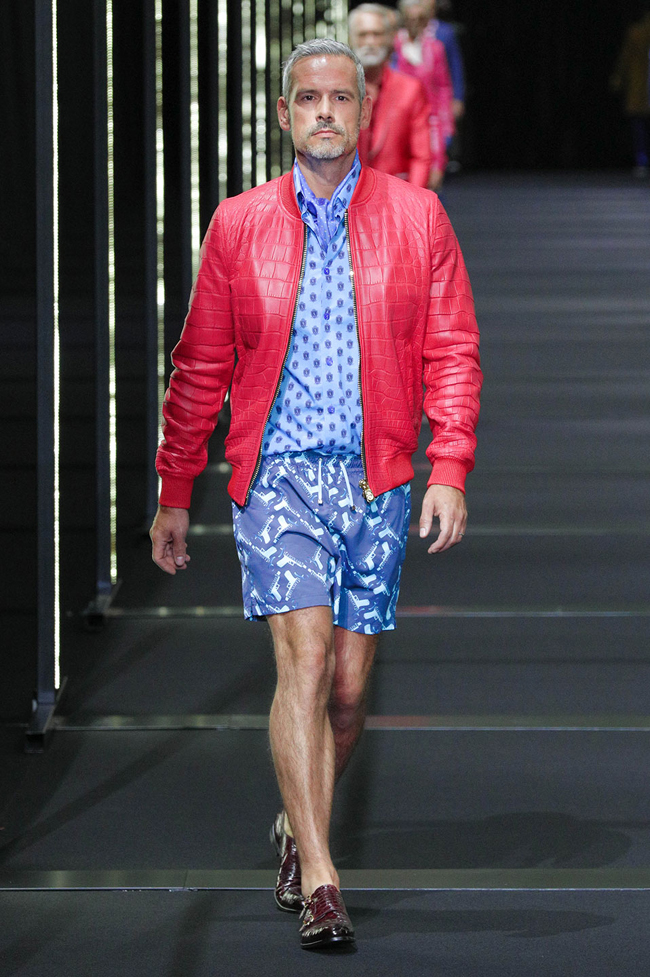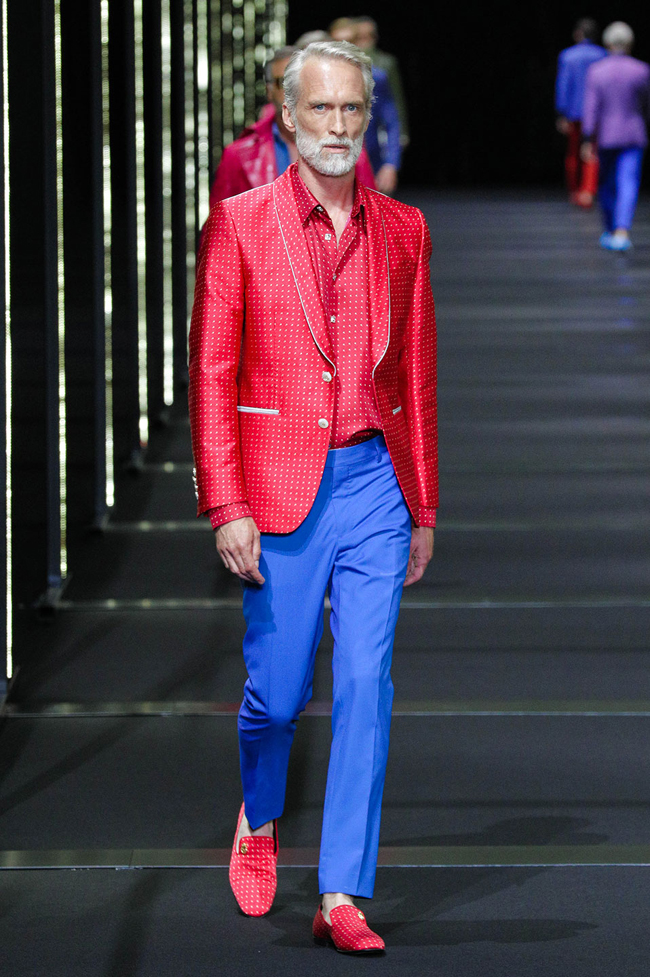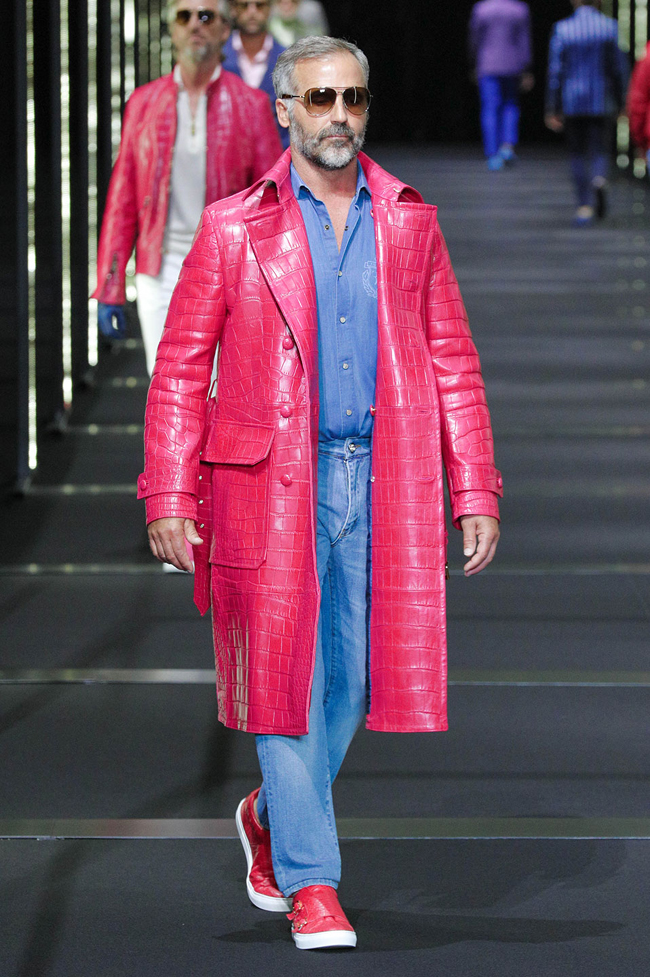 With crocodile trenchcoats in pink and turquoise, suits in bright blue and leather buckled shoes in red and yellow, this season's vivid palette reflects the exotic locations the Billionaire man moves between: Saint Tropez, St. Barth's, Belize and the birthplace of Bond, Jamaica. It was on this Caribbean island, at his Goldeneye retreat, that author Ian Fleming wrote all 14 Bond novels and where Ursula Andress first emerged from the crystal waters in Dr No.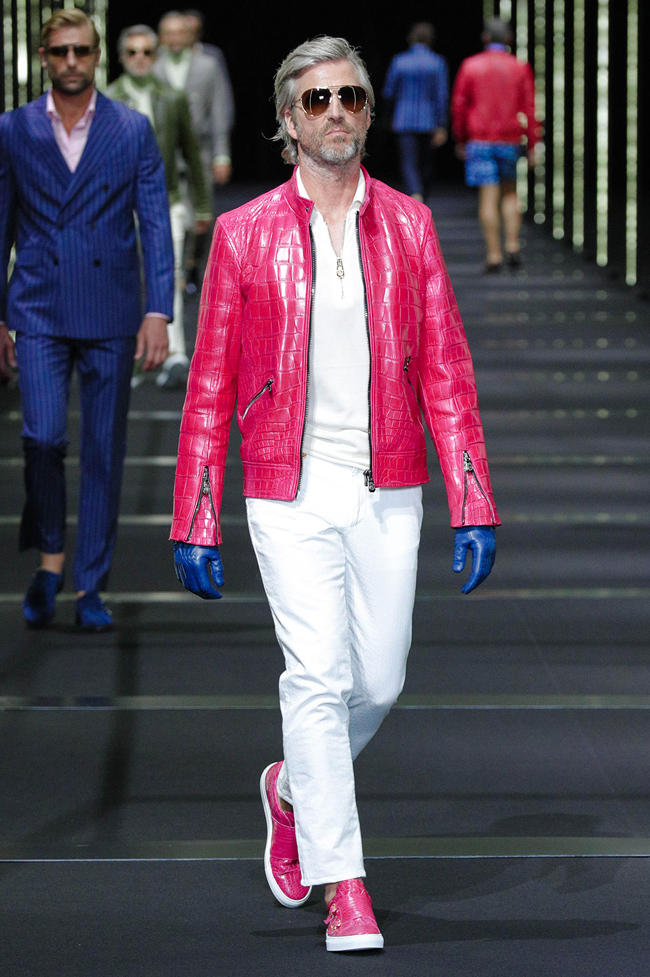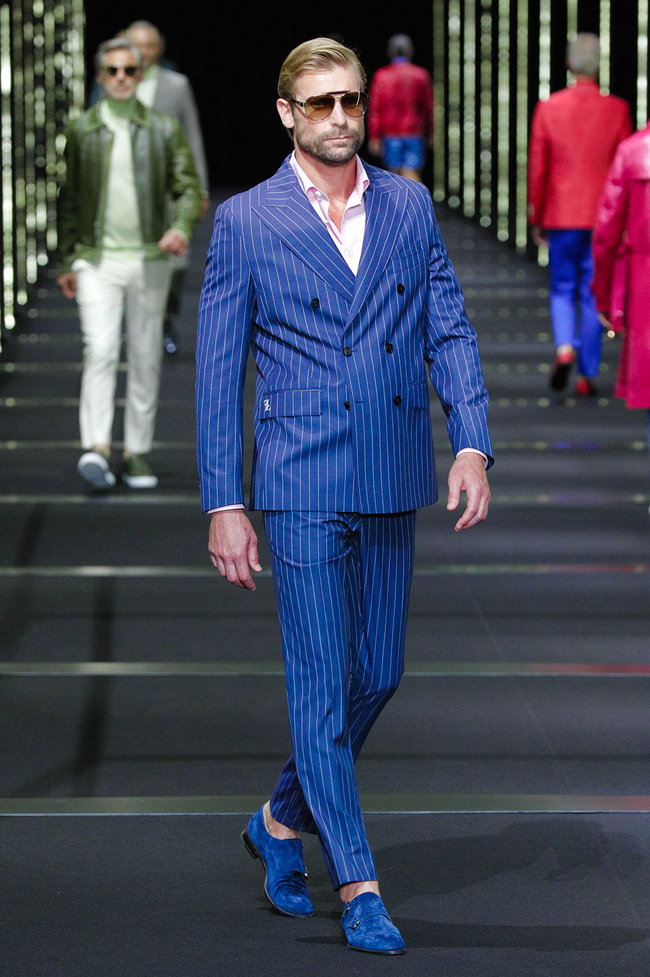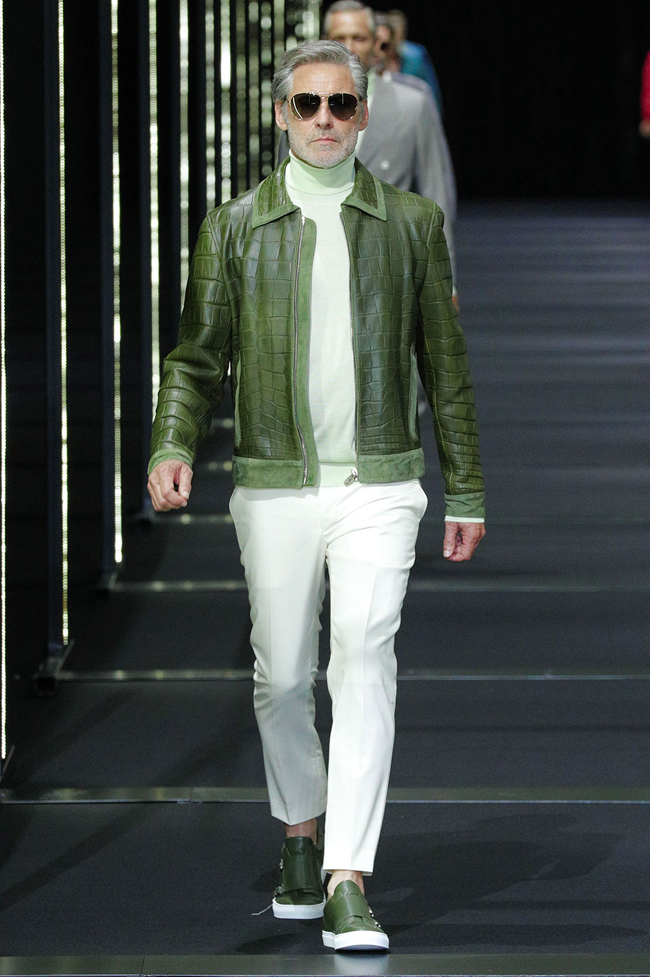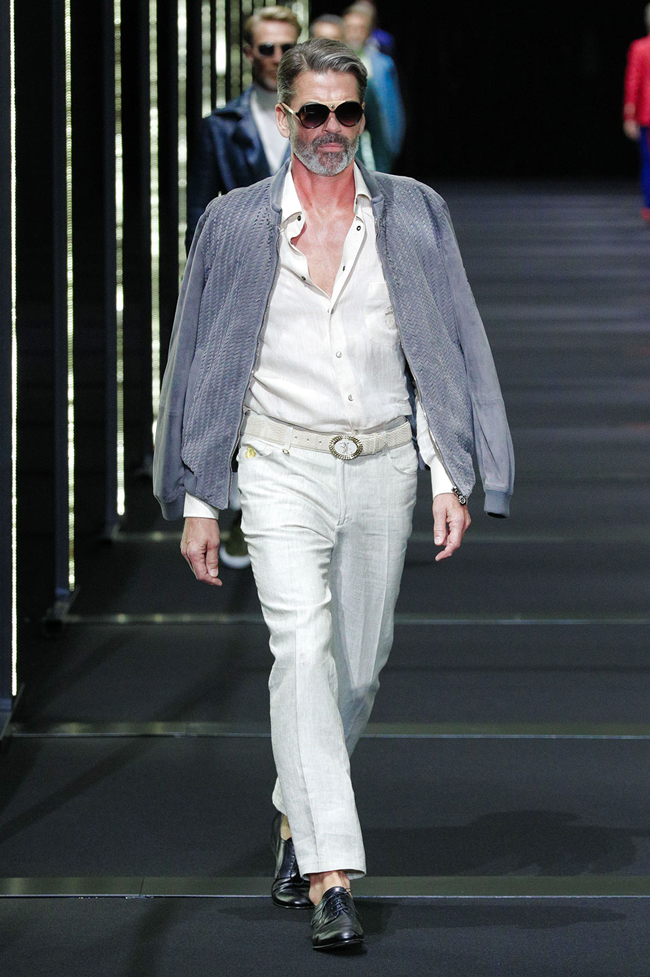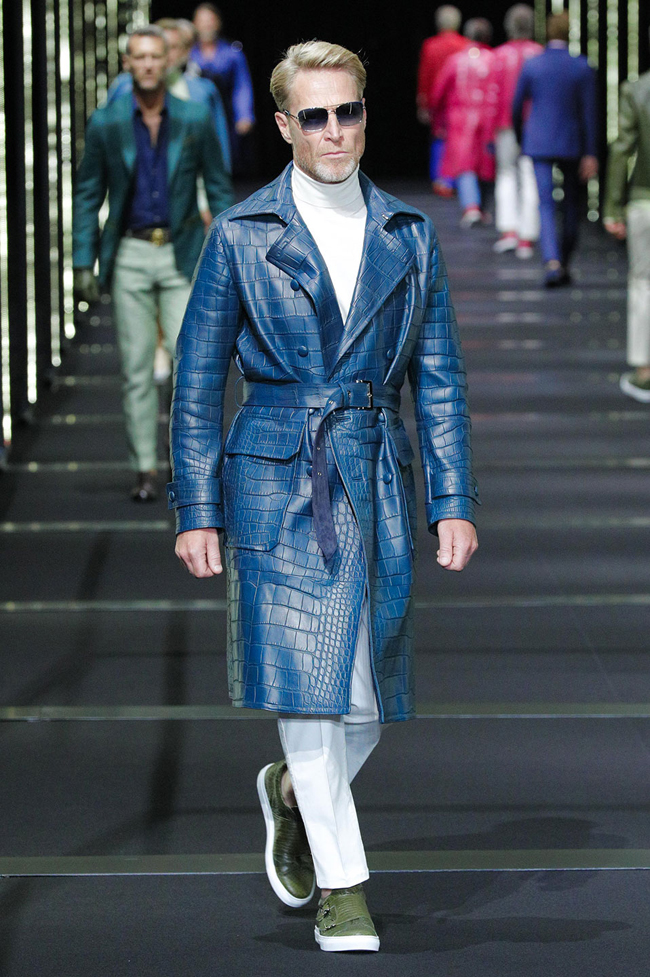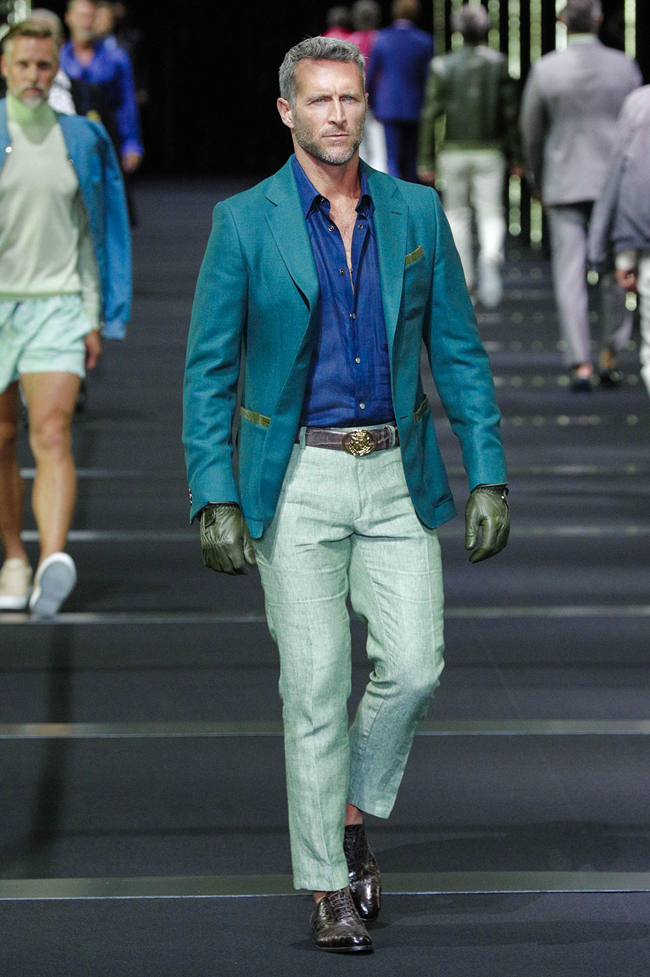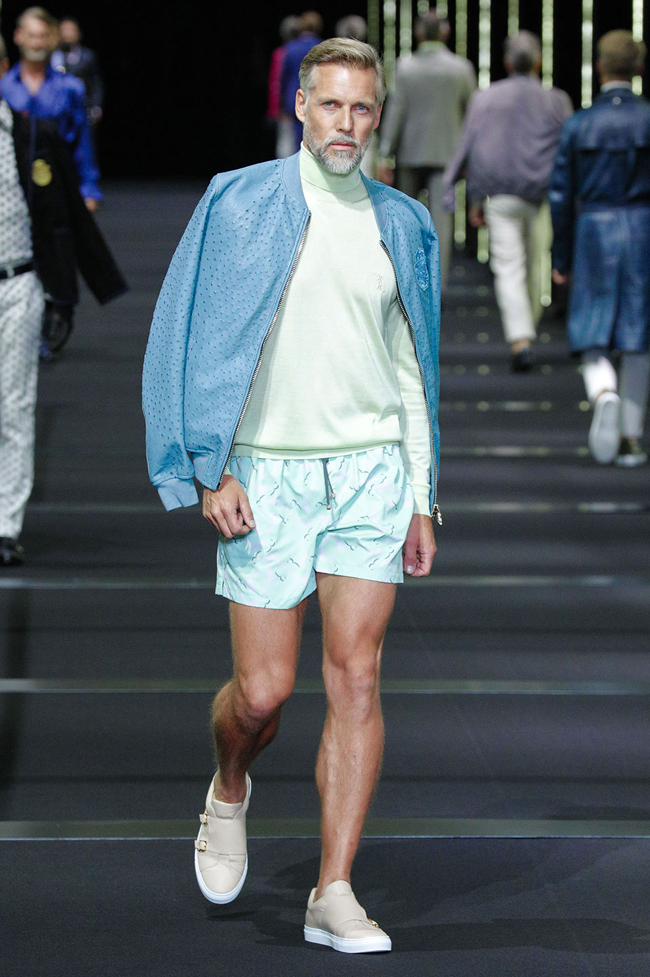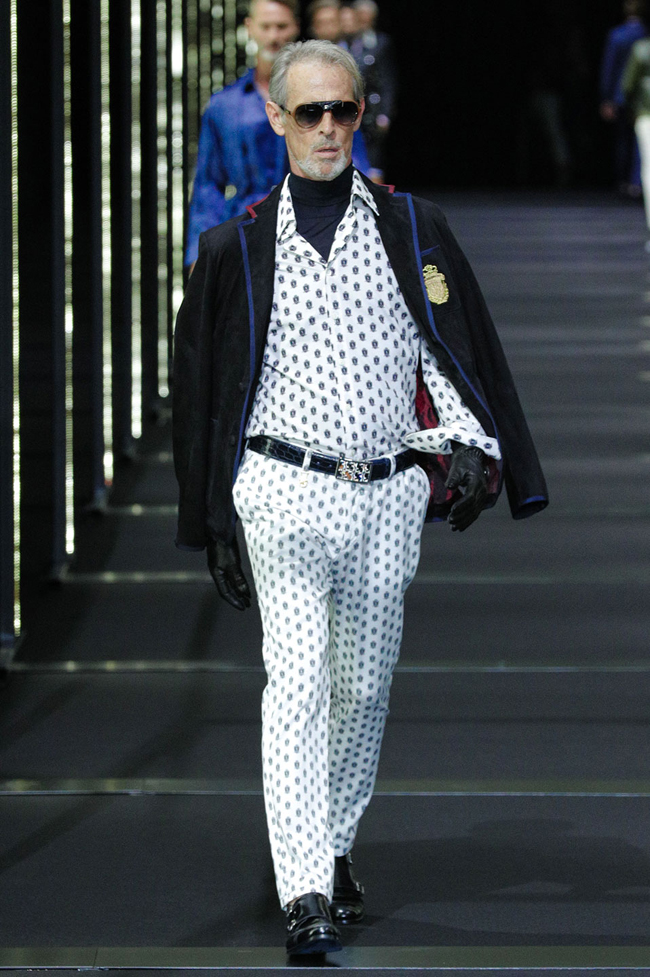 For evenings on the dancefloor or at the roulette table, tuxedos come in silver lame and black sequins, and gold prints of a roaring lion, crocodile skin and the iconic Bond gun, all with matching shirts. For the ultimate showstopper, a tuxedo jacket in gold sequins that, when stroked, transforms into a snake print effect. A Billionaire Bond gun in emerald beading and 'The World Is Not Enough' in purple crystals add bold moments of embellishment across the backs of jackets. And, in true 007 style, silk robesin the Bond gun pattern and velvet slippers with embroidered coat of arms are the perfect statement in louche, seductive eveningwear.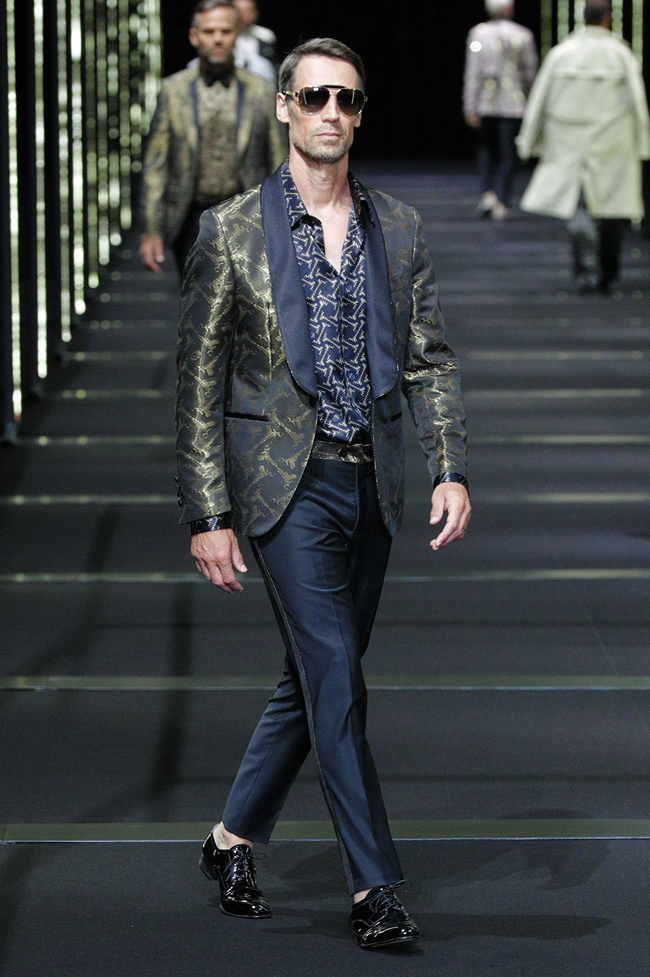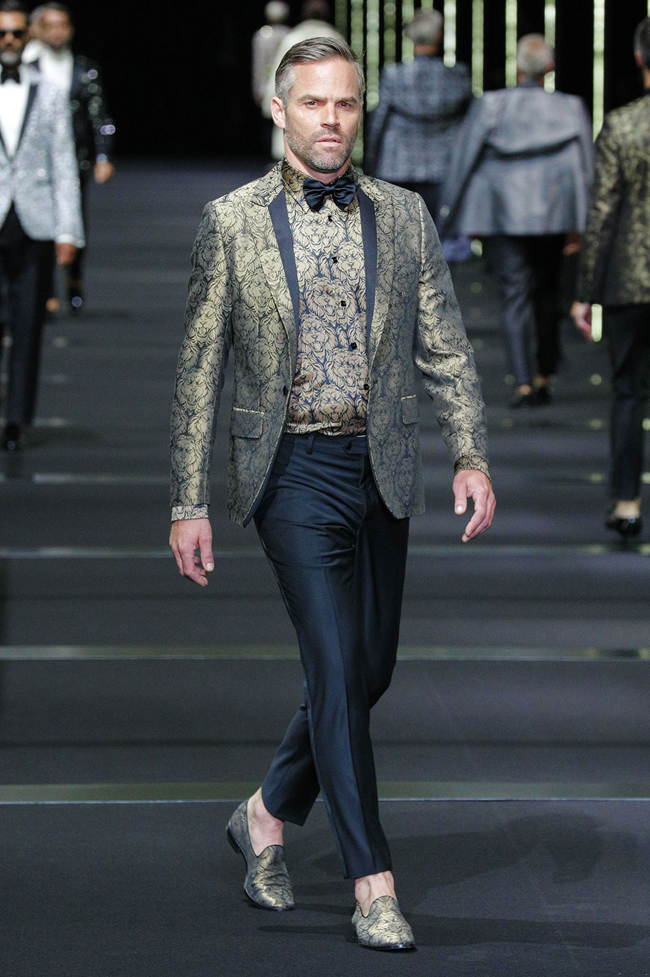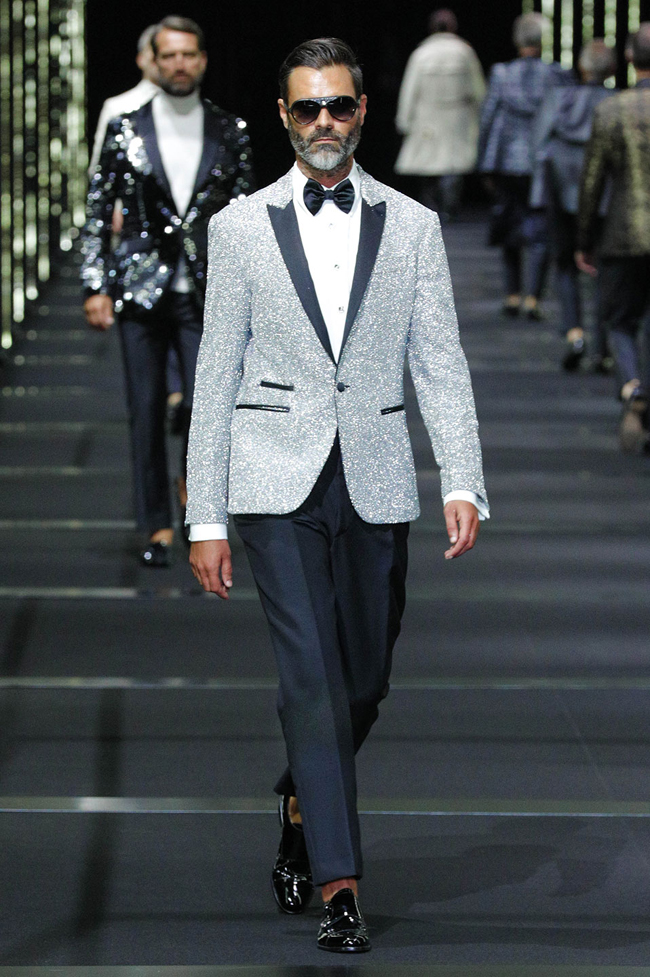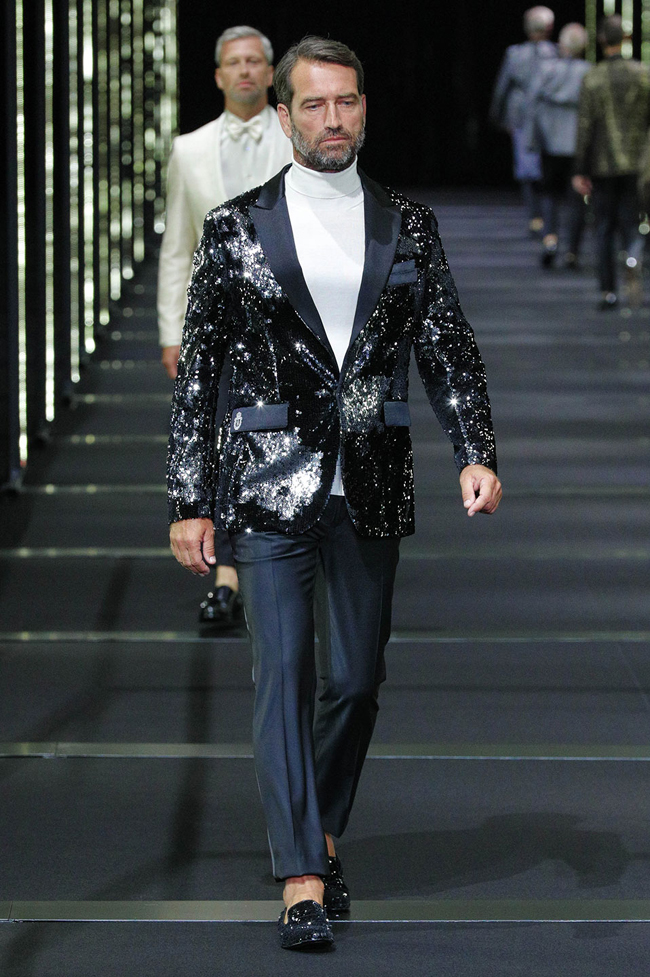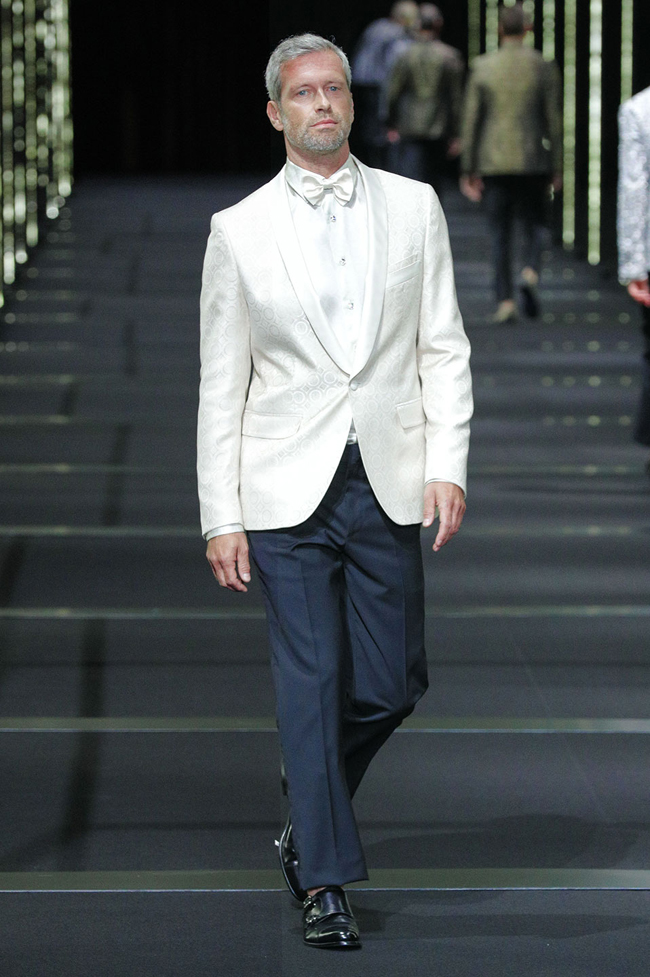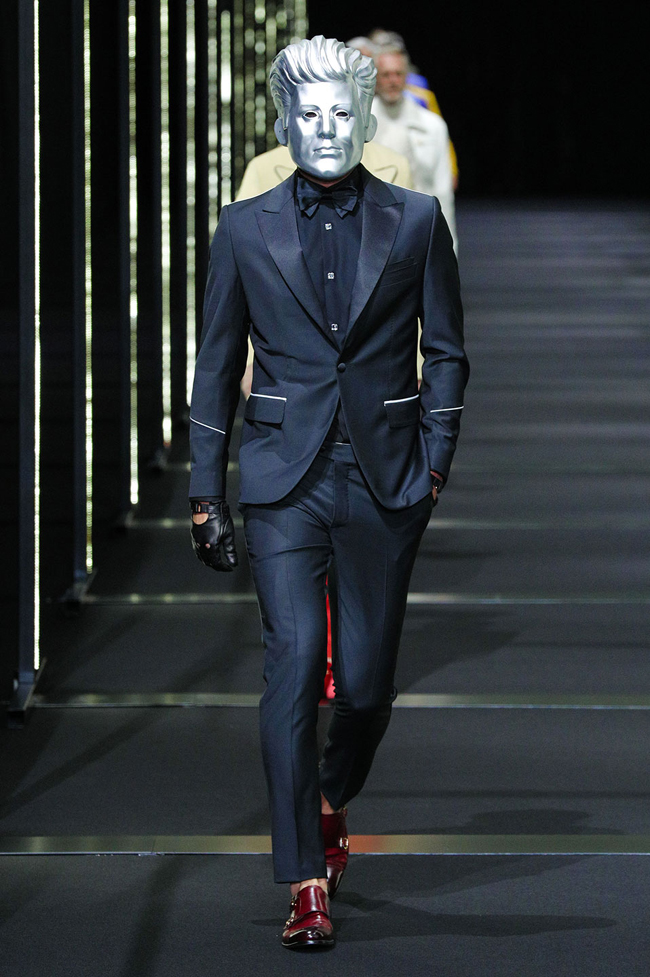 www.world.billionairecouture.com


Hits: 8590 | Leave a comment