Don't Make Your Suit Sloppy: 4 Suit Mistakes You Need to Avoid
Are you planning a business trip? Do you need a nice suit to wear, but aren't sure what you need to avoid? Packing for a business trip is far from easy. Once you invest in quality luggage and purchase a travel flat iron, you need to start thinking about choosing a nice suit. With all of the different suit options on the market, choosing the right one will not be easy. While the decision on which suit to buy will ultimately hinge on your particular tastes, there are a number of things you will need to avoid when wearing the suit. Read below to find out about the most common suit mistakes and what you need to do to avoid them.
1. Allowing Your White Undershirt to Be Visible
Wearing a white undershirt beneath the dress shirt you are going to be putting on is important. Not only will this white shirt make this more comfortable, it will also allow you to stay cool. The worst mistake you can make when wearing an undershirt is letting the collar peak out from beneath your dress shirt. This will make you look unkempt and can reduce the overall level of appeal your suit has. Investing in some V-neck undershirts is the best way to avoid this problem. The money that you invest in these new shirts will be more than worth it considering the increased level of appeal they can provide.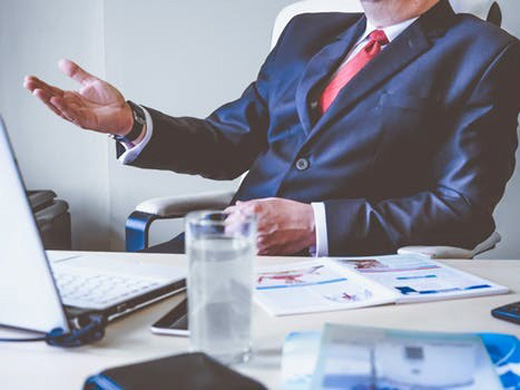 2. Failing to Get Your Jacket Sleeves Hemmed Properly
Some first time suit wearers think that once they have their pants hemmed, they don't have to worry about anything else. The fact is that many of the jackets you find off the rack will need to have their sleeves hemmed in order to have them fit properly. If the sleeves on your jacket are too long, it will make you look slouchy. If the sleeves are too long, you may remind someone of a dork they knew in high school. The best way to ensure your sleeves are just the right length is by working with a reputable tailor. The tailor will be able to take measurements to ensure they get the exact cut you are looking for. Before working with a particular tailor, you need to do a bit of research. Making sure the tailor in question has a great deal of experience is essential when trying to get correct alterations made.
3. Wearing Pants That Are Too Long
When trying to wear a suit the right way, you need to also focus on the length of your pants. Failing to get the proper length will lead to the suit looking slouchy. If the pants that you have purchased are too long, taking them into a tailor is important. The tailor will be able to properly measure you and make any alterations that you need. Leaving the pants too long will usually lead to them getting damaged due to you stepping on them. You can save a lot of time and money if you go in and get your pants properly hemmed as soon as you notice an issue.
4. Failing to Accessorize
One of the best ways to take a suit appeal to the next level is by wearing the right accessories. Investing in things like cufflinks, necklaces and even a quality watch is a great idea. While these accessories may be a bit costly, it will be well worth the money you invest. Usually, you will have to build your collection of accessories. Looking around for sales on the items you want is important and can help you save a great deal of money in the process.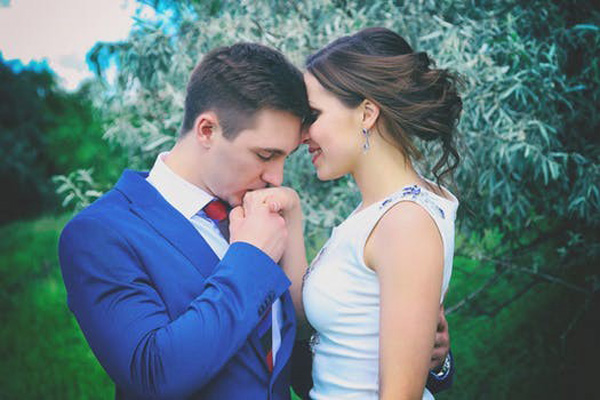 Finding the right suit supplier is a must and something that will require you to do a great deal of research. Getting a feel for what a supplier has to offer and their experience level is vital before making a decision to use them.

Author Biography:
Jennifer Carson is a professional freelance writer currently works at GlobexOutreach. She has a vast portfolio of work in a wide variety of industries, from article writing and ghostwriting to online content creation and marketing writing. Over the course of her impressive career, she has worked for a huge array of clients, from small start-ups to multinational corporations. She brings to the table a unique combination of talent, skill, experience and a unique writing voice that is adaptable to meet the need of any client. No matter what the writing project, Jennifer can handle it with panache!


Hits: 4581 | Leave a comment