Popular custom tailors in Montana
We continue our series of articles about the custom tailors from the separate states in USA. It is time to show you the custom tailors in Montana. We found very few tailors in this state, most of men there, may be bet on the famous custom tailors from the other states. See what we found in Montana:
Kaufmans - Kaufmans, founded in 1894 by Mose Kaufman, is a full service men's specialty store that has been in downtown Great Falls for 116 years. A fourth generation, family owned business, Kaufmans aims to please. Featuring Big and Tall Menswear, Men's shoes, Ladies fashions and Formalwear for men. Our services include a Tailor Shop, Tuxedo Rental, and an experienced, knowledgeable staff to serve our customers. They also do their own in-house alterations to provide a perfect fit, as well as outside alterations however, their own merchandise always comes first.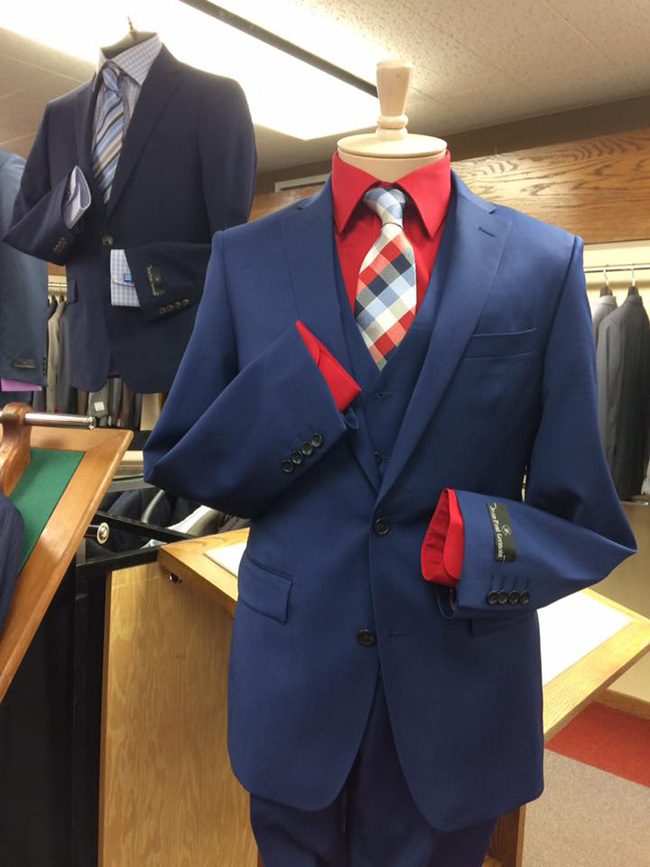 A Quick Stitch Alterations
Address : 1212 Grand Ave Ste 15, Billings, MT 59102
Phone(406) 254-8828

The Brass Bobbin
Address : 35 E Center St Kalispell MT 59901
Phone: (406) 257-0565

Wild West Custom Clothing
Address : 109 W Callender St Ste 1 Livingston MT 59047
Phone: (406) 222-7816

The Stitching Corner
Address : 1300 Cedar St Ste B Helena MT 59601
Phone: (406) 449-7629


Hits: 5250 | Leave a comment