Popular custom tailors in Idaho
We continue our series of articles about the custom tailors from the separate states in USA. It is time to show you the custom tailors in Idaho. We had been looking for tailors very hard and found few. May be the men living in Idaho rely on the tailors in the big cities so the tailors in this state a very few.
Ferrell's Clothing - Since 1991, Petersen's Clothing has been outfitting men in suits that help make the man. A suit that is tailored to fit you will give you the professional appearance you are looking for and Petersen's Clothing knows how to make it all work for you.
Ferrell's - Ferrell's is known for the best quality in men's apparel. They carry all you will need for a professional, business look to a more casual look when you are out on the town. Also referred to as "The Suit Store", Ferrell's is your one-stop-shop for all your missionaries needs. Our coalition of stores have spent countless hours searching for the best quality merchandise and negotiating the lowest pricing for all their missionary attire and accessories. You will not find a better value anywhere!!! Ferrell's is also associated with CTR Clothing and we are here to assist you & your missionaries.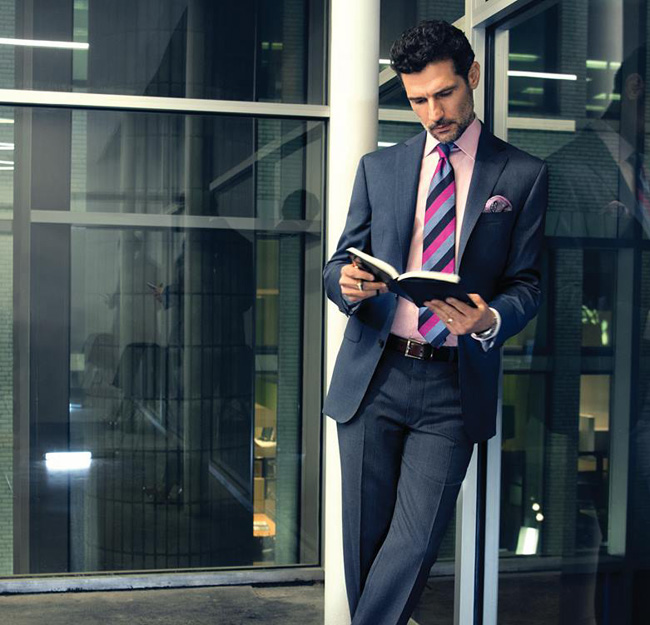 J Kent - Outstanding custom jackets, complimentary trousers and tailored sport shirts are a tasteful approach. Crisp and smart in appearance, J. Kent Ltd. custom tailored dress shirts reveal the qualities of its wearer. An elegant topcoat is just as much an integral part of a man's wardrobe as his every day suits, his blazer and tuxedo. Distinguished neckties are considered the most important accessory element in a gentleman's wardrobe.

Alexander Davis - Alexander Davis Men's Clothing was established in 1891 by Moses Alexander as a "one price clothier" on the corner of Fifth and Main in downtown Boise. Now, 125 years later, they remain locally owned and operated in downtown Boise, Idaho in the Historic Hoff Building at the corner of 8th and Bannock. Over the past 125 years, they have continued the legacy upon which they were founded by providing quality fine men's clothing with exceptional personalized service. Their professional staff, each with over 30 years in the industry, will help you find the right style and fit for your individual lifestyle. They provide on-site, expert tailoring service to ensure a proper fit. For those who enjoy the experience of selecting their own personal fabric, they offer made-to-measure services to help you design a garment that you can truly call your own.

Tom James - Tom James Company is the world's largest manufacturer of custom clothing. They make high quality custom suits and custom dress shirts for busy professionals in Boise and the surrounding areas. They also provide all of the furnishings needed to complete your custom look. Tehir highly-trained bespoke tailors at Tom James of Boise come directly to your home or office, saving you valuable time.

Larry's Tailor Shop
Address: 921 N Cole Rd Boise, ID 83704
Phone: (208) 323-1541

Tailoring By Chi
Address: 14064 W Washington St Boise, ID 83702
Phone: (208) 331-9042

Taso's Tailor Shop
Address: 220 N 10th St Boise, ID 83702
Phone: (208) 343-6972


Hits: 3881 | Leave a comment