Marcus Schenkenberg - Swedish male model, singer and actor
Marcus Lodewijk Schenkenberg van Mierop, better known as Marcus Schenkenberg (born August 4, 1968) is a model, actor, singer, writer, and TV personality born in Stockholm, Sweden to Dutch parents. He has a citizenship with Netherlands, but has been based in NYC since 1991.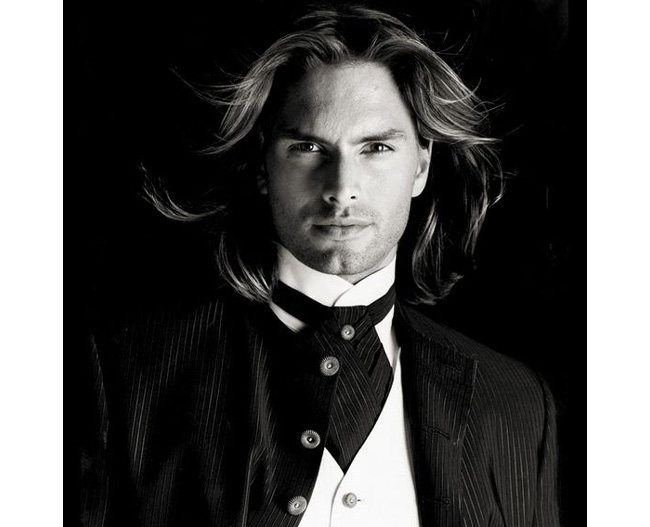 He is the highest paid per-year male model in the world, the first male supermodel and known for his muscular body and "washboard" abdominal muscles. Schenkenberg, who was discovered by American photographer Barry King, while rollerskating in Venice Beach, California in 1989, is approximately 1.93 m tall (6 ft 3 in) and weighs 90 kg (200lb).Most known for his Calvin Klein advertisements, he has also modeled for Valentino, Donna Karan, Versace, Giorgio Armani, Joop, Gianfranco Ferre and Iceberg. He is signed to Ford Models in New York City, Storm Model Management in London Success Models in Paris, France, and D' Management Group in Milan, Italy.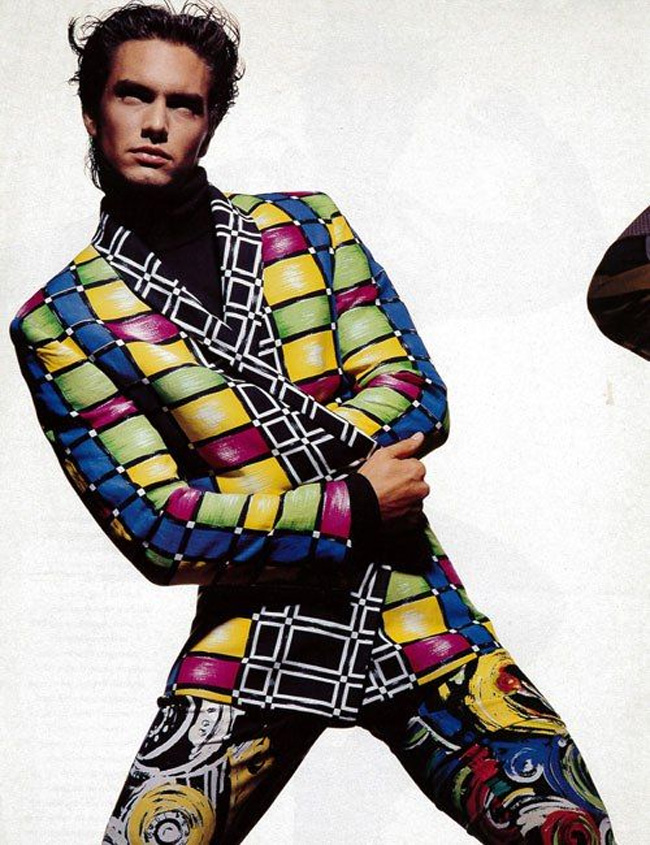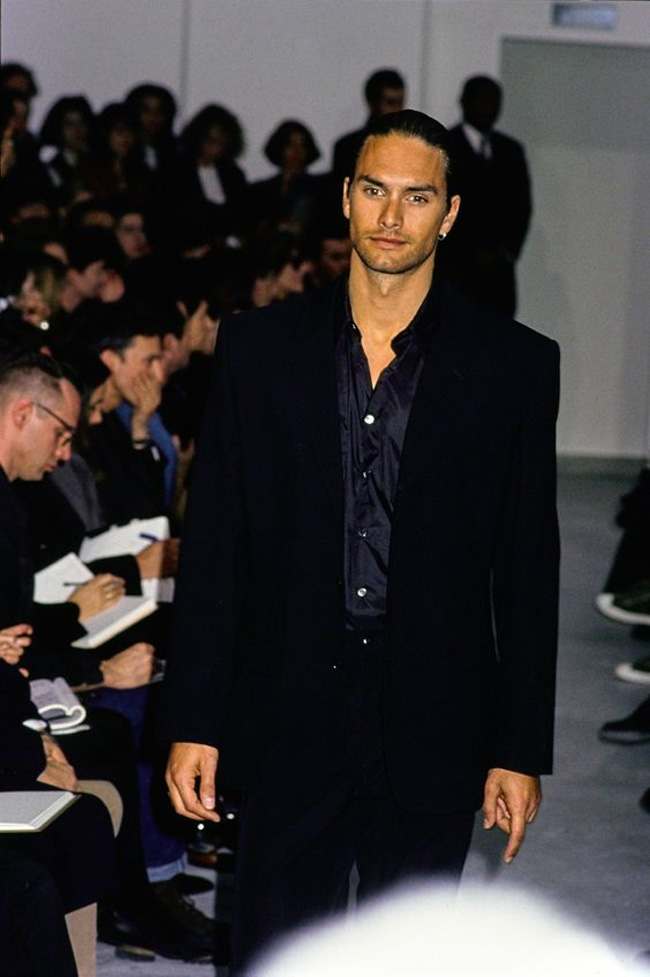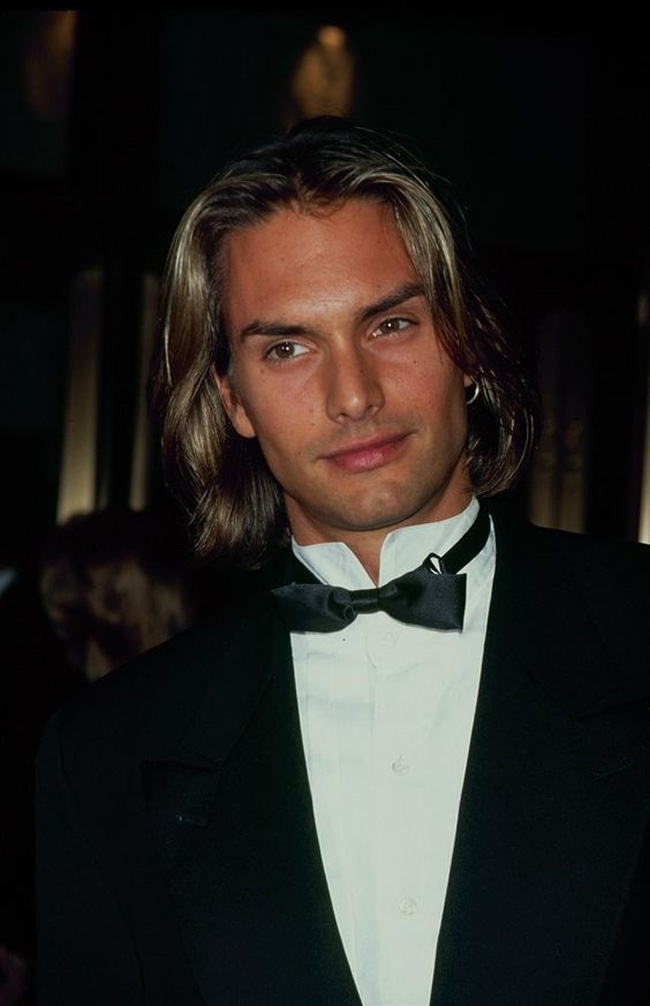 In 1997, he published a book, Marcus Schenkenberg, New Rules, which featured numerous photos and personal notes and comments about his career as a model, as well as contributions from colleagues, family members, and people in the fashion and modeling business. He has recorded a hit song, "La Chica Marita", and is a spokesperson for PETA (People for the Ethical Treatment of Animals).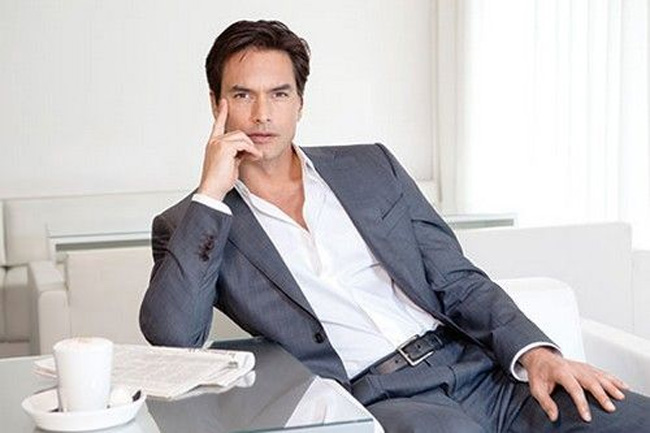 He had a well-reported romance with Pamela Anderson, another PETA supporter, and lived with her for a while in Malibu, but the relationship later ended.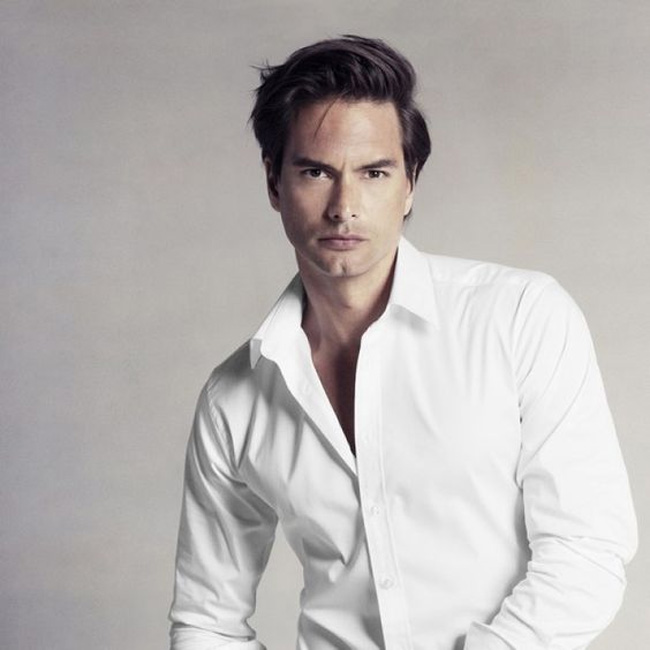 He speaks fluently in Swedish, English, Dutch, Italian and French.
Marcus is currently working on a perfume line, workout video, jewelry line and upcoming movie shoots.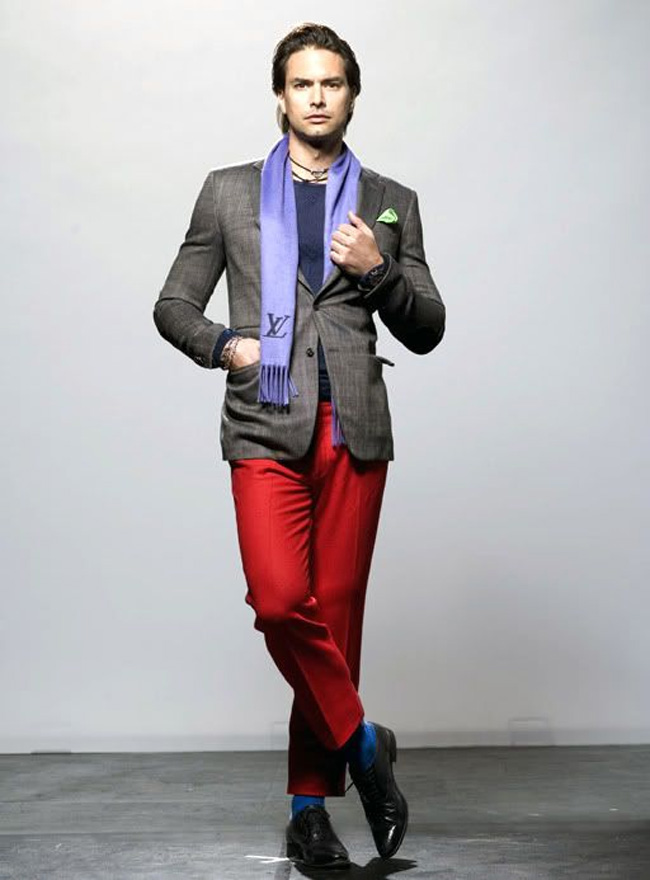 More about Marcus Schenkenberg:
Marcus Schenkenberg Instagram: https://www.instagram.com/marcusschenkenberg/
Marcus Schenkenberg Facebook: https://www.facebook.com/marcus.schenkenberg.official/
Marcus Schenkenberg Twitter: https://twitter.com/marcusschenkenb?lang=bg
Marcus Schenkenberg Net Worth: $15 Million

Information: www.marcusschenkenberg.org


Hits: 13332 | Leave a comment