Christian Pellizzari Fall/Winter 2017-2018 collection
Christain Pellizzari's Fall/Winter 2017 collection exhibited a discordant lack of flow. This is not to say that the selection of garments as a collective was not cohesive. The dissonance concerned the emotive spirit of clothing that most established designers tap into it. Whether the overall theme is grunge or sartorial elitism each look, or groups of looks within the collection will be different.
Maximalism is at the core of the Christian Pellizzari brand, but this season, the best things came when the designer kept everything simple. Cargo pants, utility shirts with applied pockets and narrow coats were infused with a laid-back elegance injected with military references. These options looked more interesting and modern than the jacquard tuxedos in leopard and floral patterns, as well as the shiny shirts with tropical scenes.
The highlights of the show were the defined and deep toned camel pea coat and topcoat. There were spouts of iridescent suiting of note, still nothing remarkable.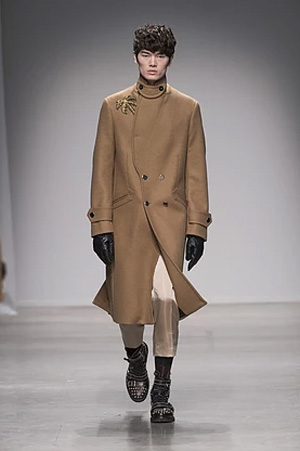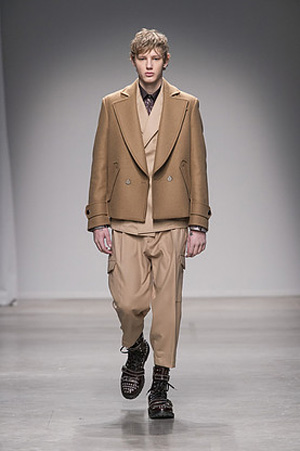 Christian Pellizzari Fall/Winter 2017-2018 collection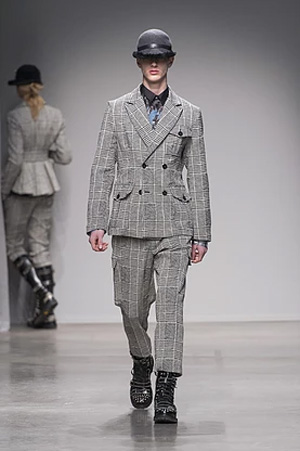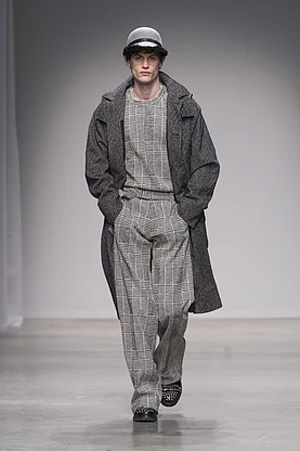 Christian Pellizzari Fall/Winter 2017-2018 collection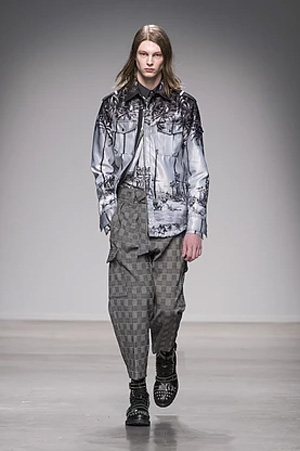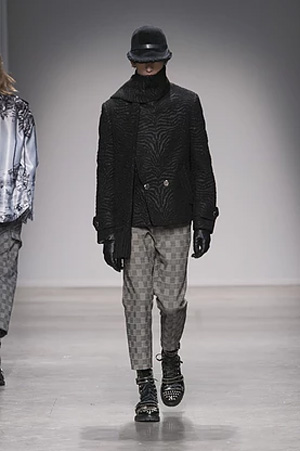 Christian Pellizzari Fall/Winter 2017-2018 collection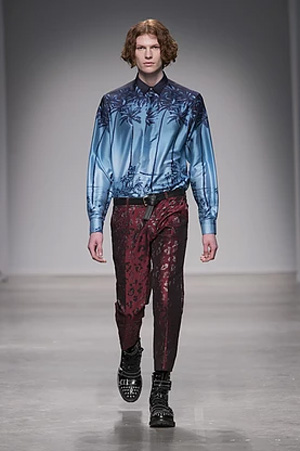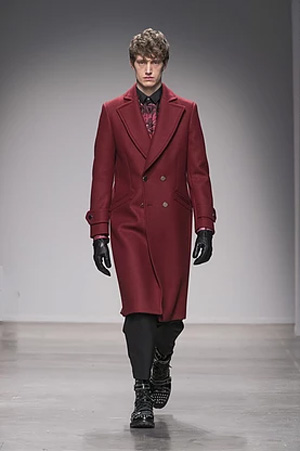 Christian Pellizzari Fall/Winter 2017-2018 collection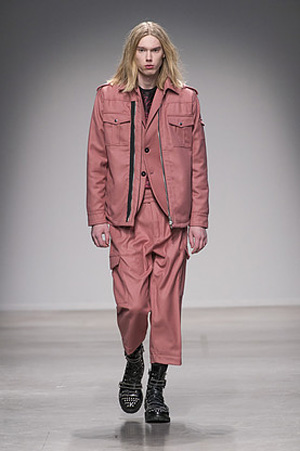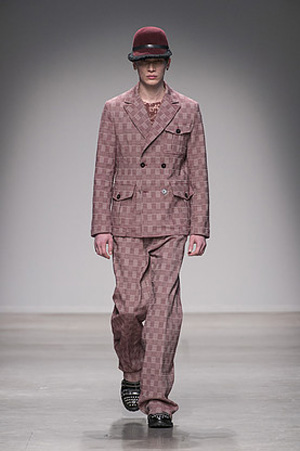 Christian Pellizzari Fall/Winter 2017-2018 collection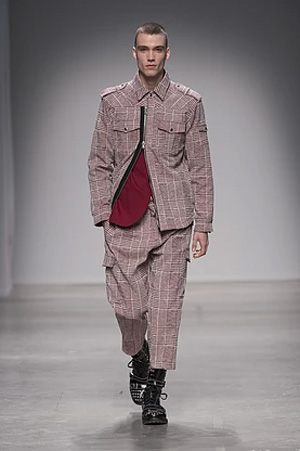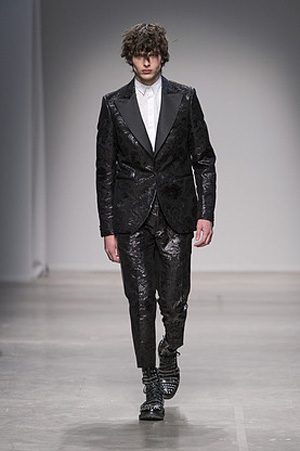 Christian Pellizzari Fall/Winter 2017-2018 collection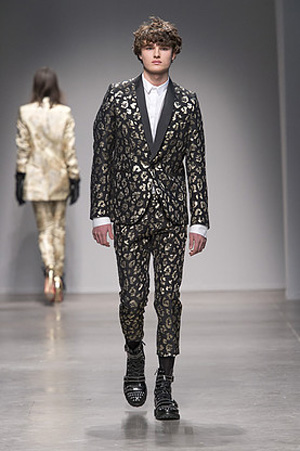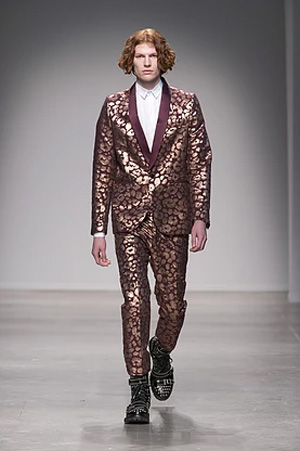 Christian Pellizzari Fall/Winter 2017-2018 collection


Hits: 3203 | Leave a comment