Lanificio Luigi Ricceri - the highest craftsmanship quality
Since 1925, Lanificio Luigi Ricceri has been located in Prato, in Via Bologna. Founded by Luigi Ricceri and carried on by his son Georgio, the company is now run by the founder's grandsons Francesco and Luigi.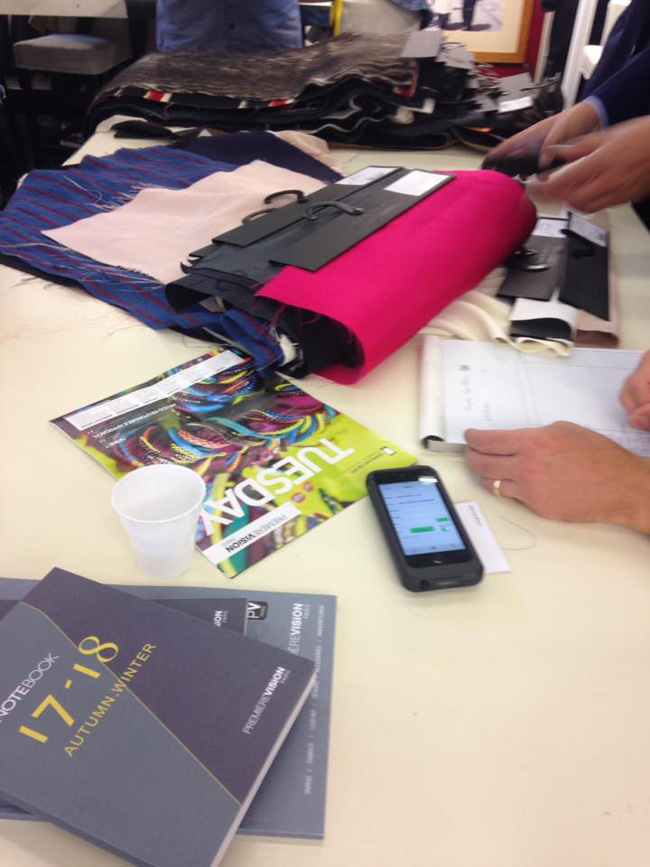 Francesco and Luigi, owners of Lanificio Luigi Ricceri, are fully committed to the company with enthusiasm and passion. Their philosophy is to create new offerings for a more unique fashion.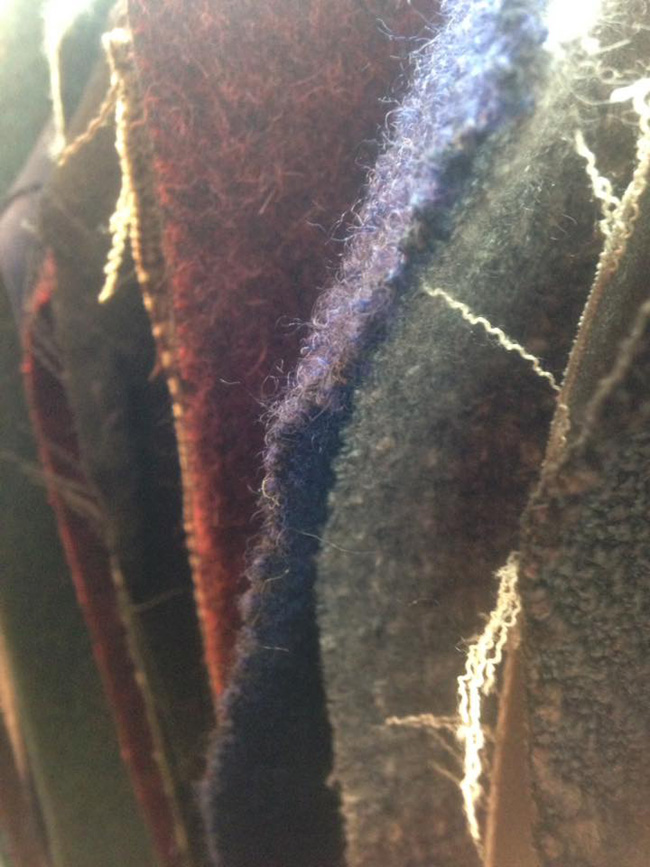 Both Ricceri brothers firmly believe in the strength of complete cycle offered by their woolen mill: by intervening immediately with the materials as well as on the fibres and on the realisation of the yarns, Lanificio Luigi Ricerri provides customers with a faster and made-to-measure service.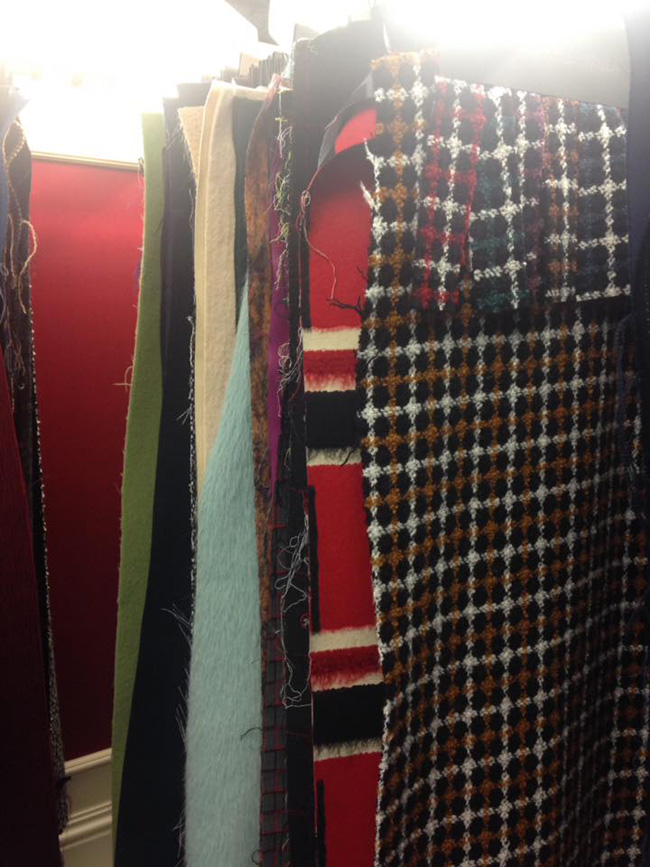 The products are therefore unique and of great appeal. Their research of the best fibres and raw materials in the world is an on-going passion. It is through the mixture of different fibres and the twisting of different yarns that the creativity of the technicians comes to its best giving therefore birth to amazing products.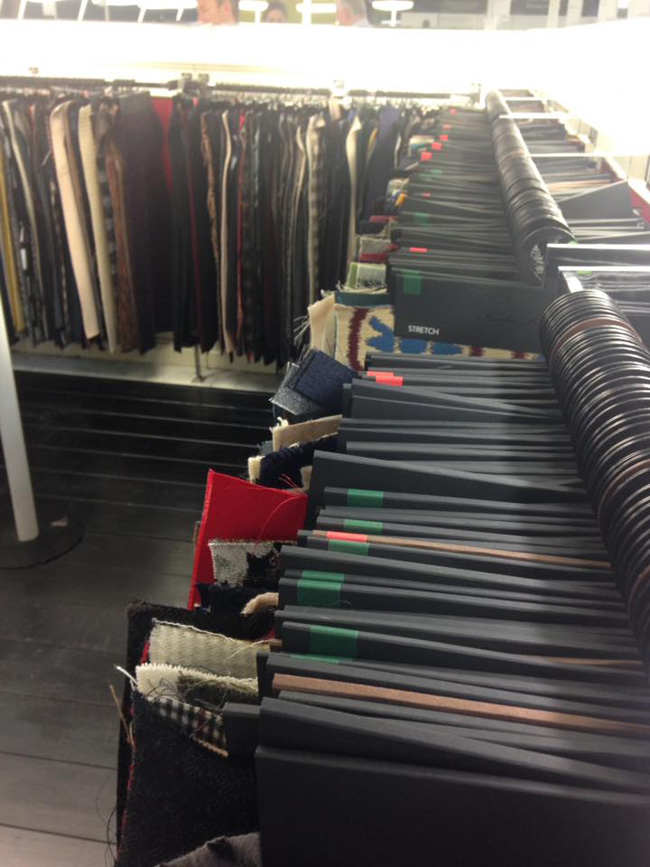 Photos and information: www.lanificioricceri.it


Hits: 4240 | Leave a comment