MANGO launches Mango Committed: a sustainable fashion collection
MANGO is making a commitment towards sustainability. Last year the firm launched Take Action, a project which includes actions aimed at creating a business model based on sustainability criteria and more environmentally-friendly processes.The firm is currently developing a plan which will include future initiatives in this sphere. One of them is MANGO Committed, a women and men's collection made up of garments manufactured with sustainable materials, reflecting MANGO's commitment to continue working in an environmentally-friendly manner and adopting sustainable development criteria.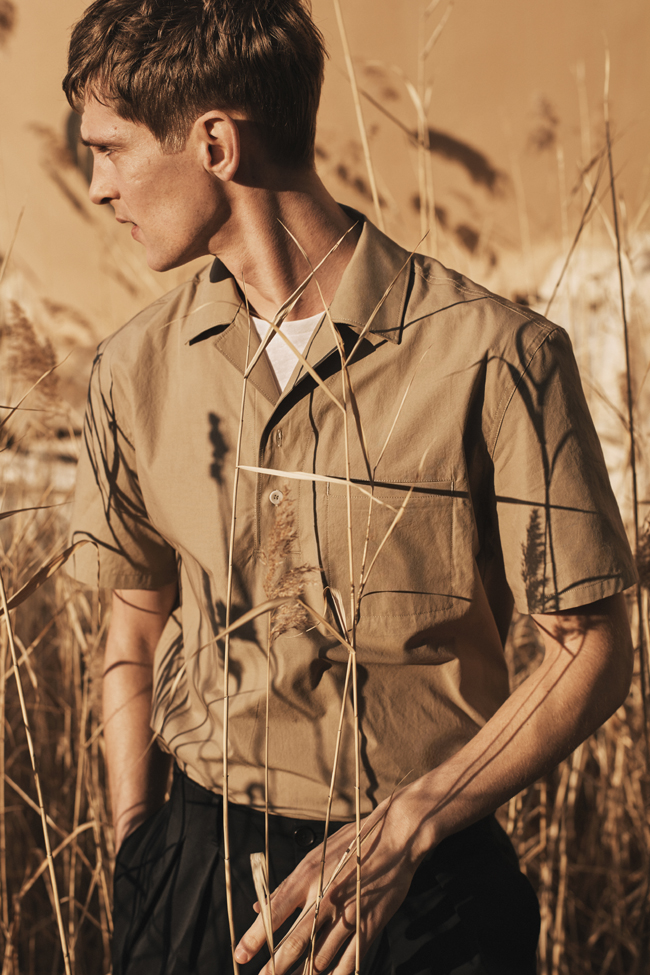 MANGO Committed comprises 25 women's garments and 20 men's garments, with a minimal style, in which innovative forms and volumes predominate.The fabrics used in the collection are environmentally-friendly:organic and recycled cotton, recycled polyester and Tencel?®, and are dyed with environmentally-friendly inks in a palette of neutral colours.All garments in the collection have international certificates guaranteeing their sustainable origin and are manufactured in nearby factories in Portugal, Turkey and Morocco.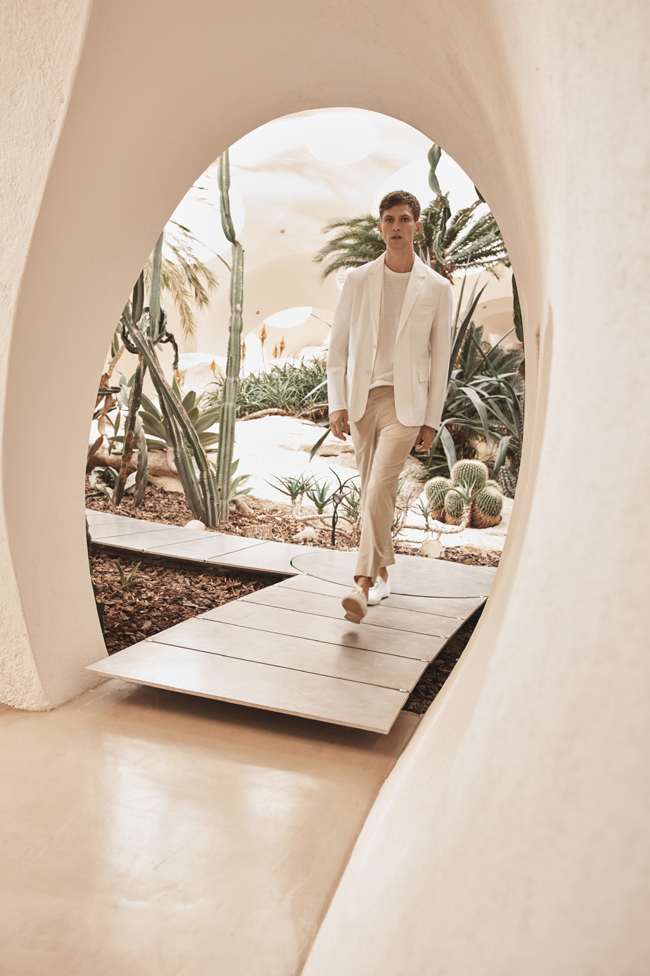 Take Action project
MANGO is aware of the importance of carrying out its day-to-day activities adopting environmentally-friendly and sustainable development criteria in all areas of its business.This is why, for some years now, it has worked on various initiatives which are now included in the Take Action project. This is why, for some years now, it has worked on various initiatives which are now included in the Take Action project.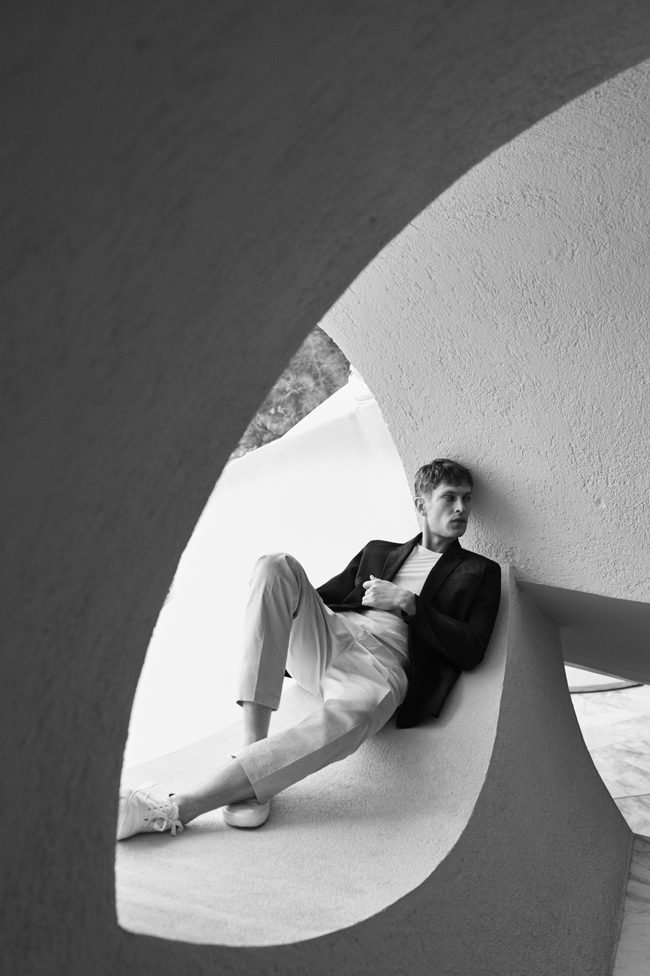 All leather and fur garments in the MANGO collection are manufactured respecting animal rights, and exotic, wild or endangered species are never used. Such hides always originate from animals destined for the human food chain. What is more, all MANGO products meet the most-stringent chemical health and safety standards.
MANGO participates in the Greenpeace Detox Project, which analyses the water from wet processes in the supply chain, in order to move towards the elimination of toxic substances.MANGO is also developing an internal tool to calculate the company's water footprint and identify the processes, garments and installations with the greatest water-saving potential, which will help it reduce its water consumption.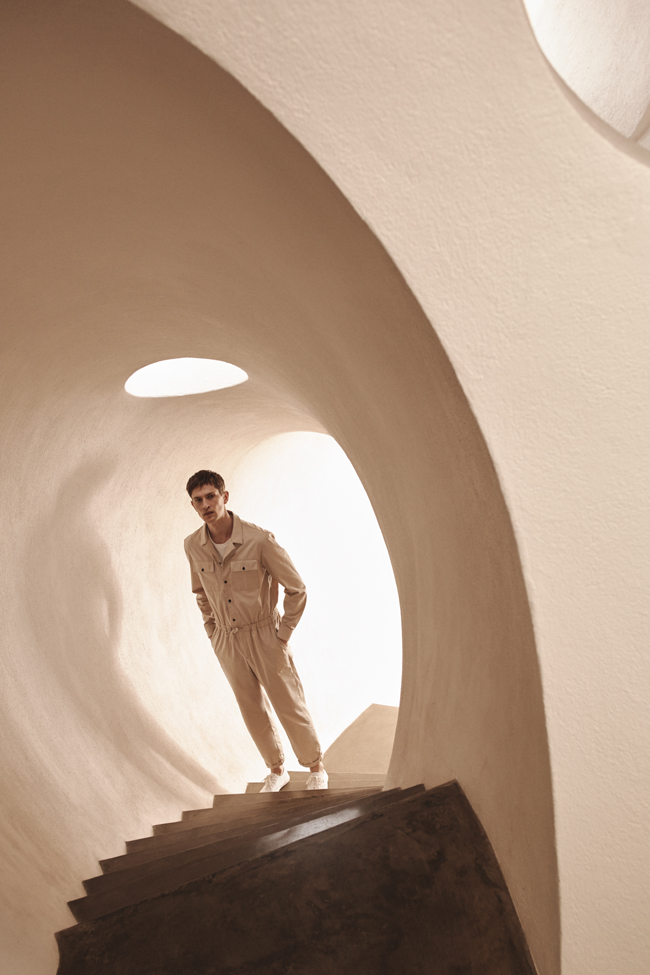 In late 2015, MANGO launched a project to collect used clothing and footwear at selected stores, and one ton of garments have already been collected.This initiative allows 100% recycling of the clothing and footwear collected through the Koopera organisation.
Every year, MANGO neutralises the CO? emissions associated with its offices and employee transport through carbon emission offset projects close to its areas of influence.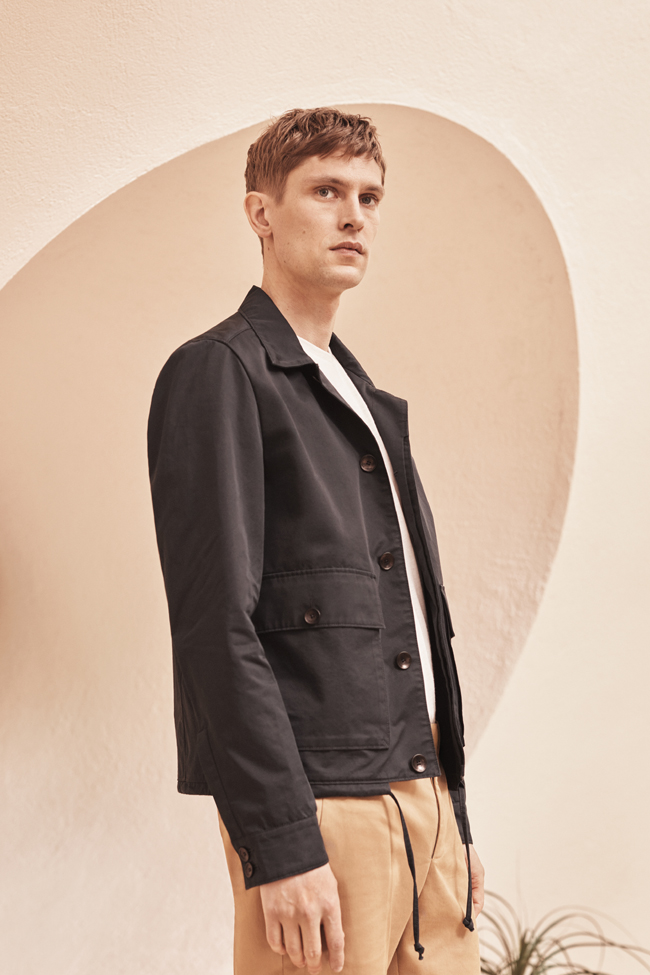 Photos and information: mango.com


Hits: 4816 | Leave a comment