Stella McCartney Autumn/Winter 2017-2018 collection
The first autumn winter collection celebrates a natural and effortless style approach inspired by British menswear from the boy next door nonchalance to subversive sartorialism.
Savile Row traditions combine with British Oddities in slim and sculptured styles paired with relaxed outerwear for a slightly undone and youthful effect. Sporty silhouettes are contrasted with the use of distinctively English heritage fabrics in wools and plaids blurring the boundaries between function and fashion, formalwear and sportswear with a signature effortlessness.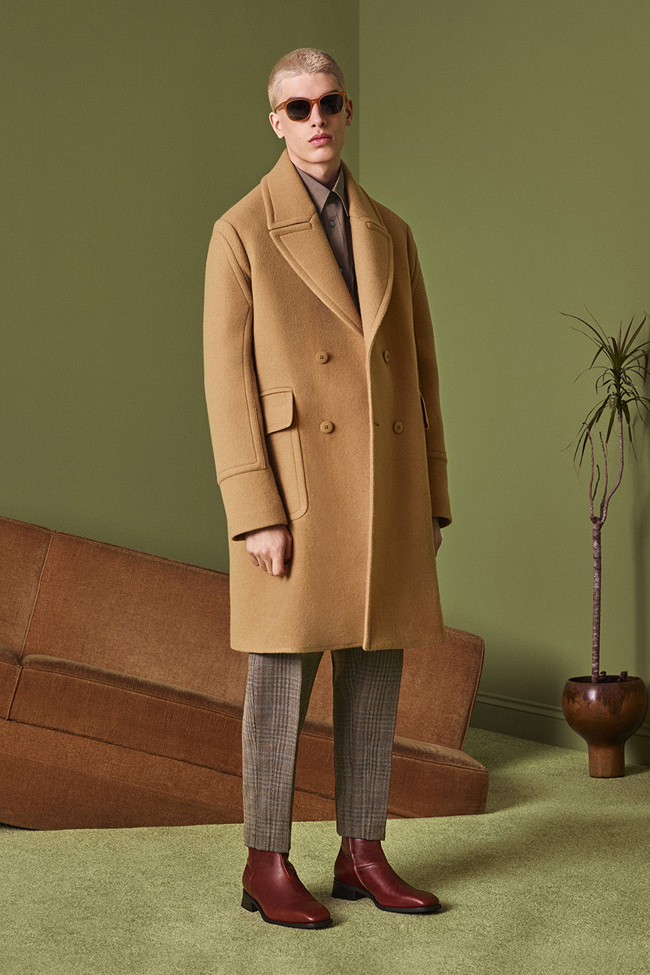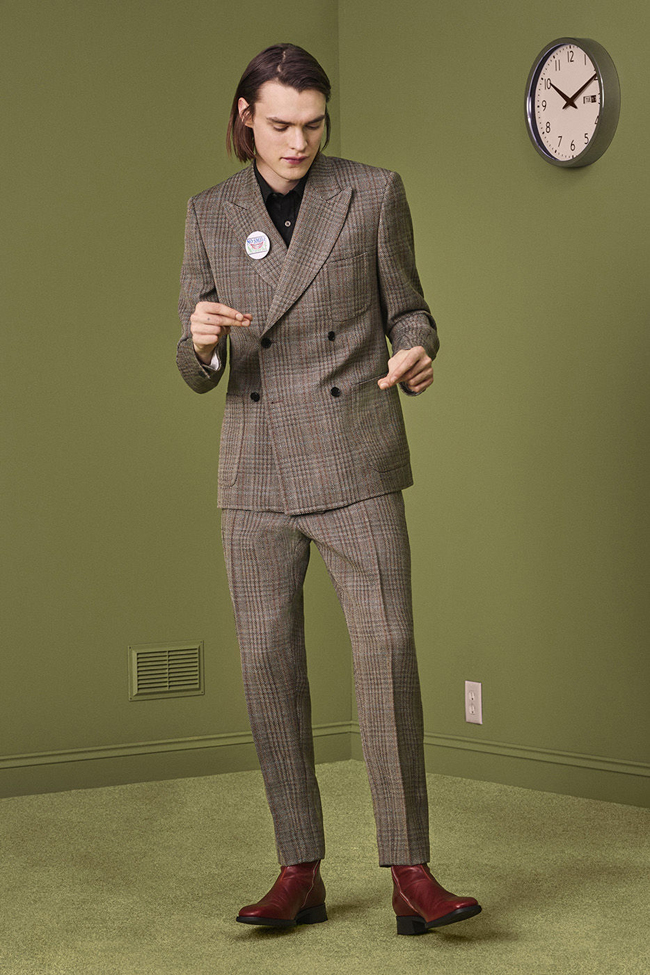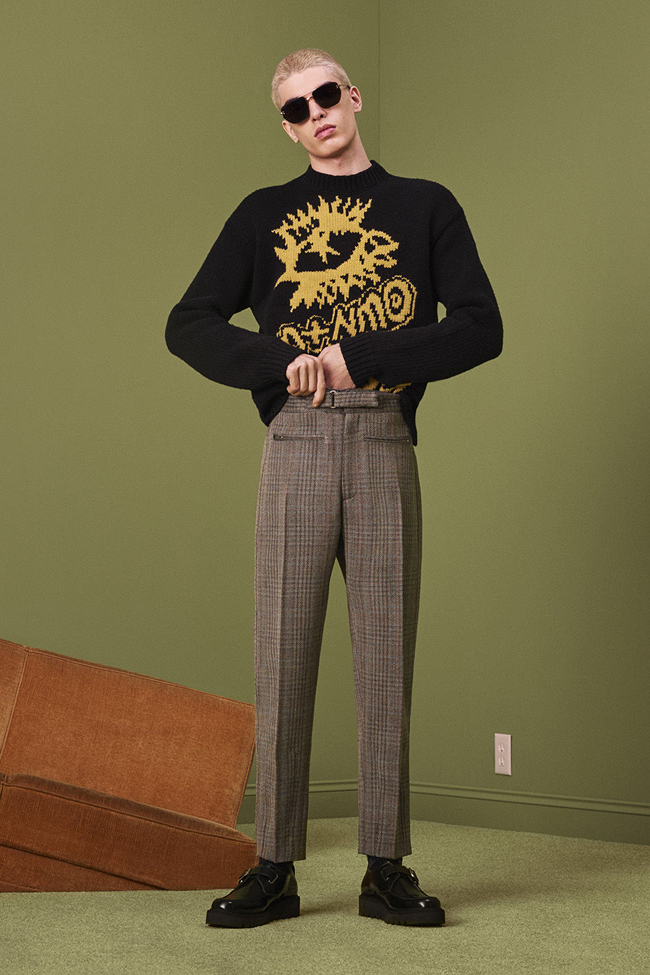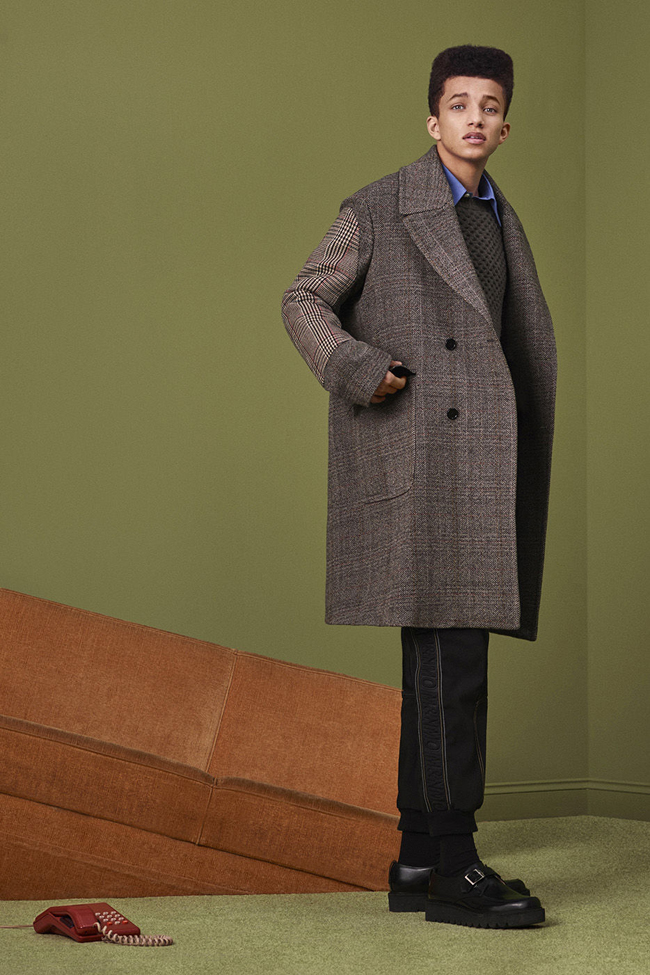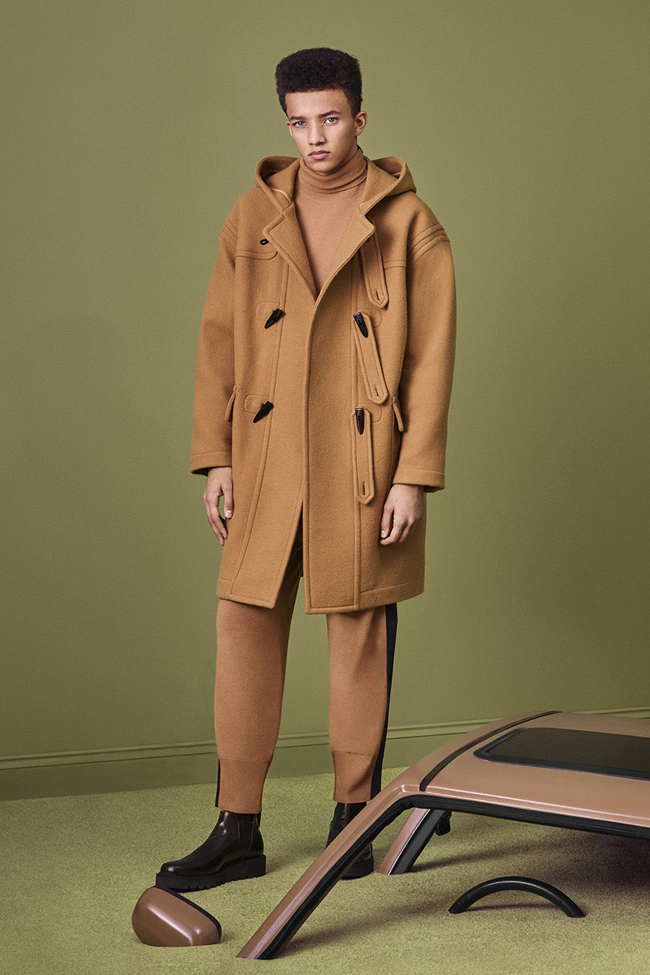 Staying true to brand's ethos the extensive use of sustainable materials including organic cotton, denim and jersey as well as regenerated cashmere, sustainable viscose, recycled nylon and polyester and eco alter nappa is within the entire collection.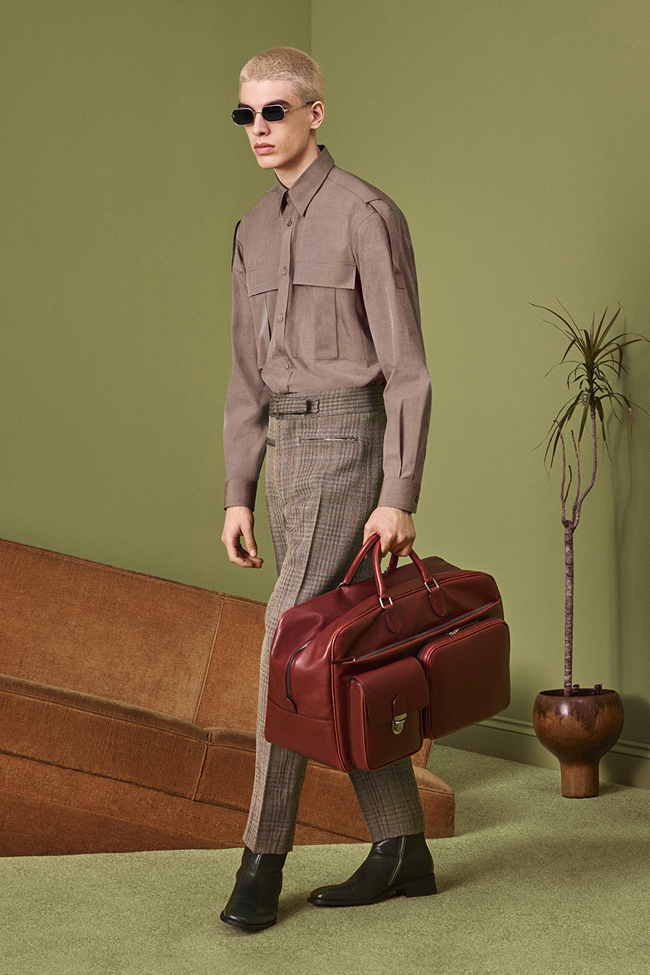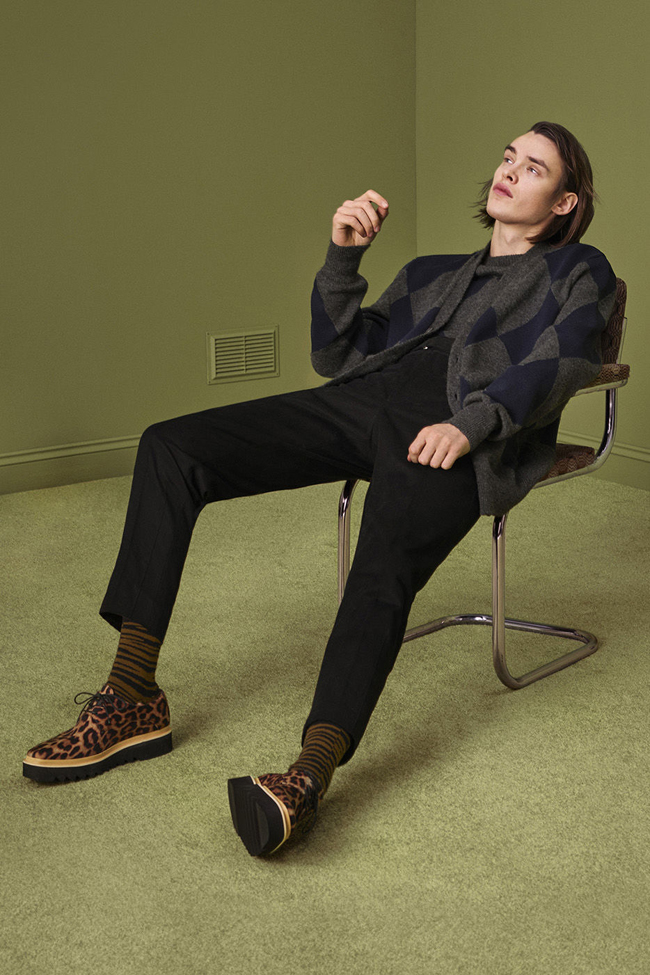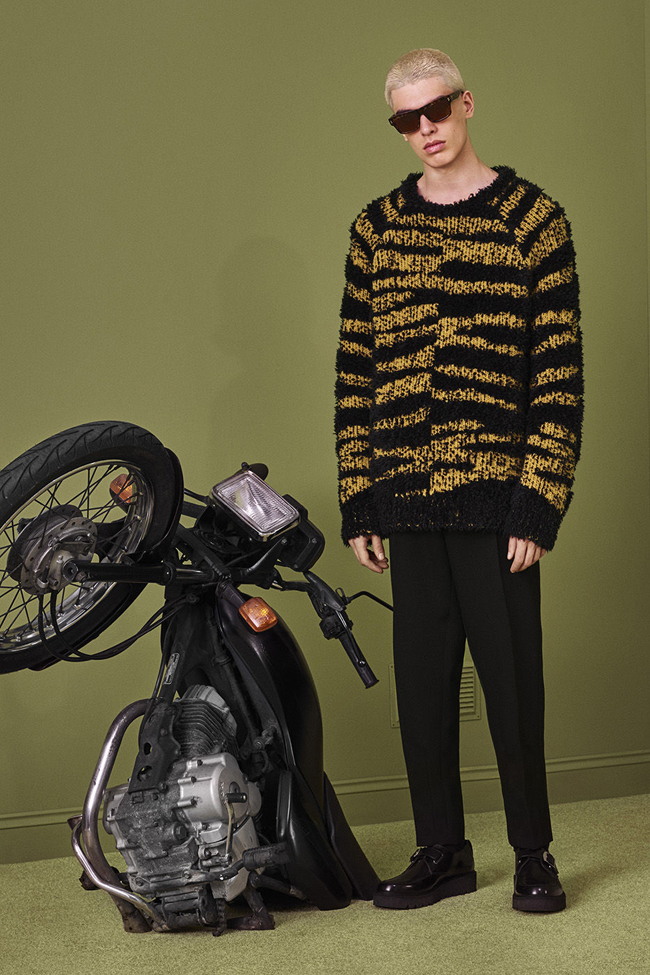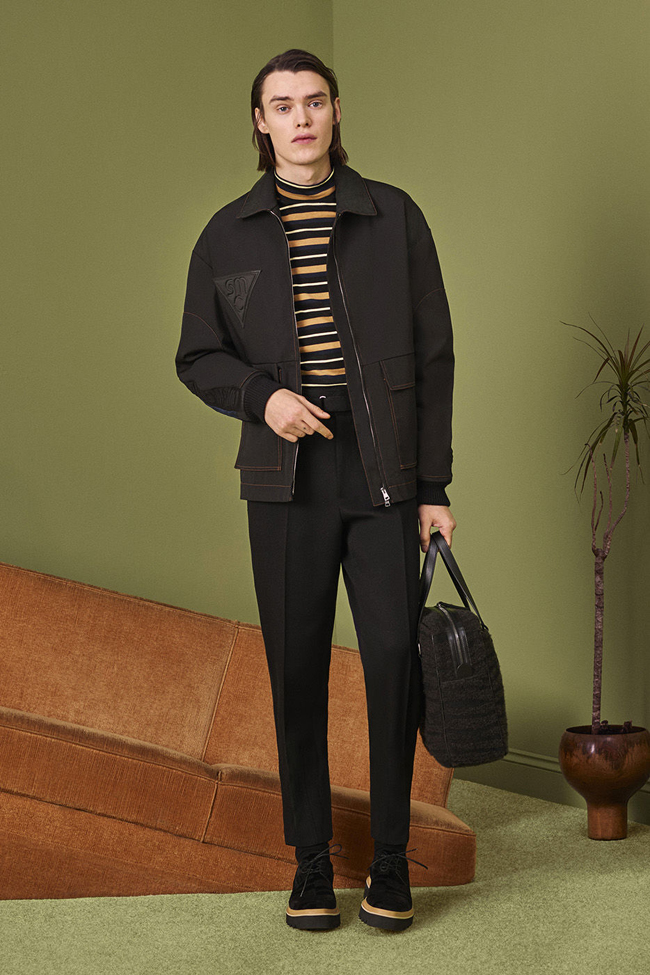 A flash of flame red on slick and traditional tailoring for modern twist is contrasted with speedway bombers and baseball jackets decorated with welcoming slogans and a tiger print pattern; paired with high-waisted slim fit trousers with biker velcro and buckle intricacies at the waist. Black and camel washed velvet jeans provide a comfortable tailored offering.
Practical and playful, outerwear emphasizes on texture and proportion. Bonded wax jackets are handmade in the UK whilst overcoats made of performance fabrics are in grey and black together with houndstooth checks that add a sartorial twist. Parkas and recycled nylon puffas are oversized in shades of khaki and black with orange linings reminiscent of a schoolboy parka. Teddy textured coats and gloves top the look for a warming winter vibe. The traditional Duffel coat is given a modern edge while retaining a classic camel finish.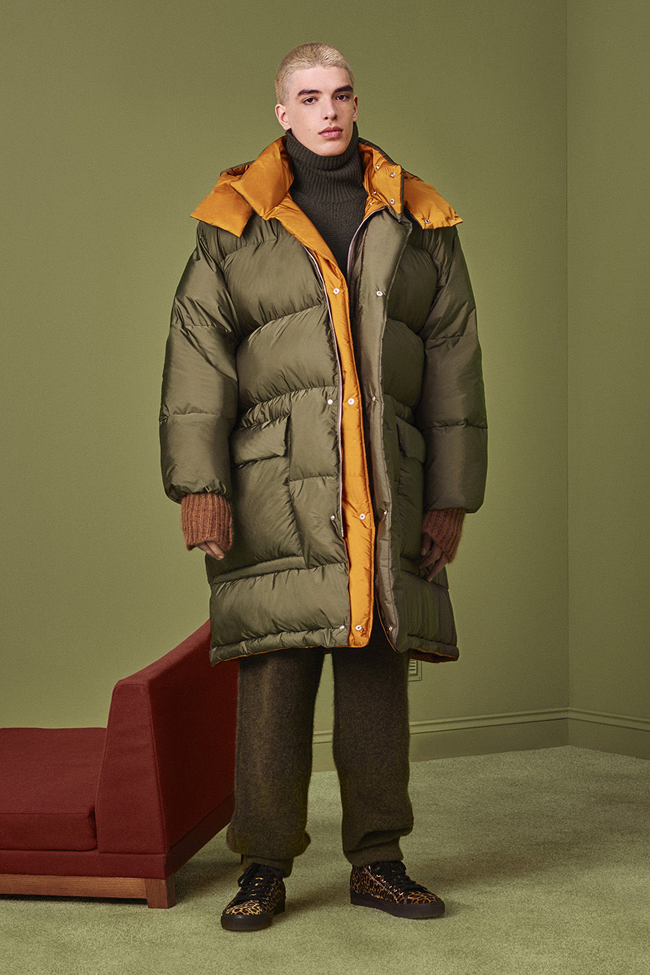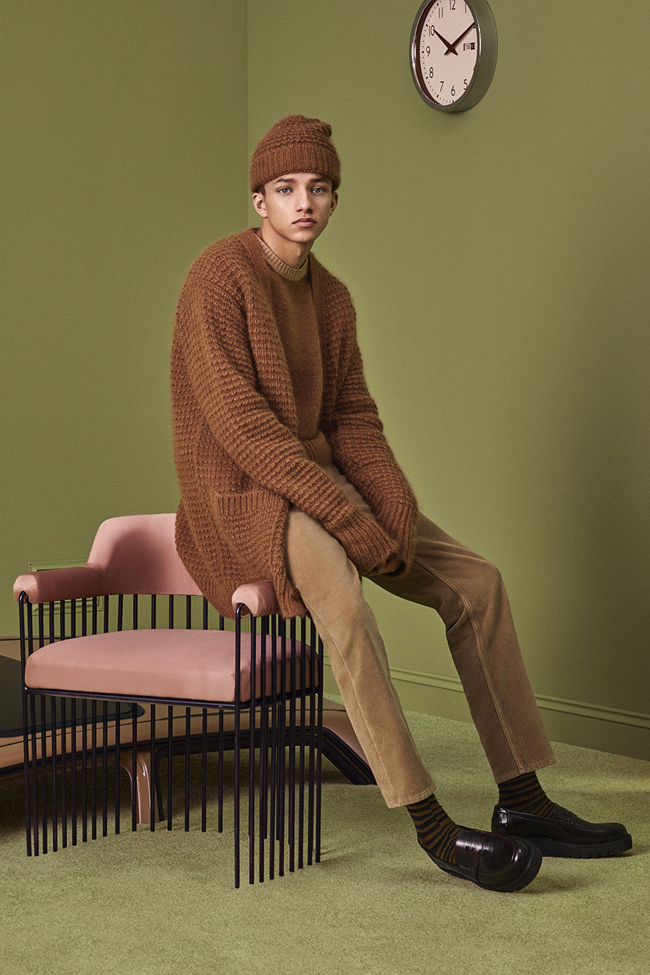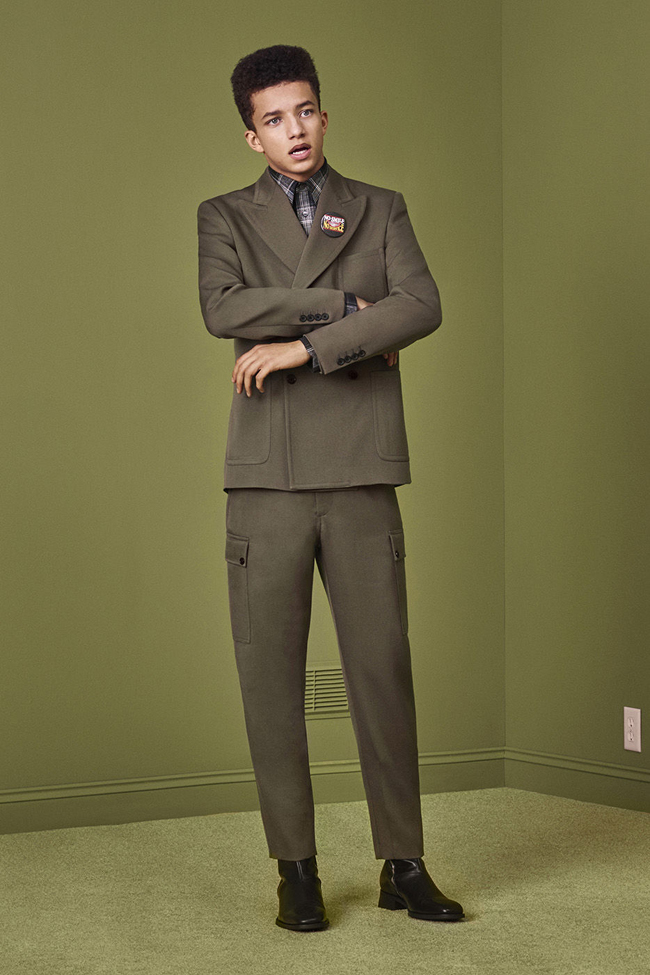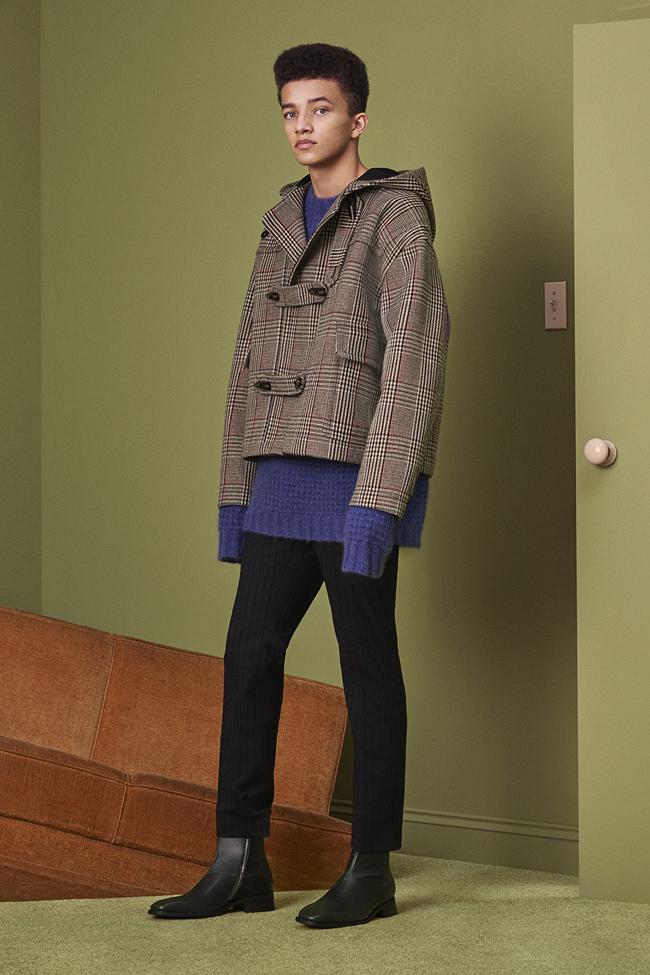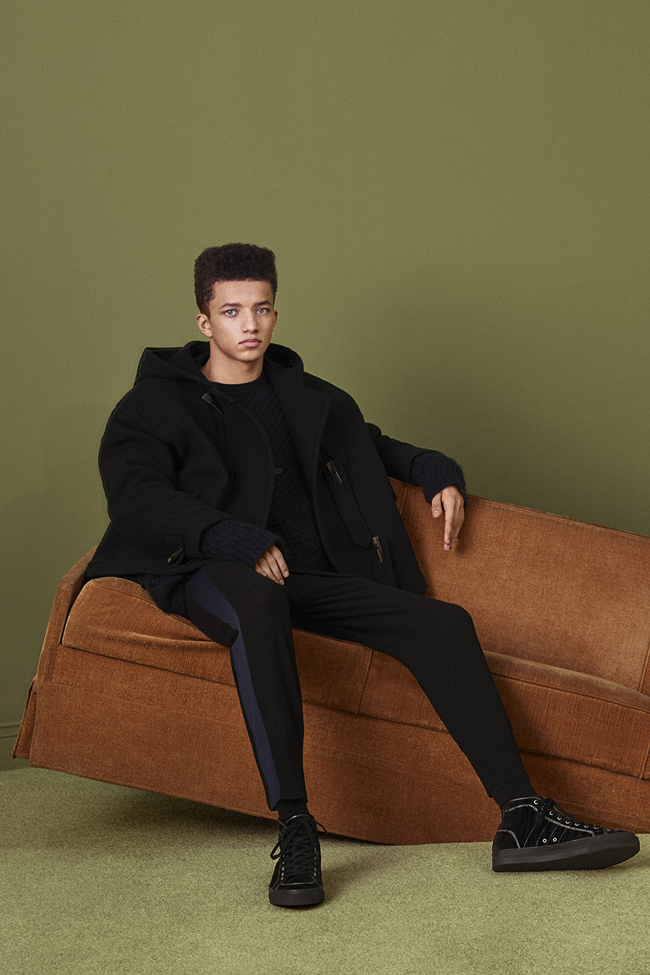 Knits in cables, blown up argyles and graphic intarsias form a cozy homespun feel. Tactile boucl? knitted cardigans are offered in bold jewel colours including turquoise, lavender and lemon. Throughout the collection soft textured knits including regenerated cashmere and mohair are layered in taupe, moss and toffee tones harmoniously for ease of wear and a pure, timeless appeal. Classic tartan patterns are softened in blues and greys with a fuzzy oversized coat, and easy knit separates with contrast front and back detailing.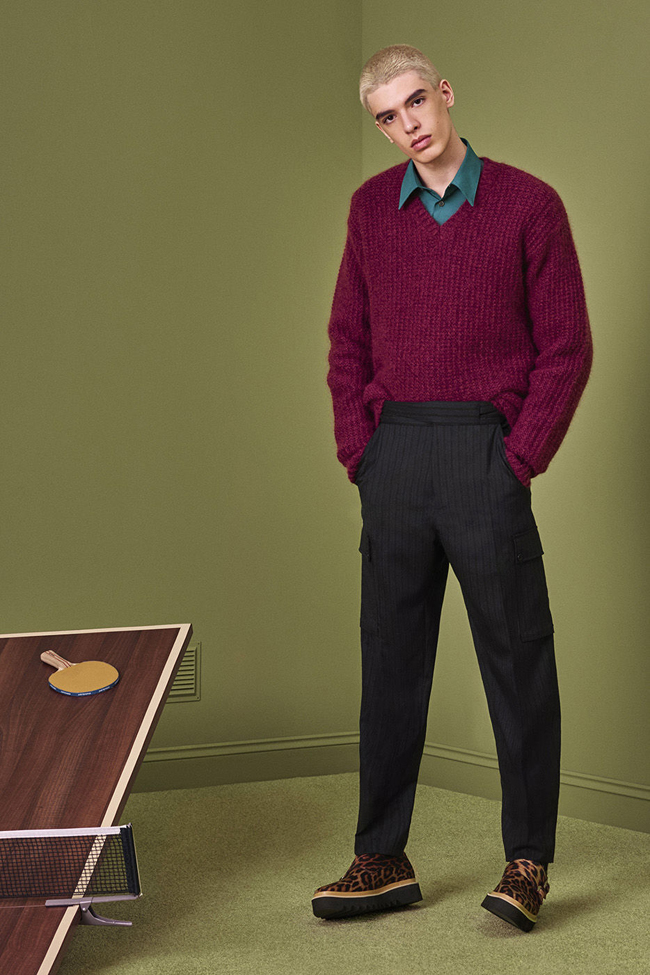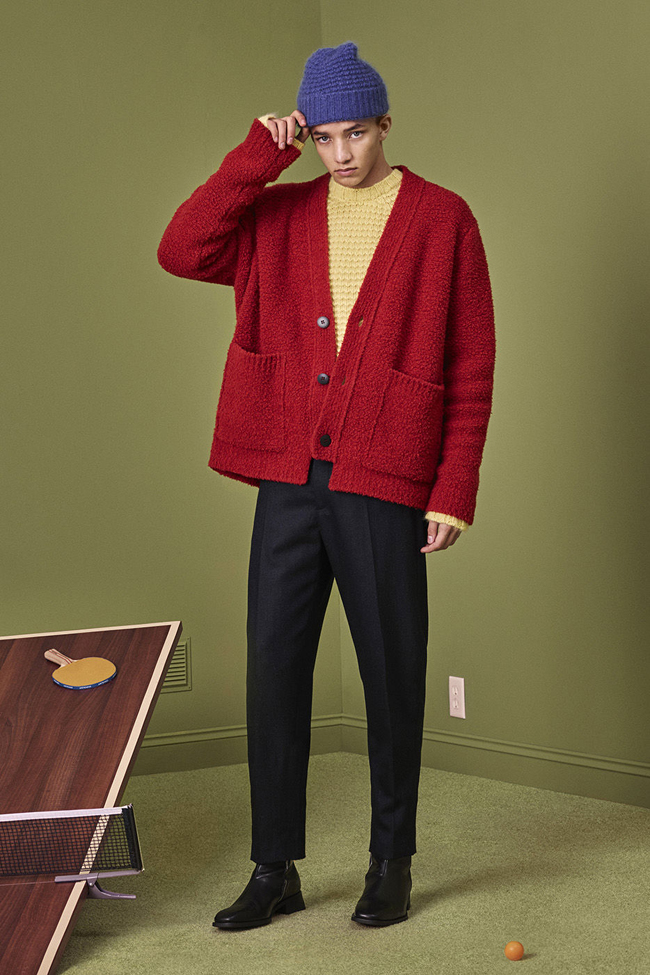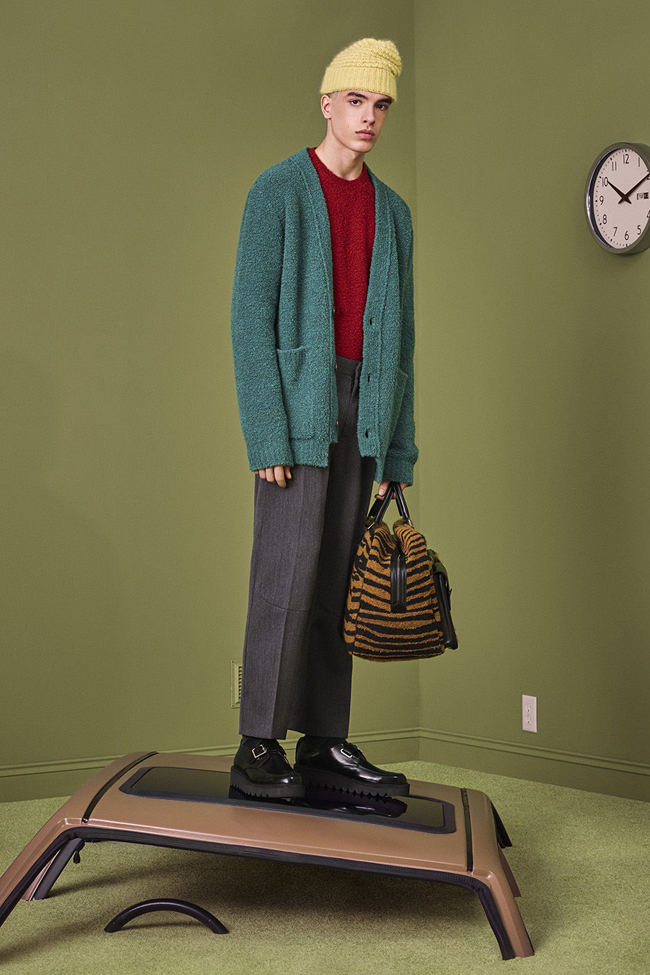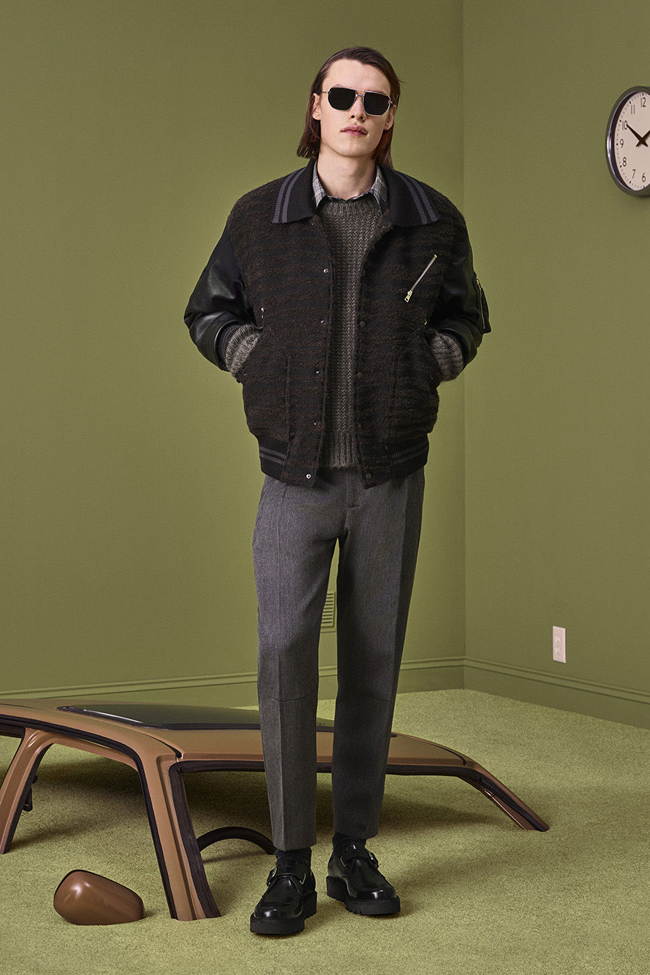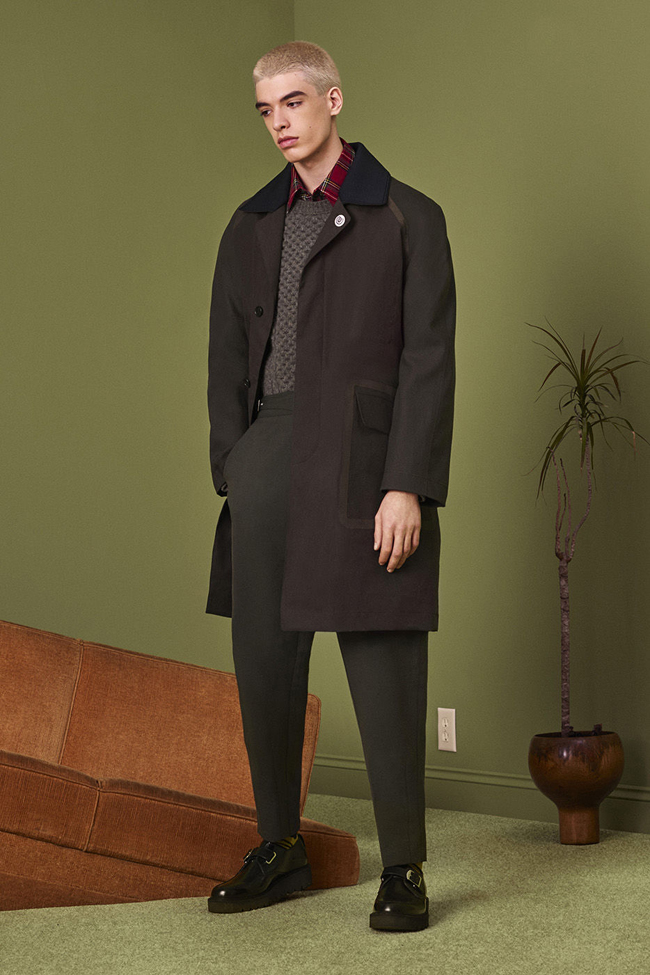 Signature playful features include graphic logos such as 'No Smile No Service' and 'Tomorrow' for a welcoming optimistic mood. Slim-fit trousers with racer detailing and vertical striped shirts offer a rock & roll temperament with a laidback attitude. Embroidered hybrid animals with wings disrupt heritage tartan designs.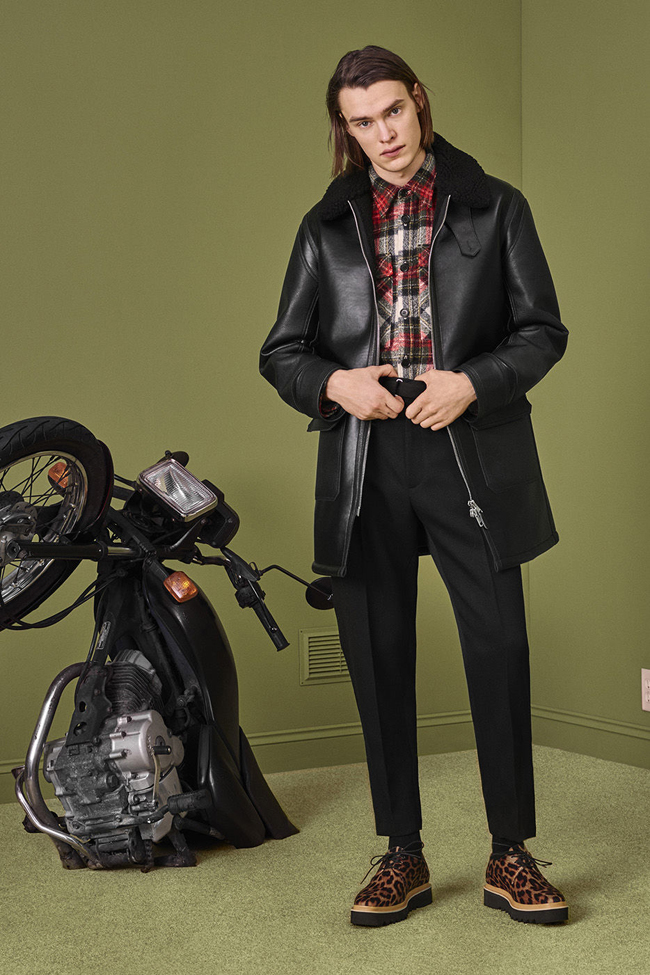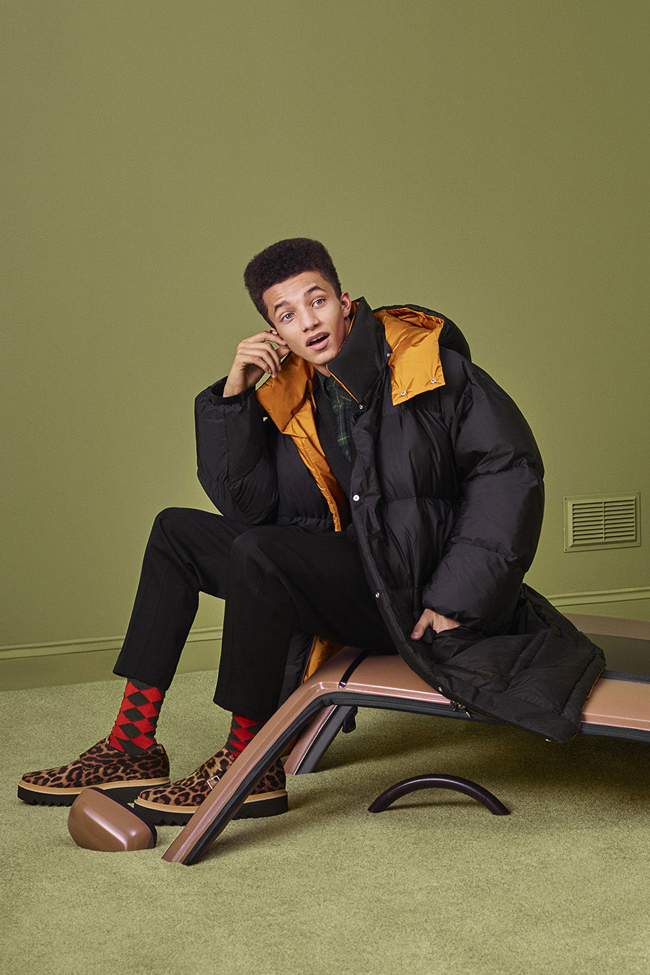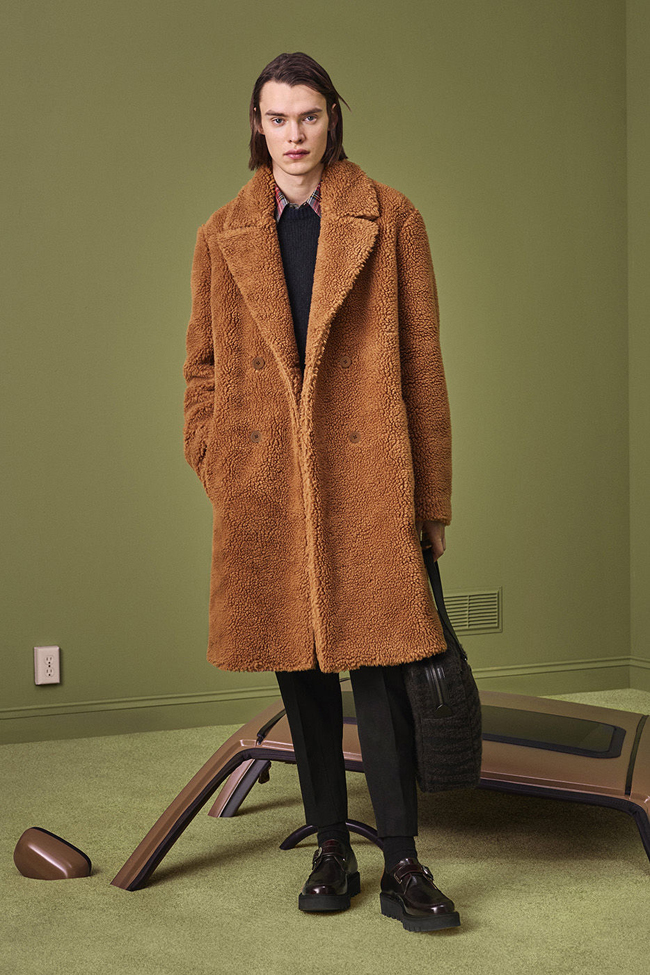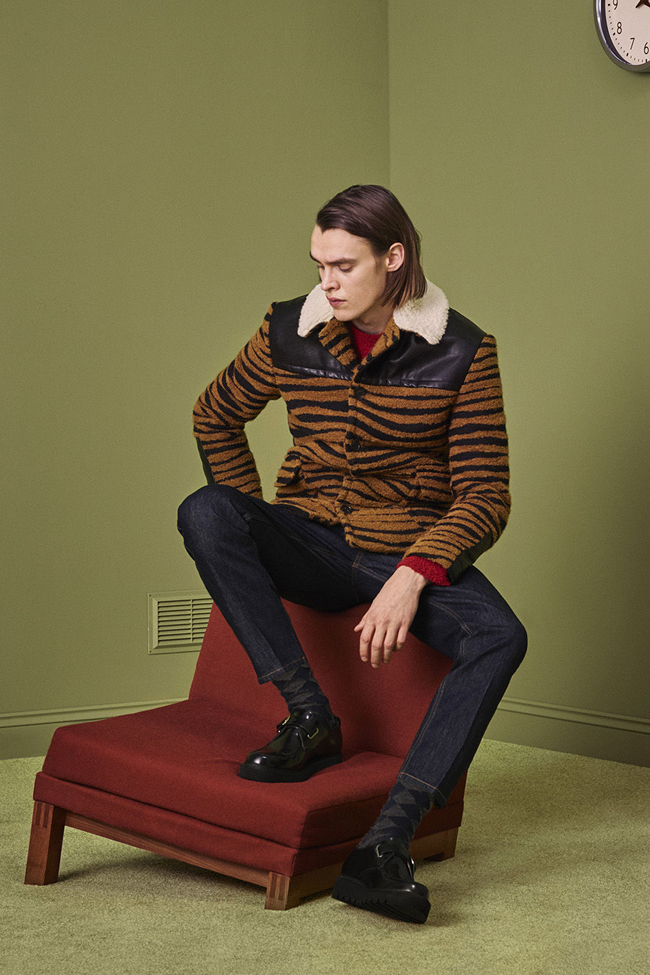 Accessories include vintage inspired eco alter nappa briefcases, bowling and tote bags in honey, Indian red or khaki team harmoniously with tailored looks, also available in tiger jacquard for a striking contrast. Functional rucksacks and weekend bags come in dark khaki and black.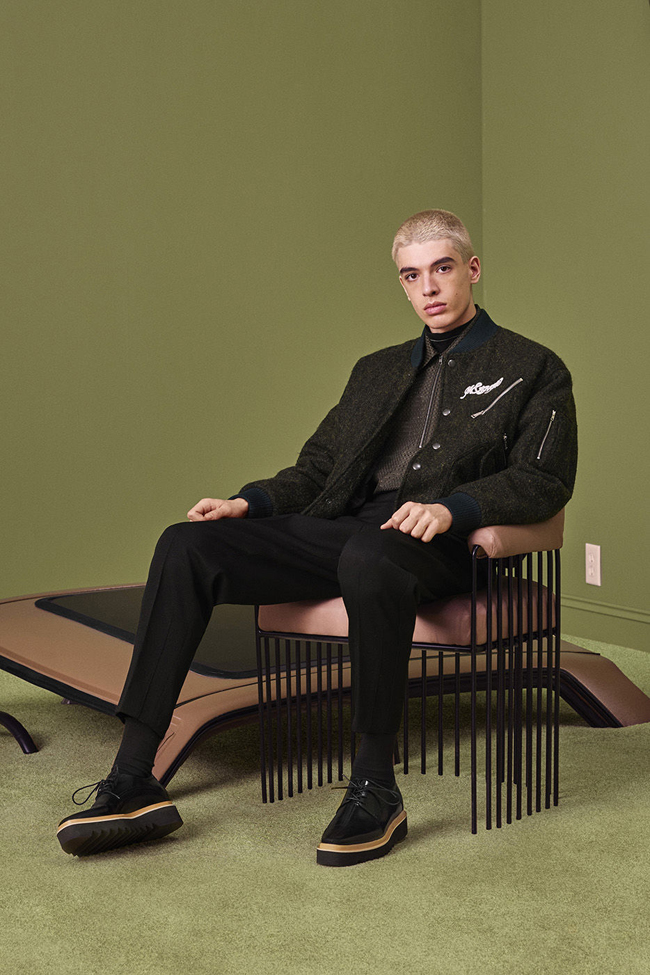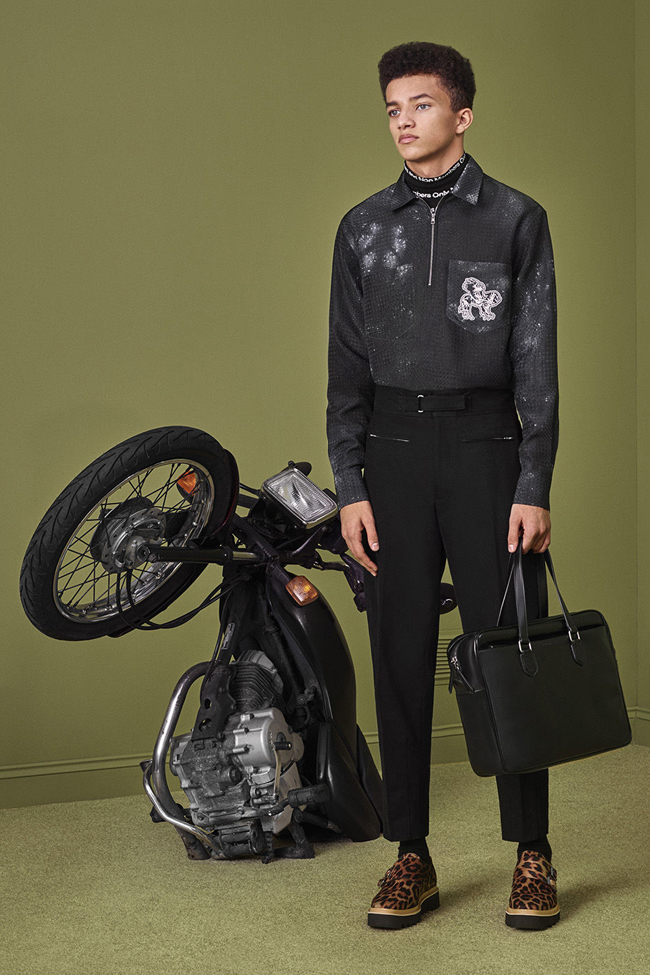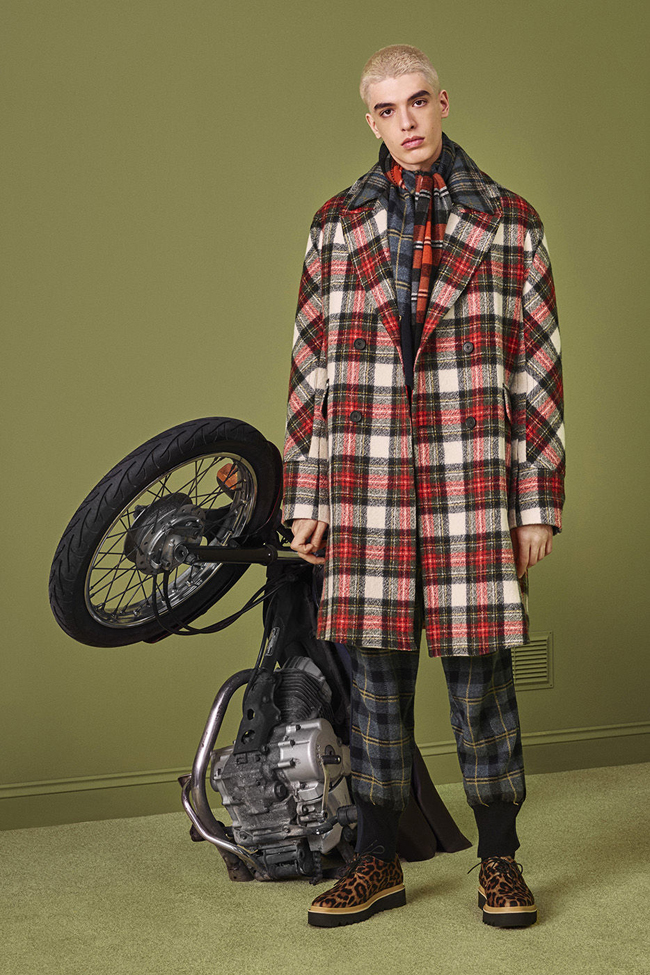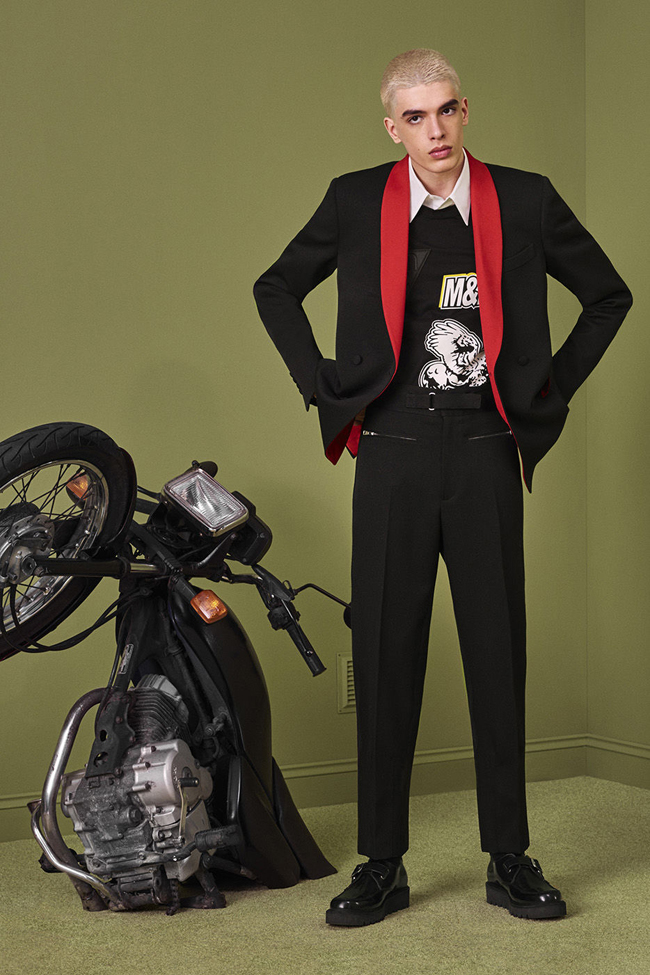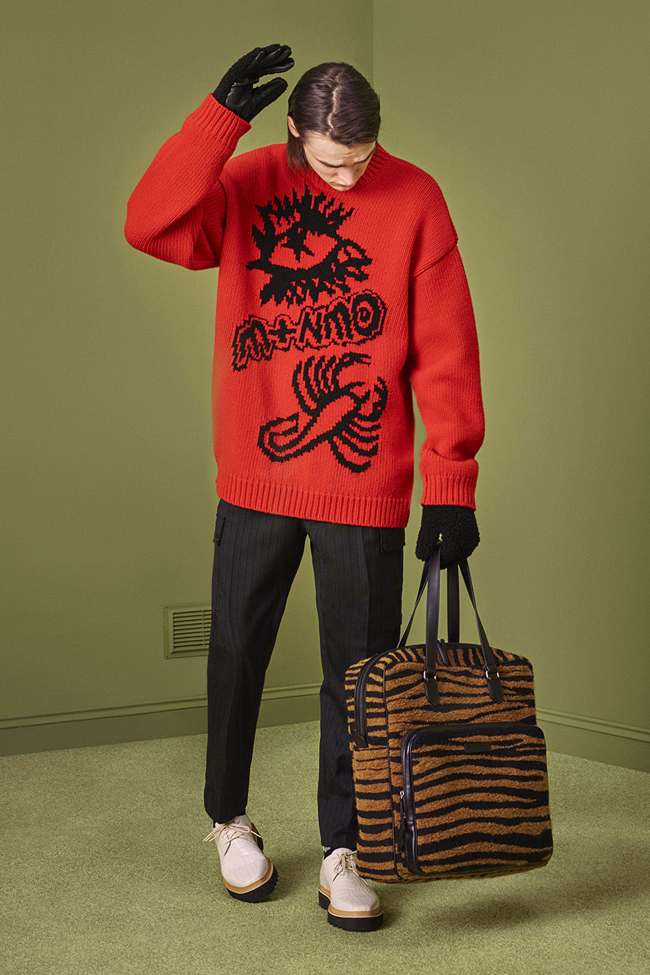 Stella's signature masculine Luis shoe anchor looks in eco alter nappa black, chalk, cherry or animal jacquard prints with single buckles, monk straps and laces. Sneakers in traditional styles with modern graphics for a casual ease complement the collection.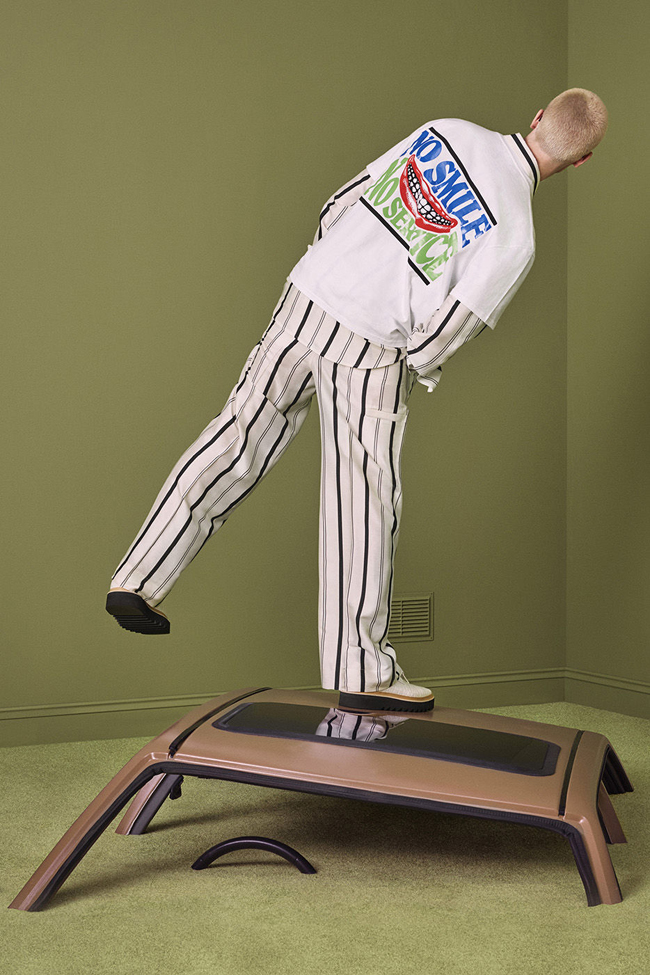 Photos and information: www.stellamccartney.com


Hits: 3898 | Leave a comment