Custom suits by Genaio from the Netherlands
Genaio offers you a travelling tailor service. Together with you personal tailor you can create your own personalised woolen suit. They offer all their clients world's best italian fabrics like: Ermenegildo Zegna, Loro Piana, Scabal, Holland & Sherry, Vitale Barberis Canonico, Guabello, Ariston and more. They work with the made-to-measure(mtm) system (also called size Forc?). This is by using an existing pattern that gives us the ability to create the perfect suit and work within this method with almost 60 points which always creates "a one-of-a-kind" suit. The Unique Captivating Pattern exists since 2006 and is constantly maintained and perfected. Depending on posture, desires and trends, we offer a flattering fit of your suit or jacket, but also an overcoat or trousers.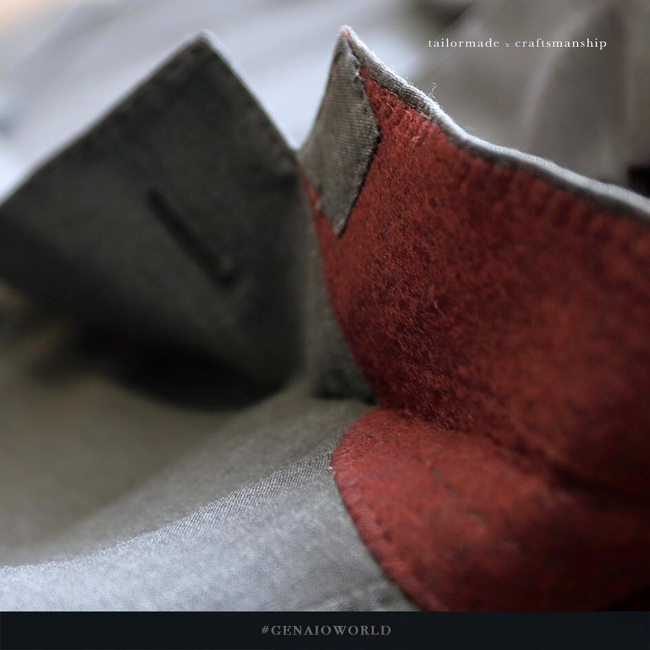 The tailor will help you select your own model and create your one of a kind suit. To personalise it you can select your personal choice of: lapel, pockets (and inside), split, sleeve cuff, sleeve head, rever, collar, trouser details.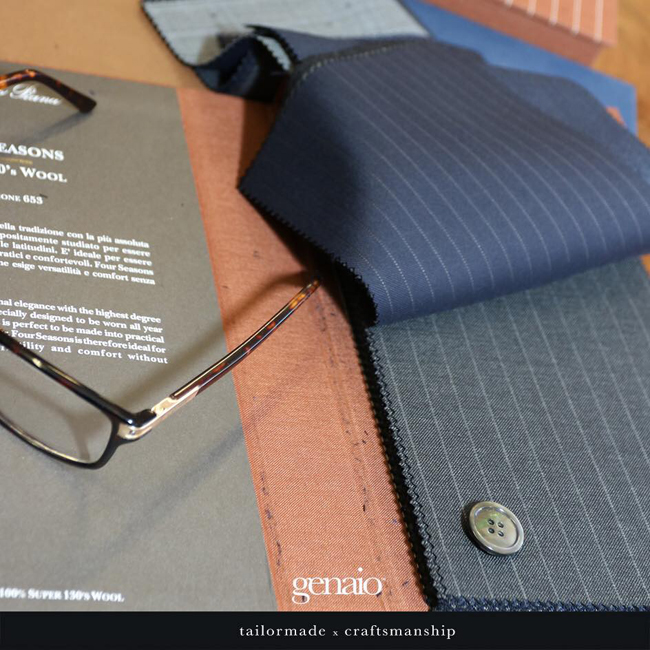 Select your fabric and lining for your one of a kind suit. Personalize your suit with the finishing options which includes: lining in the suit (separate sleeve lining), all buttons, yarns, felt color, piping, coin bags, shoulder type, suspender buttons, monogram.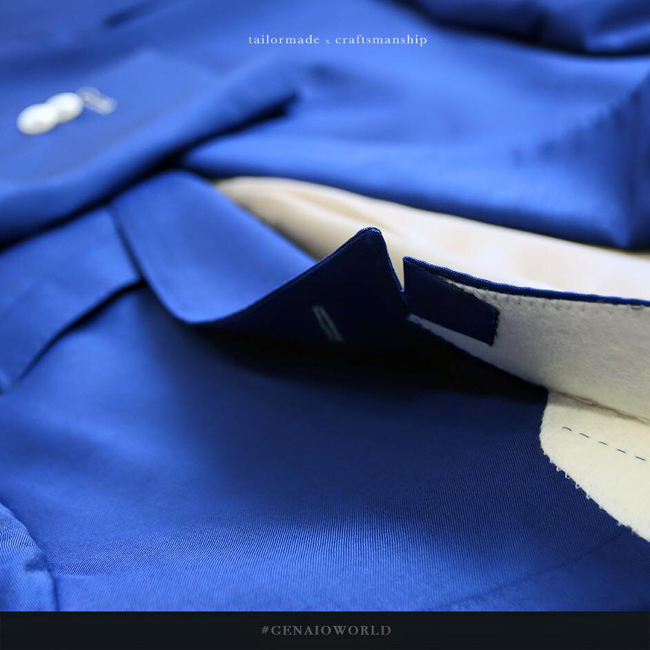 The tailor will register all your personal wishes for your one of a kind suit and start the production.
Genaio cooperates with one of world's best custom shirt ateliers in Portugal. This atelier is well-known with customers like famous soccer-players to politicians to worldwide artists and also famous designers from USA, Paris and the Mayfair of London "The Savile Row". They have selected Genaio as their exclusive partner to remain exclusive and offer the most elegant bespoke items to the clients. Savile Row is a street in Mayfair, central London, Known principally for it's traditional bespoke tailoring for men. The street is internationally known as "the golden mile of tailoring."
Genaio and Fernando, the founder of the atelier in Portugal, created an amazing system exclusively for Genaio clients. These signature bespoke shirts with perfection are fully personalized to the customers wishes. Genaio is able to work within this method which always creates a one-of-a-kind shirt.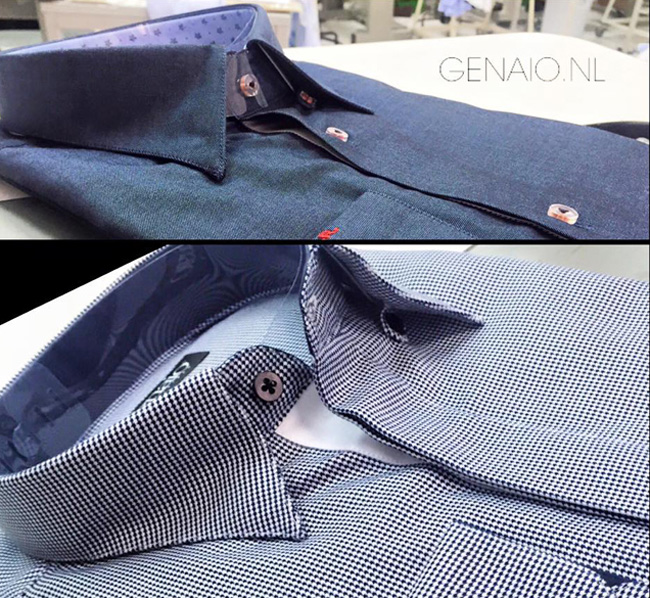 The perfect shirt also needs the perfect fabric. Genaio offers it's clients the amazing Italian fabrics of Monti. The selection of fabrics Genaio offers are all Egyptian cotton and even a special selection of silk. Depending on posture, desires and trends, we offer a flattering fit of bespoke shirt.

Photos and information: www.genaio.nl


Hits: 4734 | Leave a comment