Best dressed men at Met Gala 2017
The Met Gala, formally called the Costume Institute Gala and also known as the Met Ball, is an annual fundraising gala for the benefit of the Metropolitan Museum of Art's Costume Institute in New York City. It marks the grand opening of the Costume Institute's annual fashion exhibit. Each year's event celebrates the theme of that year's Costume Institute exhibition, and the exhibition sets the tone for the formal dress of the night, since guests are expected to choose their fashion to match the theme of the exhibit. Each year the event also has honorary celebrity event day chairpersons.
We all know, for such an event the dress code is extremely formal and most of the celebrities choose the black suit with a tie or bow tie. But there are some brave men that prefer the colour suit combined with printed accessories.
We selected for you the men that we consider for most stylish during this year's Met Gala 2017: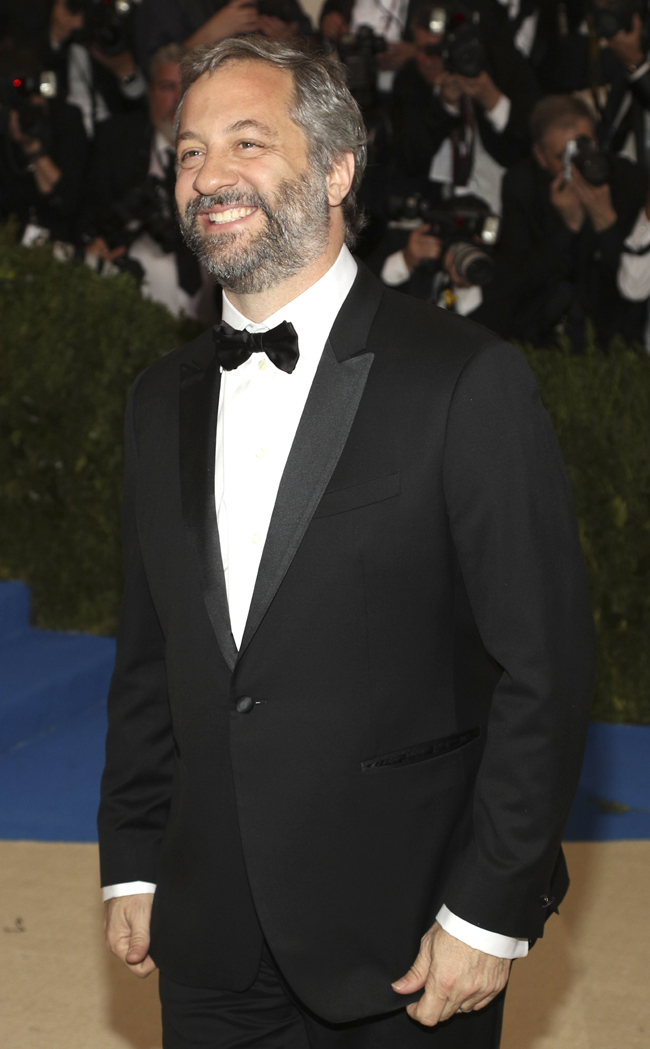 Judd Apatow dressed in black one buttoned suit with white shirt and black bow tie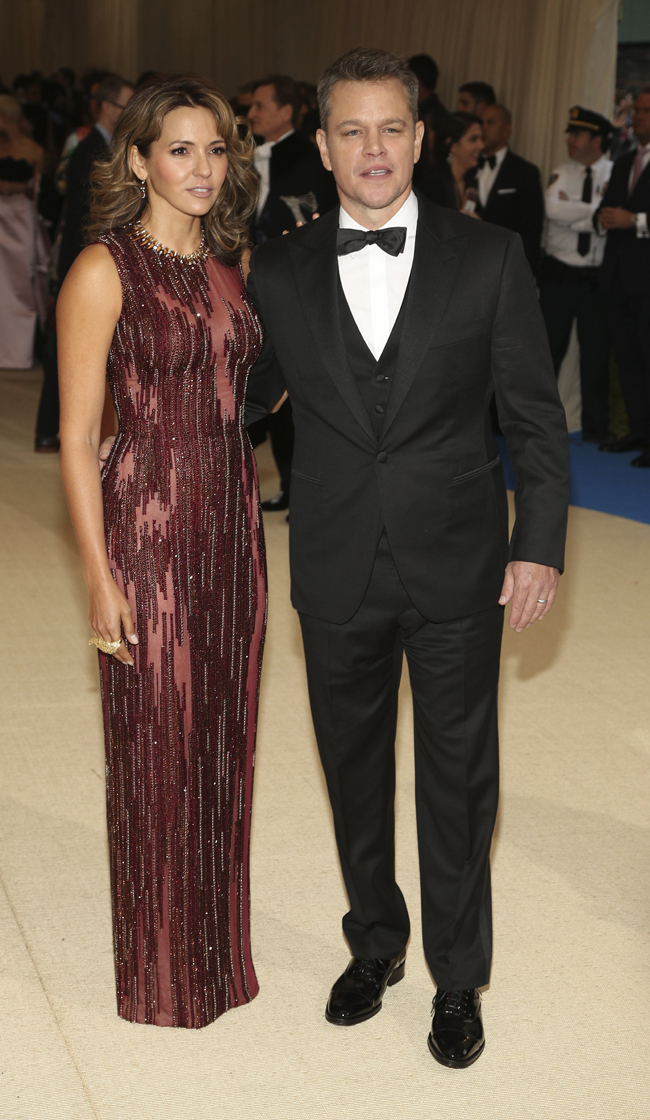 Matt Damon dressed in black three piece suit with white shirt and black bow tie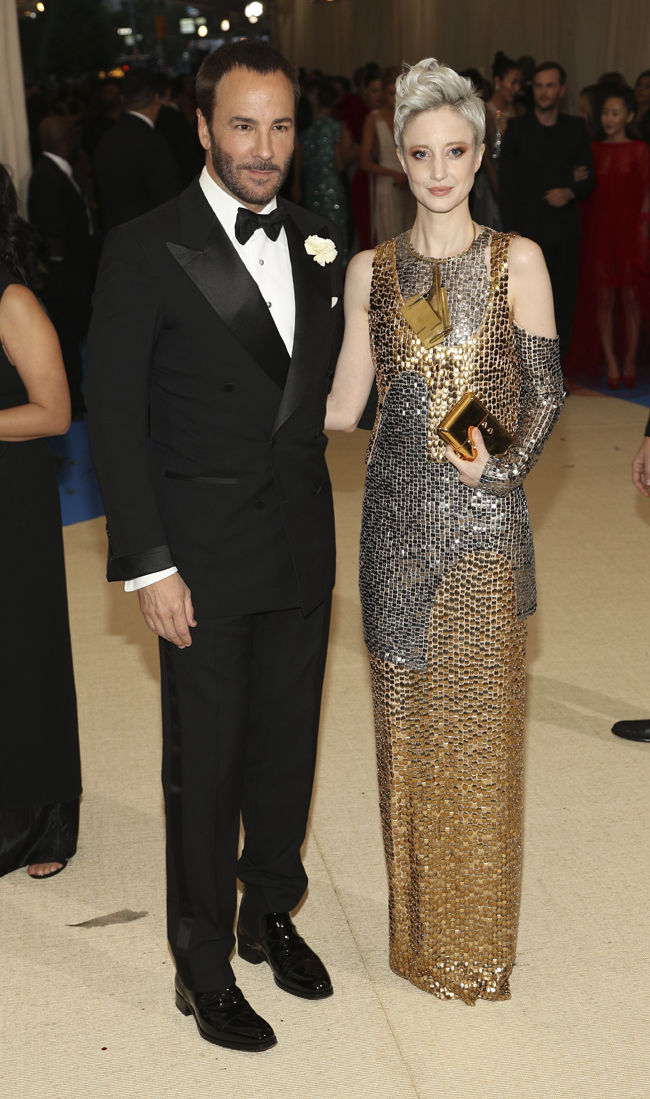 Tom Ford dressed in black double breasted suit with wide revers and white shirt and white accessory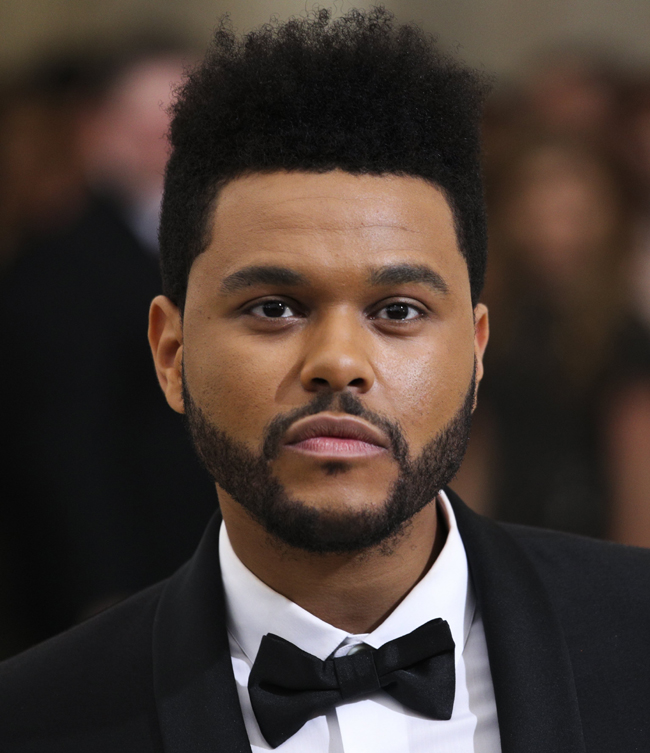 The Weeknd dressed in black suit with white shirt and black bow tie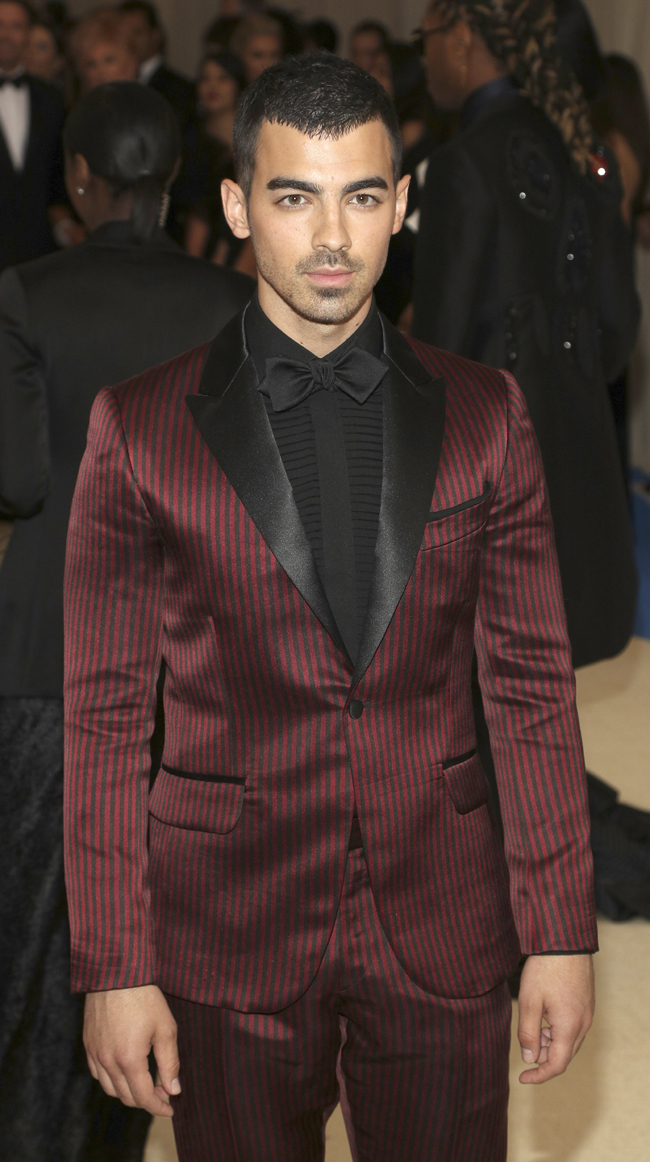 Joe Jonas dressed in dark red striped suit combined with black shirt and bow tie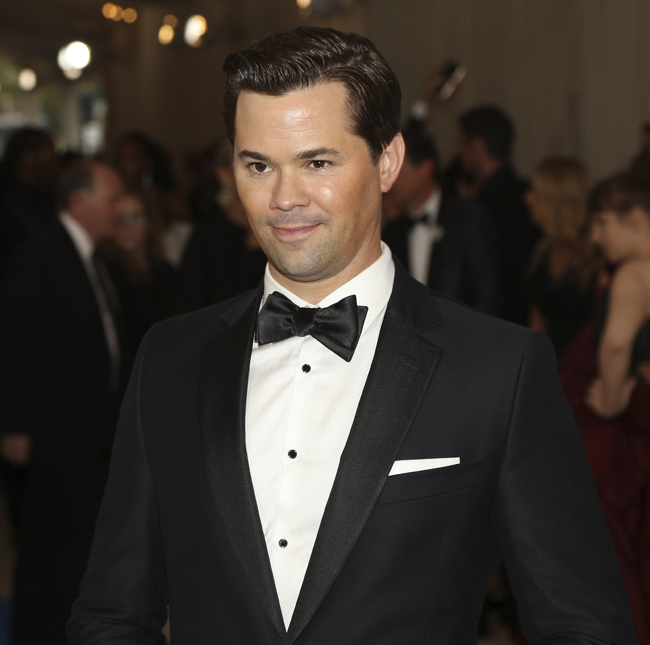 Andrew Rannells dressed in black suit combined with white shirt and black bow tie and white handkerchief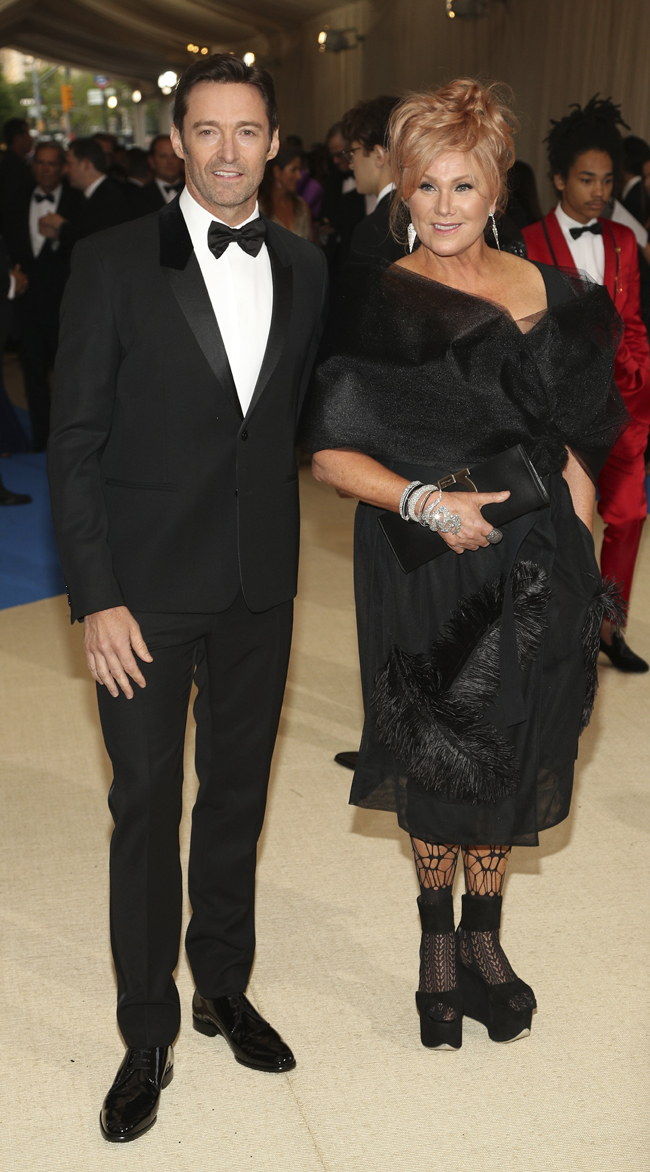 Hugh Jackman dressed in black suit with satin revers combined with white shirt and black bow tie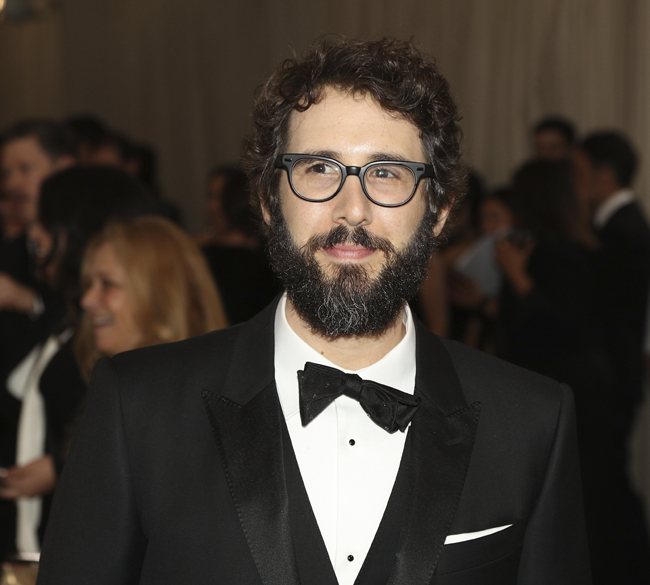 Josh Groban dressed in black suit with satin revers combined with white shirt and black bow tie and white handkerchief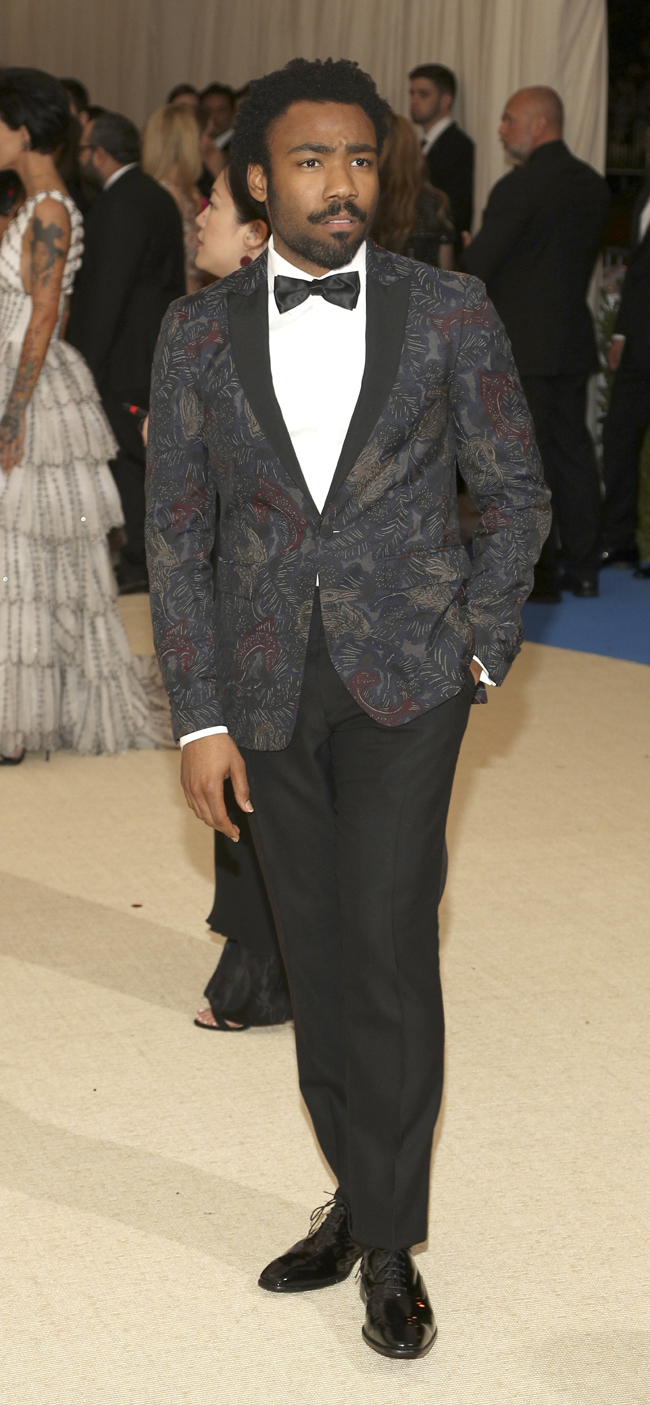 Donald Glover dressed in printed suit with black revers combined with white shirt and black bow tie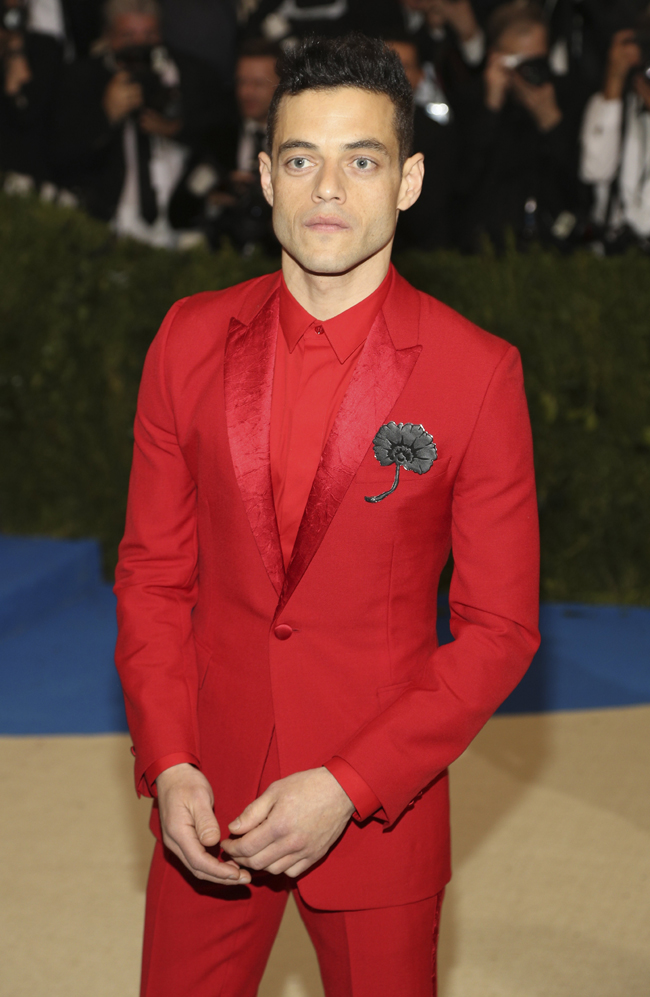 Rami Malek dressed in bright red suit combined with red shirt and black accessory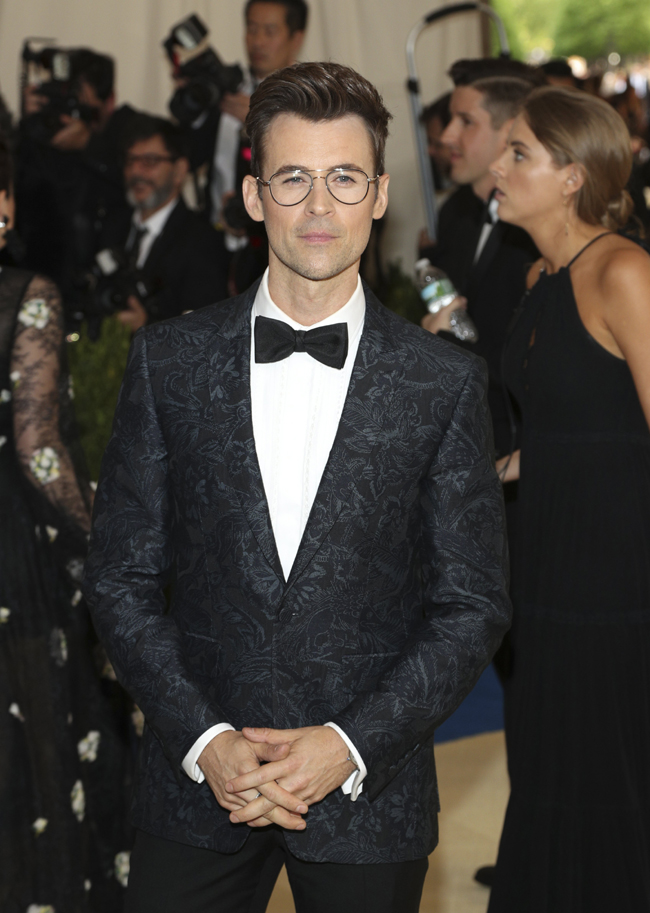 Brad Goreski dressed in floral print suit combined with white shirt and black bow tie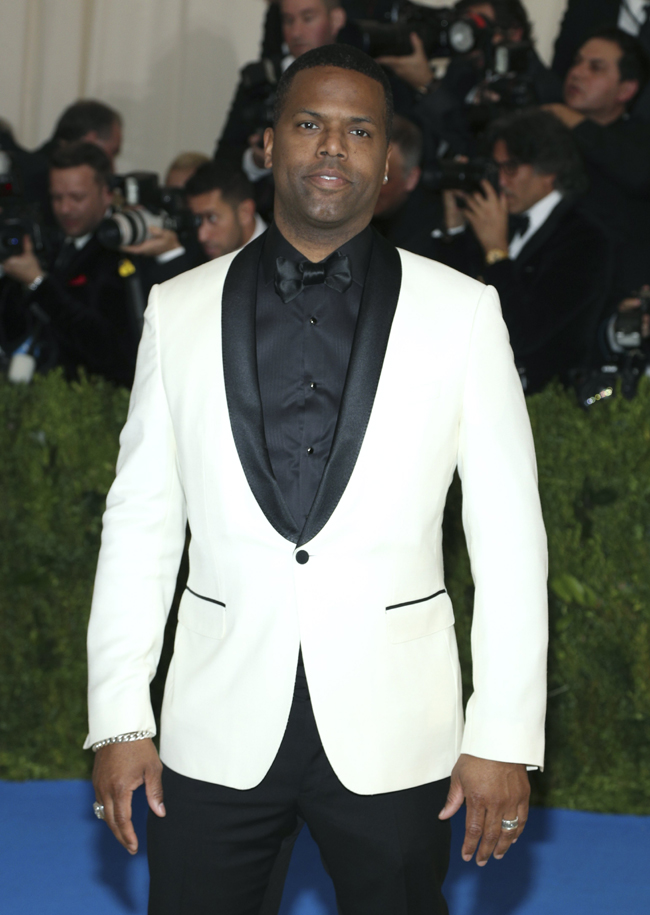 A. J. Colloway dressed in white jacket with black revers combined with black shirt and black bow tie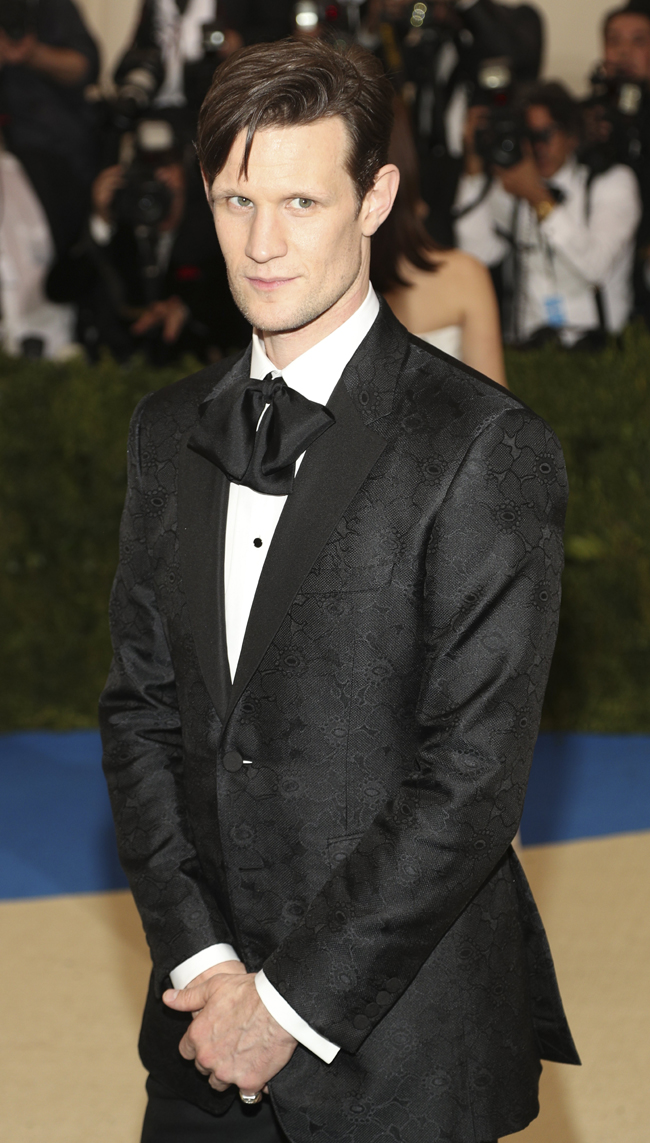 Matt Smith dressed in black printed suit with white shirt with black buttons and bow scarf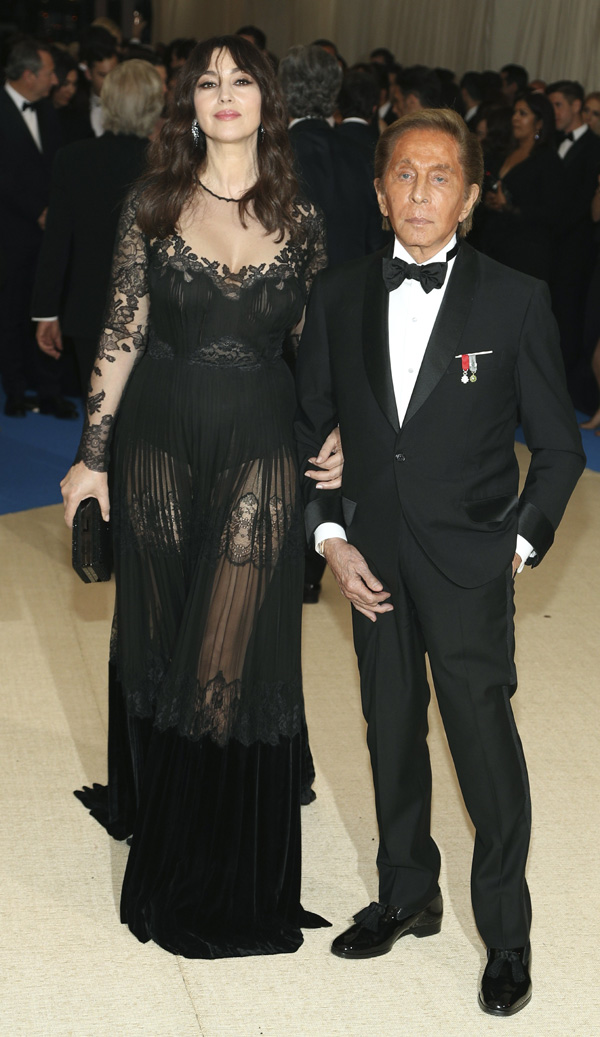 Valentino dressed in black suit with white shirt with black bow tie and accessories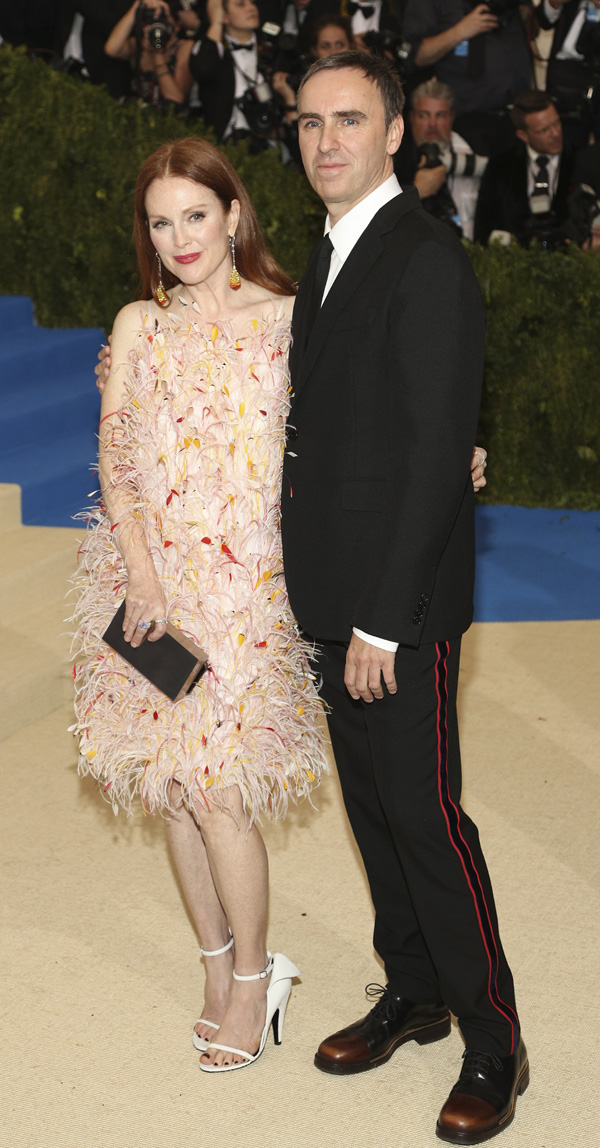 Raf Simons dressed in black suit with white shirt with black tie, pants have red edging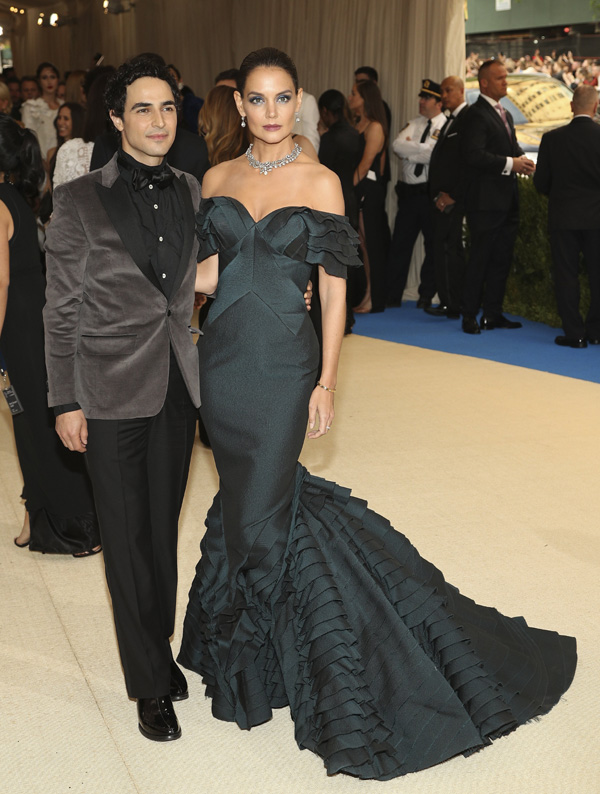 Zac Posen dressed in grey velvet jacket with black revers combined with black shirt with black tie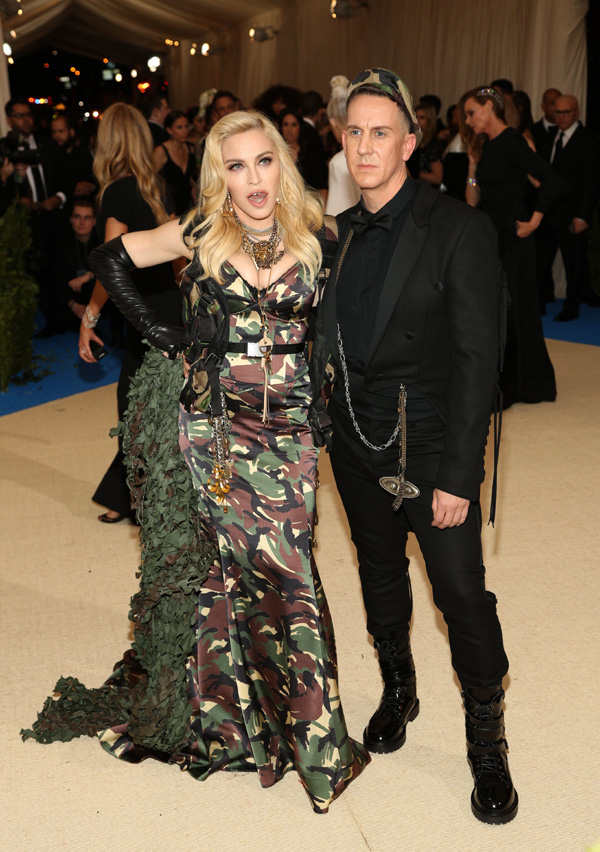 Jeremy Scott dressed in black suit in military style combined with military boots

Photos: EPA


Hits: 6643 | Leave a comment