Suit Me - tailored suits from Czech Republic
"Trust your tailor the way you would trust your surgeon."
Jacky Damwani, founder of Suit & Me brand, grew up in the world of fashion. His career began in his early teens in India, where he worked in a textile company in sales department. BA Graduate had a passion in fashion and fabric designing than joined Silk and Art Silk Mills Institute Of Research Association, one of the finest institutes in India where he obtained his DTCDT diploma in textile colour & design technology & diploma in fashion designing.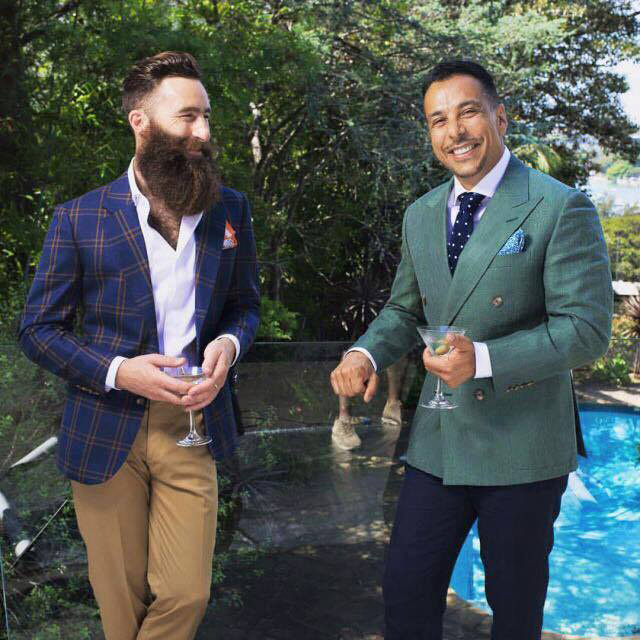 His formal training continued in the best design schools in Hong Kong; afterwards he came to Prague where he later established himself as a bespoke tailoring consultant in the fashion community.
As a entrepreneur and chief fashion designer he has brought a rare blend of formal techniques and cultural essence of Hongkong & London tailoring, representing the best of both worlds. Lucky enough to start his career early in his life, Jacky Damwani finds that he can easily bridge the gap amongst the generations. He combines his vast technical and stylistic experience and expertise along with his superb artistry to create an appeal to all age groups and professions. The level of mastery Jacky Damwani has achieved puts him in a unique class amongst bespoke tailoring consultants.
It is no wonder that a young Czech man just starting a career or a top Czech business leader, or even an English country gentleman can feel comfortable that he is being served well by Jacky Damwani. Proof of this is that Jacky Damwani services are sought after by a clientele of that diversity.
"Living in Prague from last 21 years in the Tailoring business I have been fortunate to meet so many wonderful and talented people, each one with their own special gift to offer this world.
Whether going on an important job interview or just meeting people at a social engagement, no one wants to present themselves poorly. When you have the clothes that fit and are styled for your personality and needs, you not only look great but you feel confident and comfortable. As a master bespoke tailor and designer I have had the satisfaction of helping my clients look their best."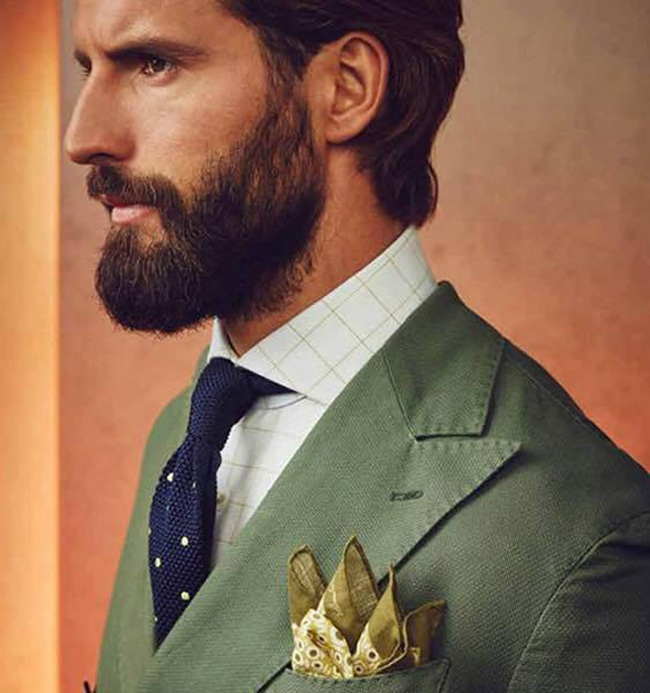 When you come to Jacky Damwani you are personally served by him. There is never a salesman waiting on you, and all fittings are done personally by Jacky Damwani.
"What a pleasure it is to watch a young man climb the ladder of success knowing that I have helped him to feel confident about his appearance."
They are dedicated to making each client feel at home. When you leave, you will not only look good, you will also feel good.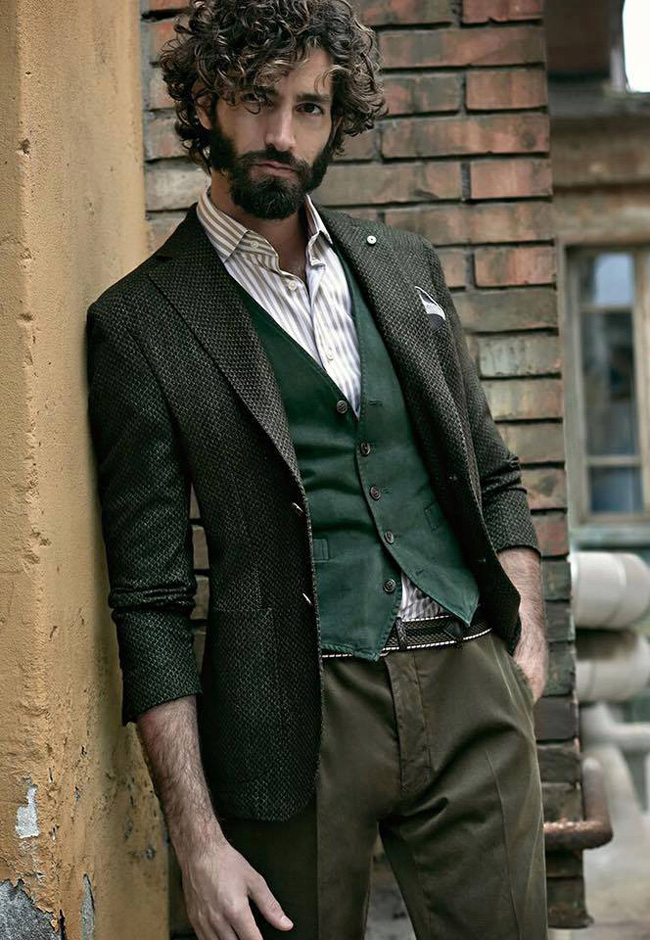 Photos and information: www.suitandme.cz


Hits: 5937 | Leave a comment