Gandhum Autumn/Winter 2017-2018 collection
In 2014, Jas Gandhum formed his eponymous label, GANDHUM. The label originated from a desire to build a contemporary and sustainable menswear house with a rich heritage to London, the home of menswear.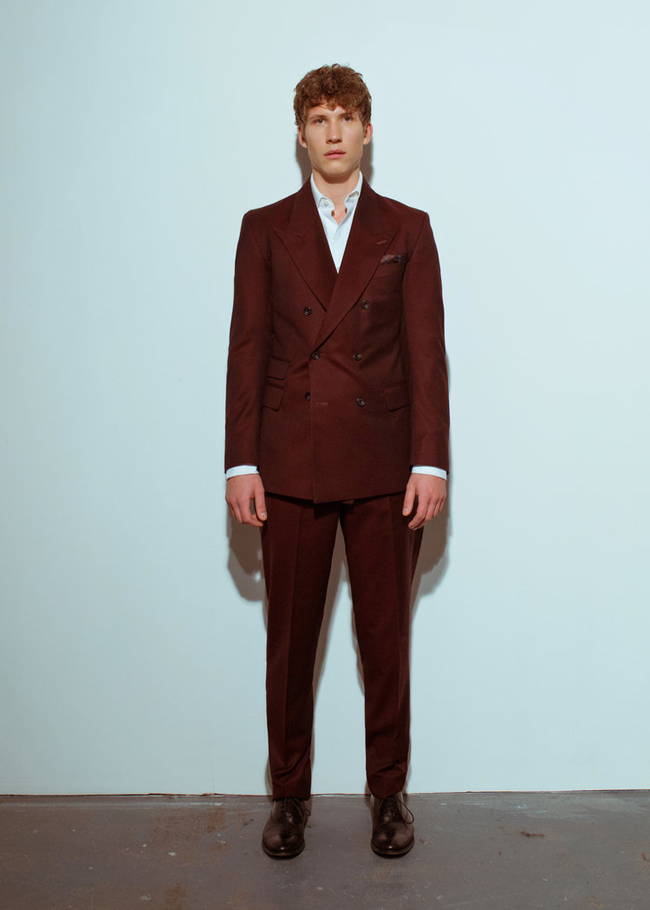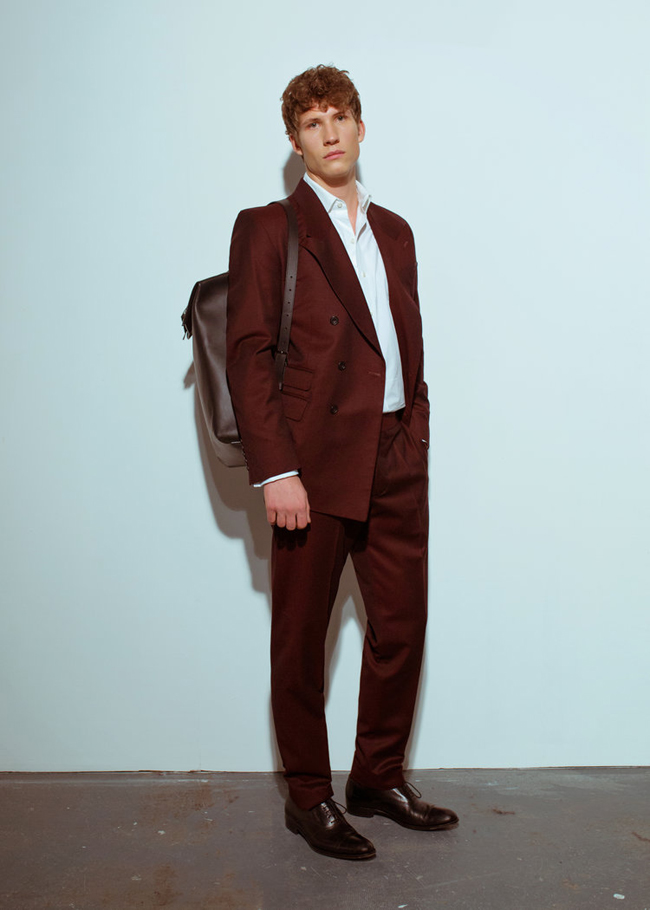 Of Punjabi (North India) descent and born and raised in Berkshire UK, Jas Gandhum found a natural attraction to the modern and contemporary lifestyle associated to London. This attraction went on to inspire the launch of the label.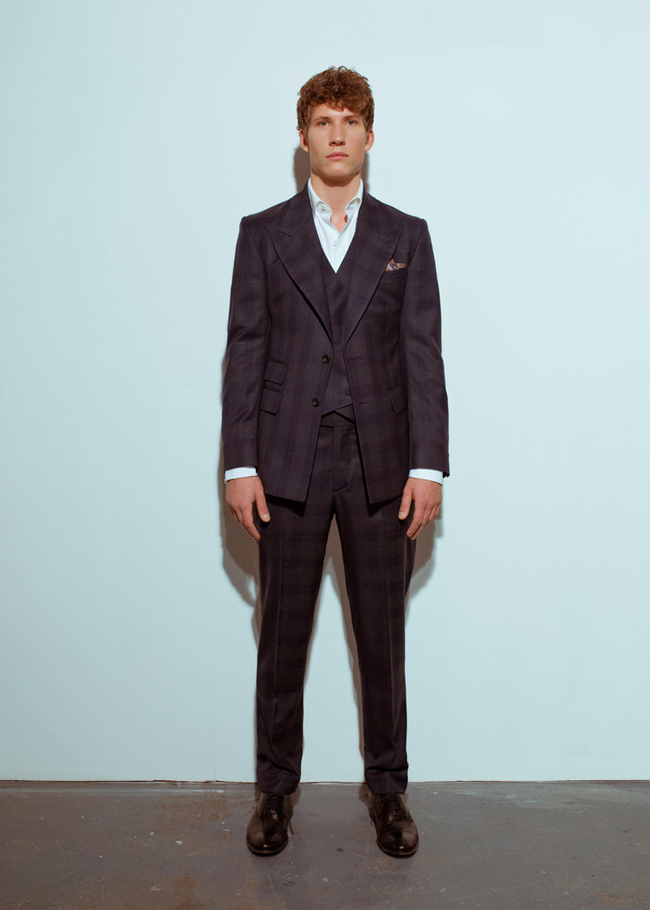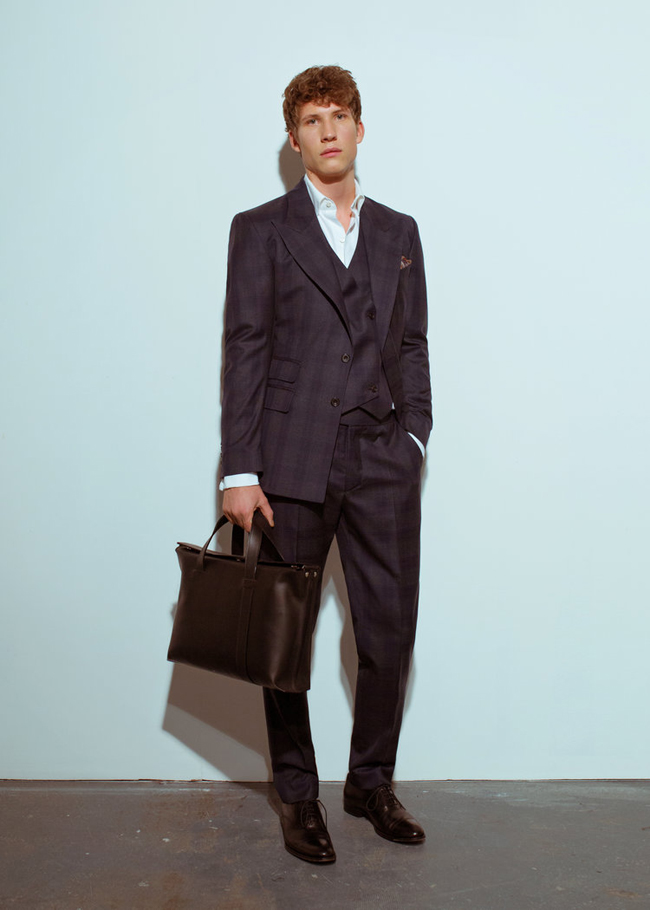 From an early age fashion and arts had always been of interest and following education at Kingston University the affiliation to the unique London lifestyle and culture flourished.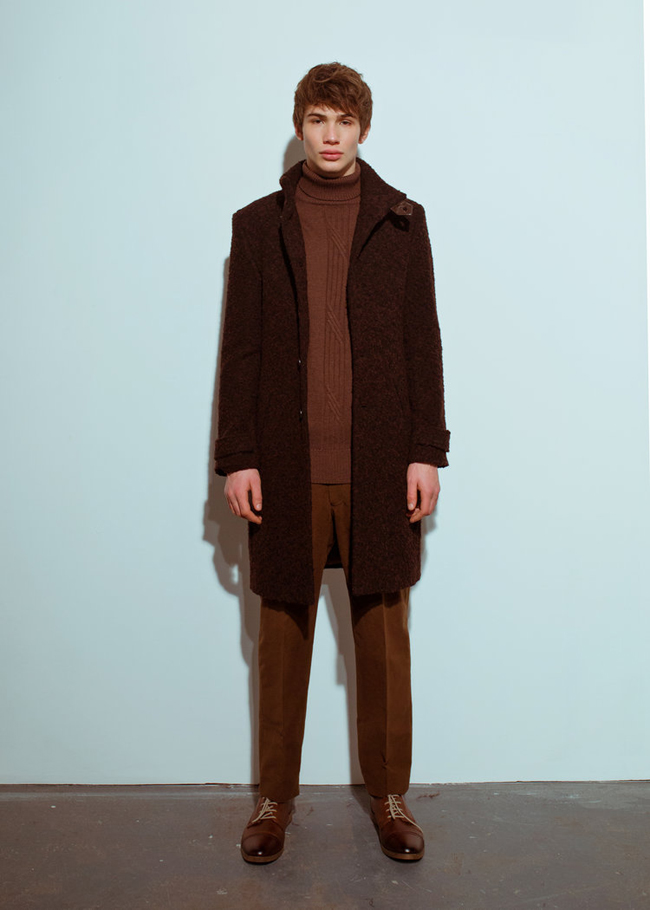 After studying and deliberating his future Jas Gandhum arrived at the realisation that fashion was where his destiny lay. "I always found myself struggling to find formal menswear with a rich British heritage and where sustainability lay at the heart of their company - if I can't find it, I'll make it and hope the industry may follow suit!" Following his heart he launched GANDHUM in 2014 with an intent to create truly unique pieces for men who have an appreciation for the finer details.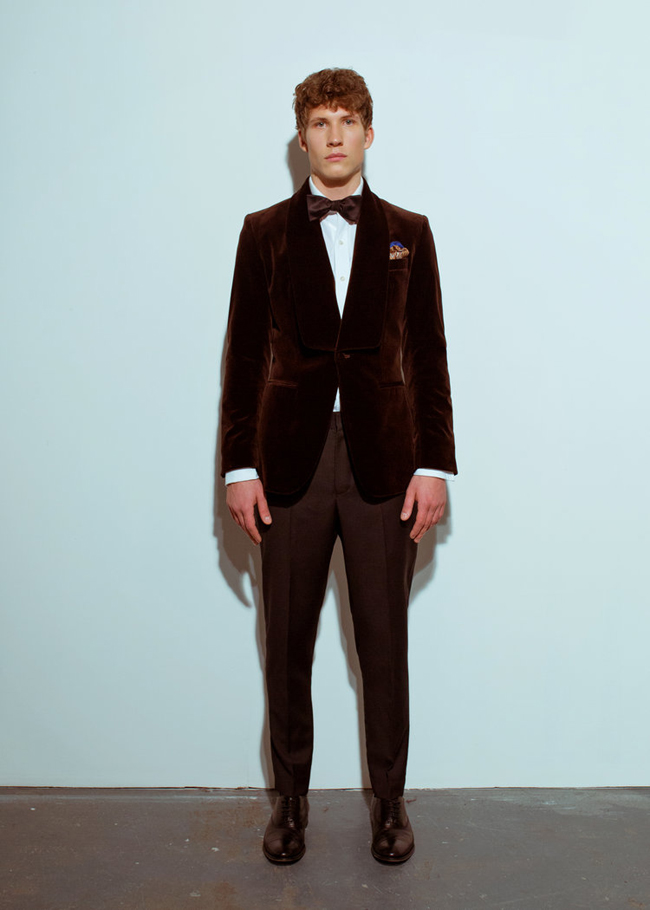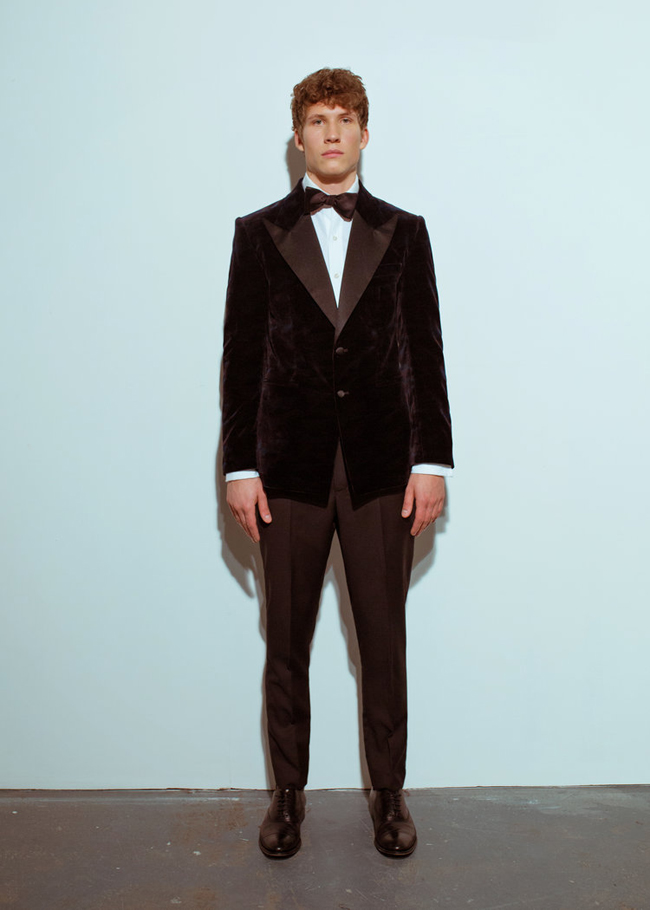 Proudly GANDHUM designs and produces in Aldgate, London utilising the most skillful hands in the capital to craft each creation. Taking inspiration from classic fits, patterns and draping the collections combine into cutting edge ready-to-wear and made-to-measure selections. Pushing the boundaries of classic menswear with contemporary silhouettes GANDHUM consider every garment a unique statement piece.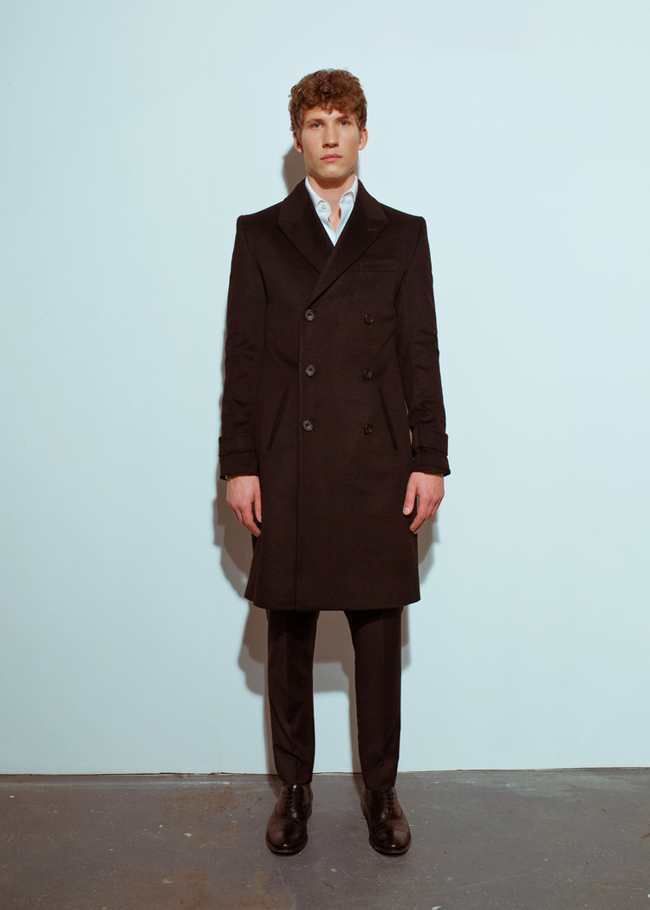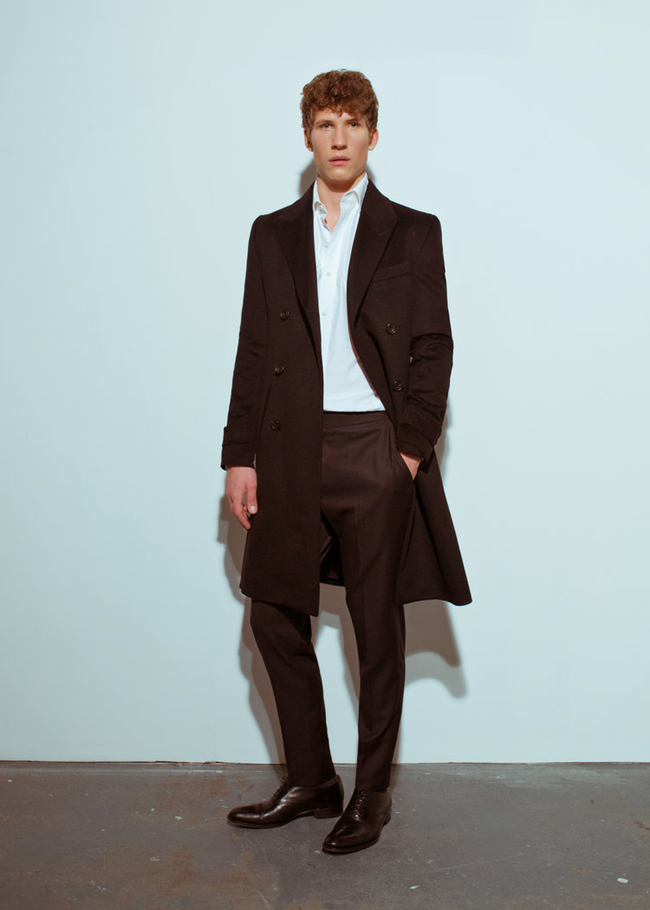 GANDHUM opens the door to a new approach of menswear by encapsulating London's heritage within a contemporary canvas for the discerning modern gentleman. Without compromising on quality GANDHUM applies fabric innovation across its collections to encourage sustainability within fashion. Taking this a step further GANDHUM directly tackles climate change by reducing environmental footprint with local production. Local London production not only supports the community but does so responsibly and ethically to the highest standards.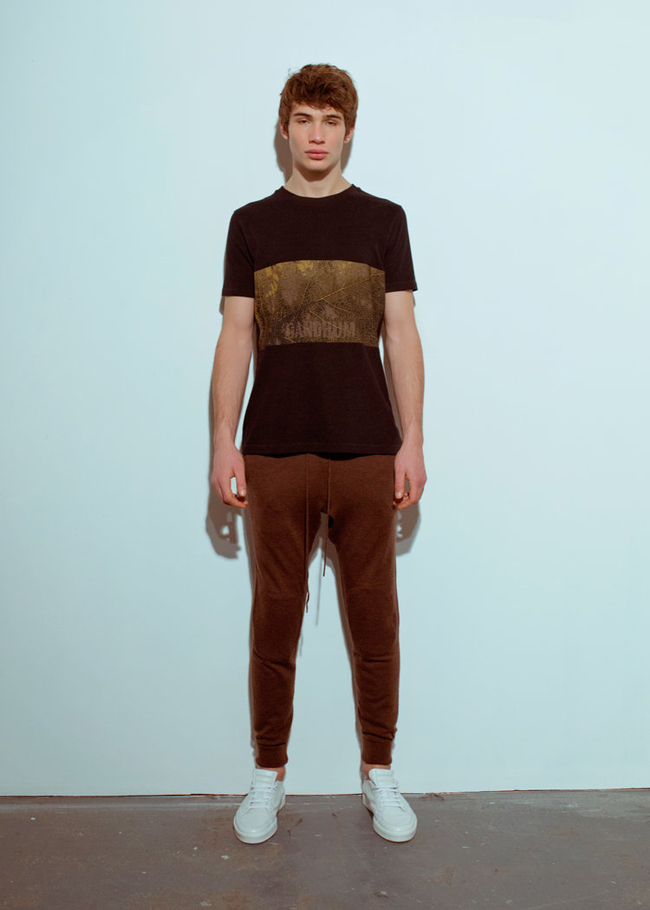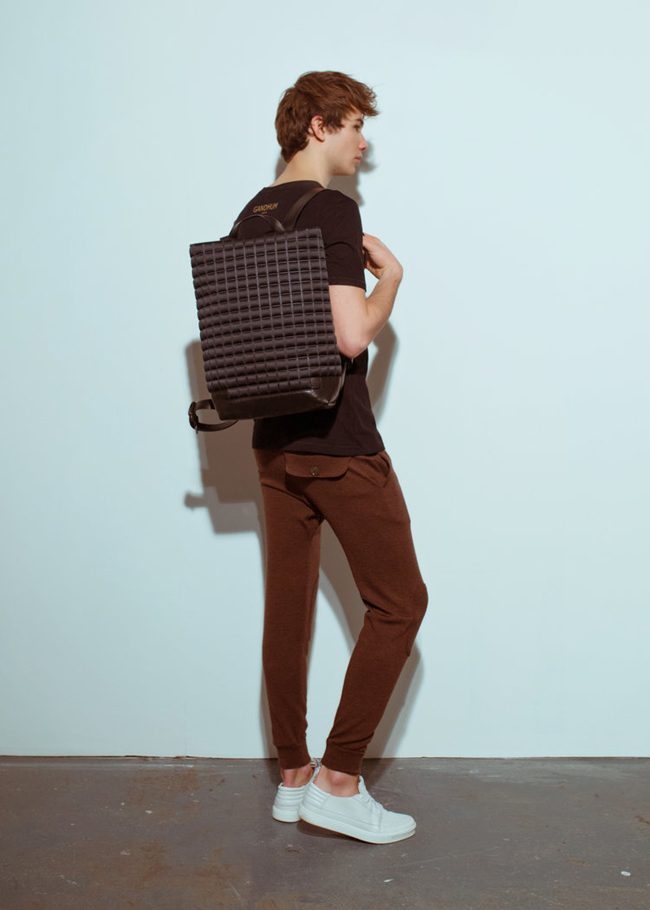 In a world where climate change is a key concern GANDHUM brings a new sustainable way of providing fashion forward menswear to the knowledgeable customer.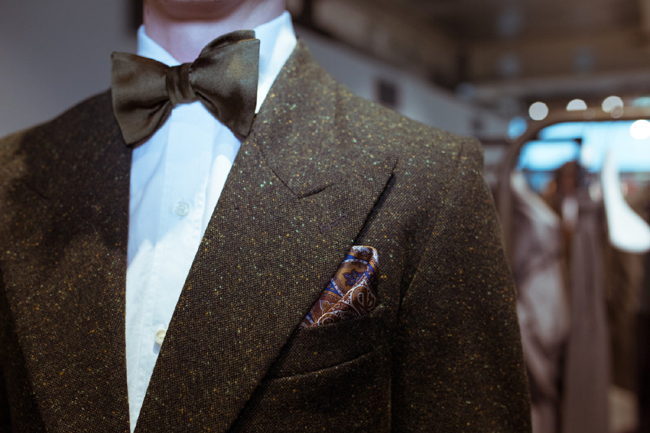 For Autumn/Winter 2017-2018 the brand prepared a collection that reflects the fall mood. The color palette is in the brown shades and the double breasted jackets are just stunning. Chino pants and interesting accessories finished the whole outfit and give us a doze of male dignity and style.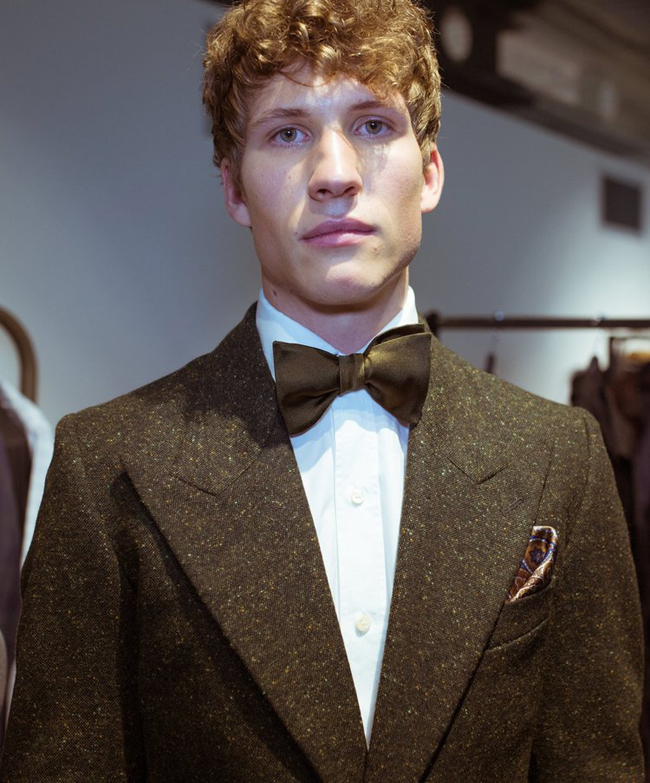 Hits: 3035 | Leave a comment